Keep Kids Busy with Quartz Coloring Pages, Crossword Puzzles
Cambria gives families some fun tasks to put their minds at ease, at home.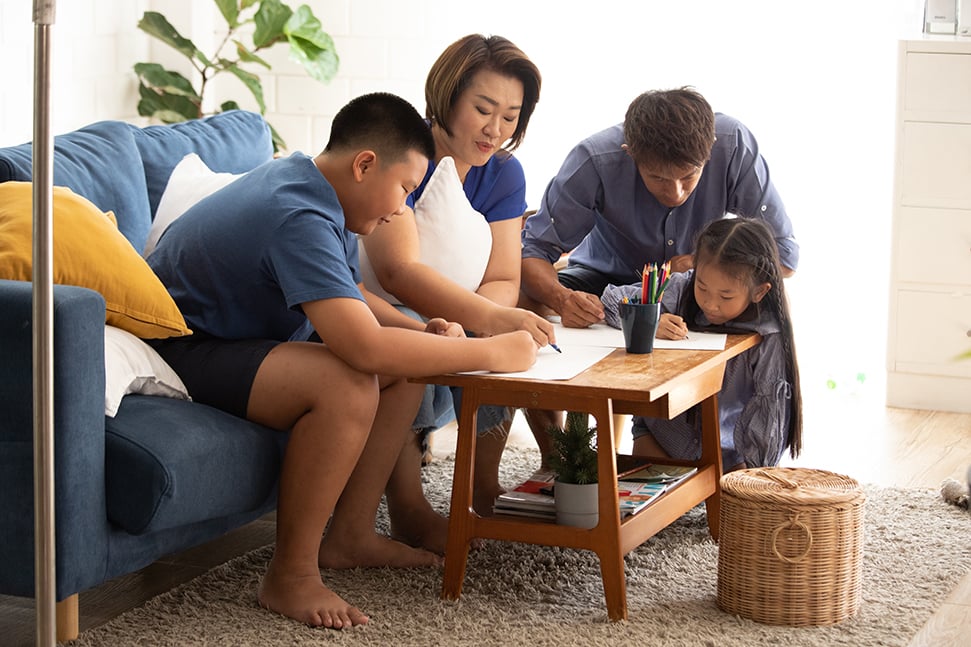 Currently stressed over the coronavirus pandemic? We get it. During the state's stay-at-home orders, families are adjusting to working from home, home schooling and finding creative ways to pass the time inside. Cambria is sharing downloadable coloring pages to not only keep keiki distracted, but to help us adults de-stress, as well.
Known for natural quartz countertops and surfaces, Cambria infuses the same stylistic elements into coloring templates. Adults and kids alike can re-create Cambria's company logo, choosing from a variety of intricate patterns that pay homage to Hawaii.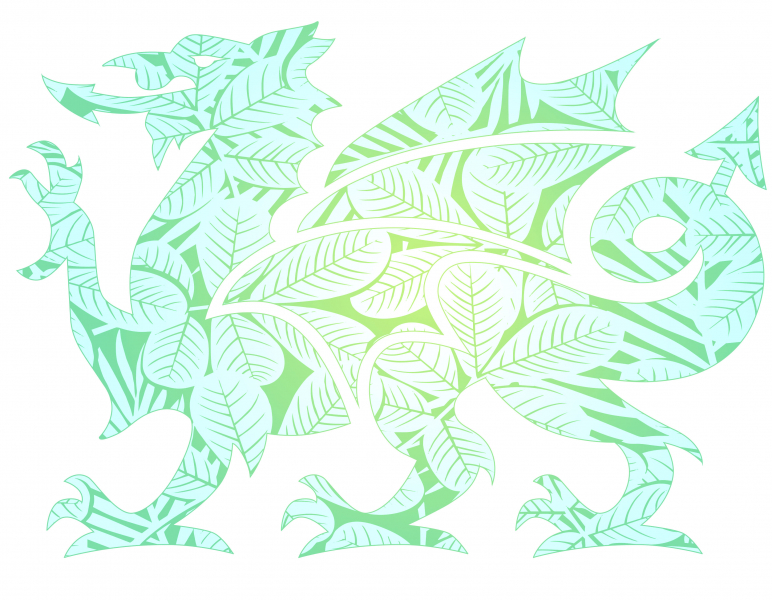 In addition to these coloring pages, Cambria has also created a company-themed crossword puzzle. With 28 specific questions concerning the company and its legacy, get ready to either breeze through it with ease or have a Google search window open.
"We're trying to be resourceful and innovative with ideas, activities and resources for our friends and partners as we all adjust to the current situation," says Lianne Cameron of Cambria USA.
Cambria is home to hundreds of color and design options for your next countertop. Forget about marks and discoloration— these countertops are nearly impossible to stain and scratch. Browse quartz options online during this mandatory stay-at-home time and print out a coloring page or crossword puzzle to help you and your family de-stress.
Additional Coloring Pages
Photos: Courtesy of Cambria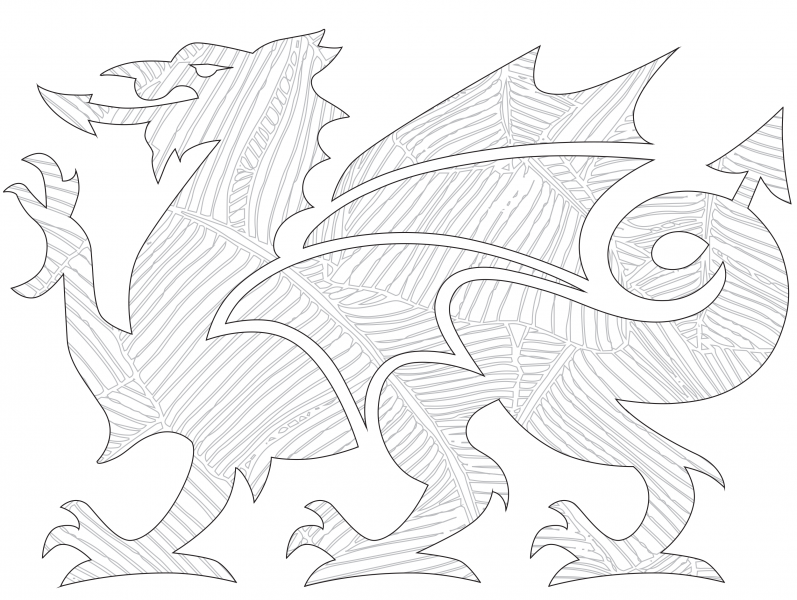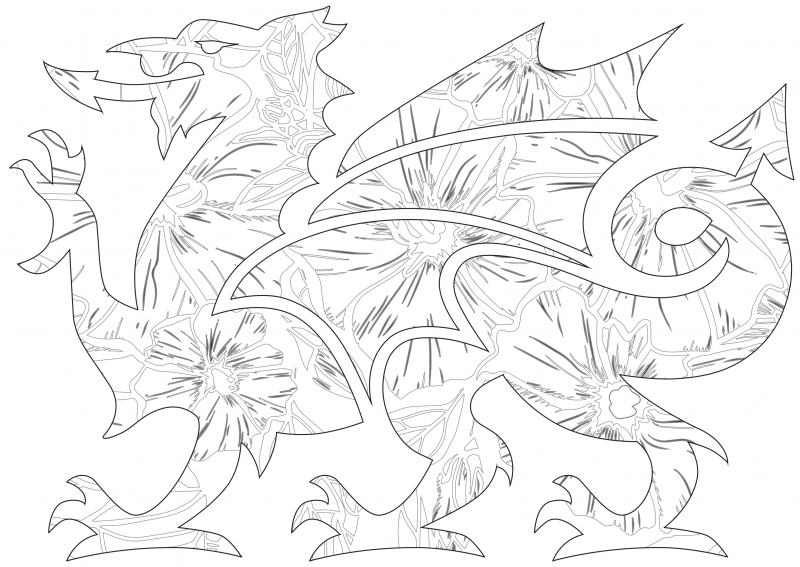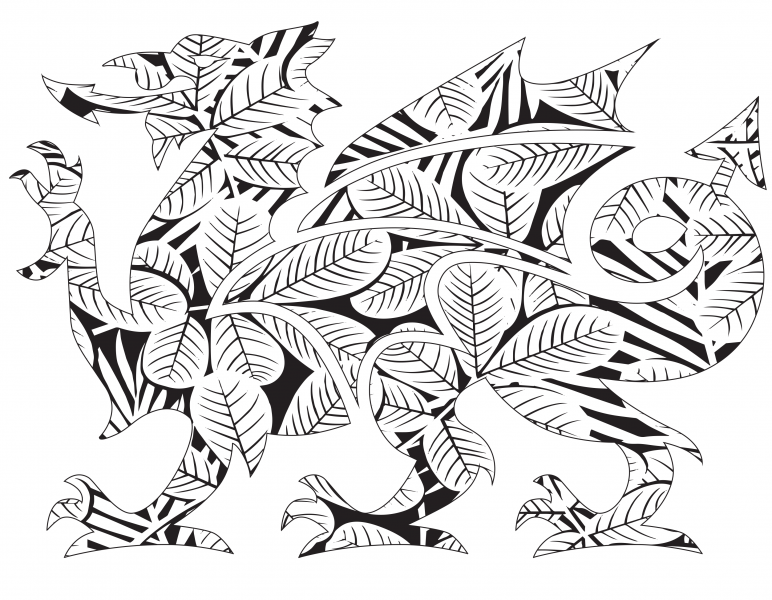 Crossword Puzzle
Photos: Courtesy of Cambria