Keep Your Cool with Regular Air Conditioner Maintenance
With summer coming to a close, it's time to take a closer look at your A/C system.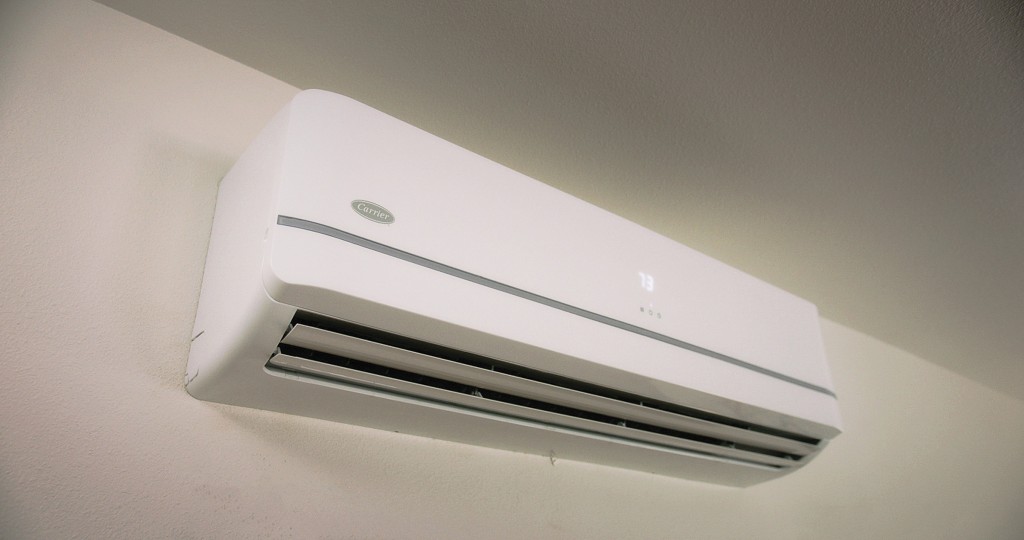 Like most, you probably cranked up the air conditioner or blasted your fans to cool down at home over the summer. With the hot days coming to a close, it's time to take a closer look at your A/C system to see if it's still running smoothly. "Regular preventive maintenance ensures reliable, efficient operation of the A/C," says John Arizumi, president of Carrier Hawaii. "Think of it like your automobile. Just as you maintain your automobile to ensure safe, reliable operation, your A/C system should be cared for the same way." Arizumi shares a few tips on how to clean your air conditioner, ensuring that your home will be cooler than ever.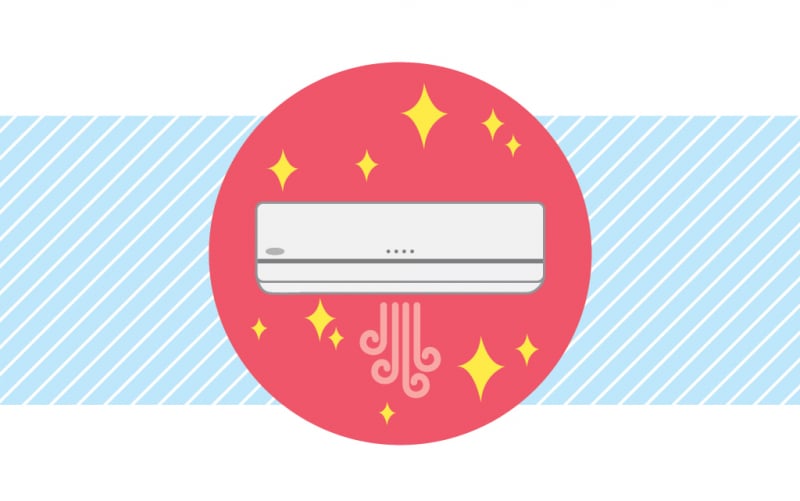 Free up the filters
inspect and clean your indoor filters regularly. It's the most important maintenance task that will ensure the efficiency of your air conditioner, according to energy.gov. Replacing a dirty, clogged filter can lower your air conditioner's energy consumption by 5 to 15 percent.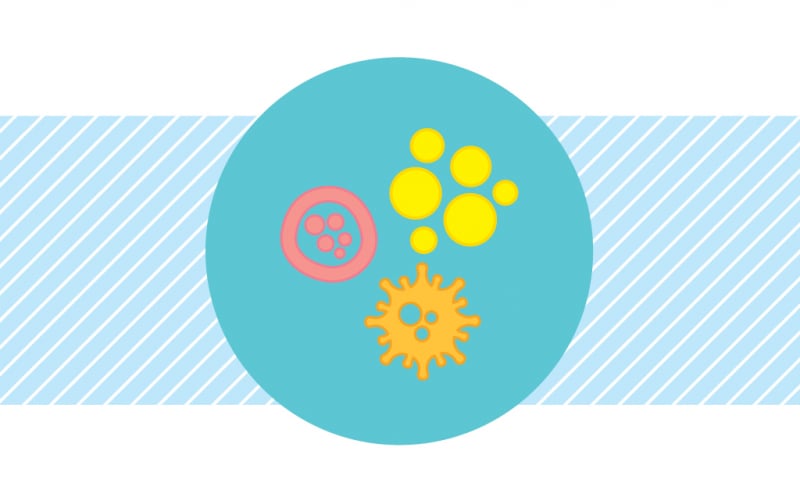 Down the Drain Line
Every six to 12 months, flush the indoor drain line to make sure your system is running smoothly and is free of algae, mold and/or sediments. Simply pour a cup of water into the drain pan to clean.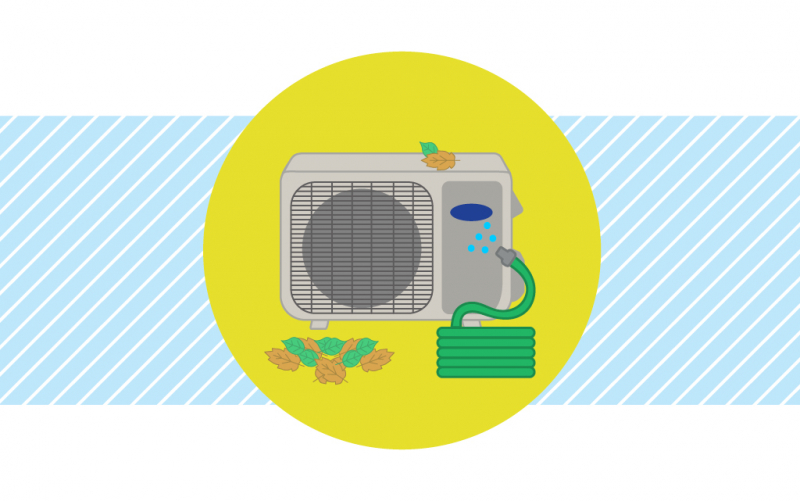 From the Inside, Out
Don't forget the outside! Arizumi recommends that you check the outdoor unit monthly and wash it down when dirty. "Use a hose with a spray nozzle and wash away dog dander, leaves and debris," he says.
PRO TIP
To have a cost-effective performance, Arizumi recommends setting the room temperature at the highest point that still affords comfort in the home. "Too many people set the thermostat too low, which overcools rooms and wastes energy," he says. "If you need to cool a room fast when you get home, set the fan on high to remove the heat quicker, but do not lower the temperature setting. Lowering the temperature does not speed cooling."
A ductless split system is the most popular air conditioner for Hawaii homeowners, as it's energy efficient, affordable and installation is a breeze, shares Arizumi.