Leaders in Lighting
Dial Electric Supply Co. looks forward to bright things ahead.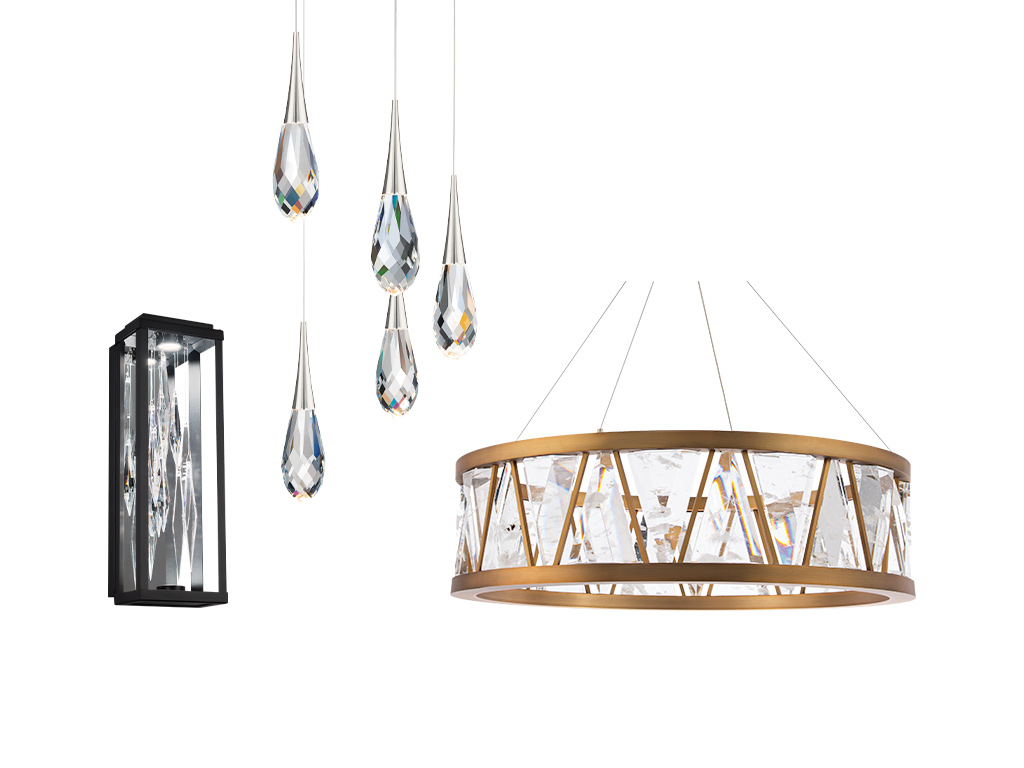 With a new vision for its showroom and exciting exclusive lines, Dial Electric Supply Co. continues to be one of the top local companies for your lighting needs. Stop by its Kalihi location for a look at samples of the latest lighting products, as its team remodels its showroom space for the ultimate customer experience.
"Our renovation will be ongoing," says Kyle Kamakura, Dial Electric Supply Co. vice president. "We are trying to create less cluttered displays for our customers to help them get a better idea of the scale of fixtures. The displays will also give our clients a better idea of what products can look like in their homes."
Be sure to check out Schonbek Beyond, an exquisite line of contemporary luxury lighting. Dial Electric Supply Co. is the only local carrier of this collection, which the company says masterfully incorporates technologically advanced LED features, premium Schonbek crystals and fine metals.
"It is truly a one-of-a-kind line," shares Kamakura.
Dial Electric Supply Co. Inc.
2240 Kaluaopalena St.
Honolulu, HI 96819
(808) 845-7811
dialelectricsupply.com
Schonbek Beyond fixture styles clockwise from top: Mirage in black; Hibiscus in polished nickel; Corinth in aged brass. Contact Dial Electric for pricing and availability.