Living with Family Offers Surprising Gifts
What you might discover when you move in with ohana.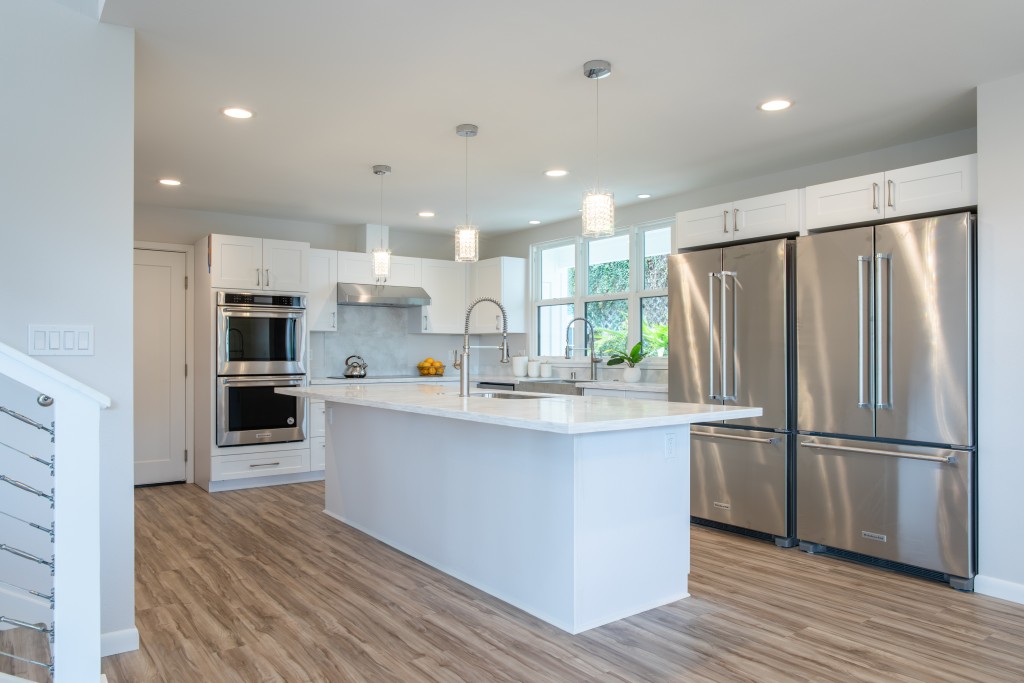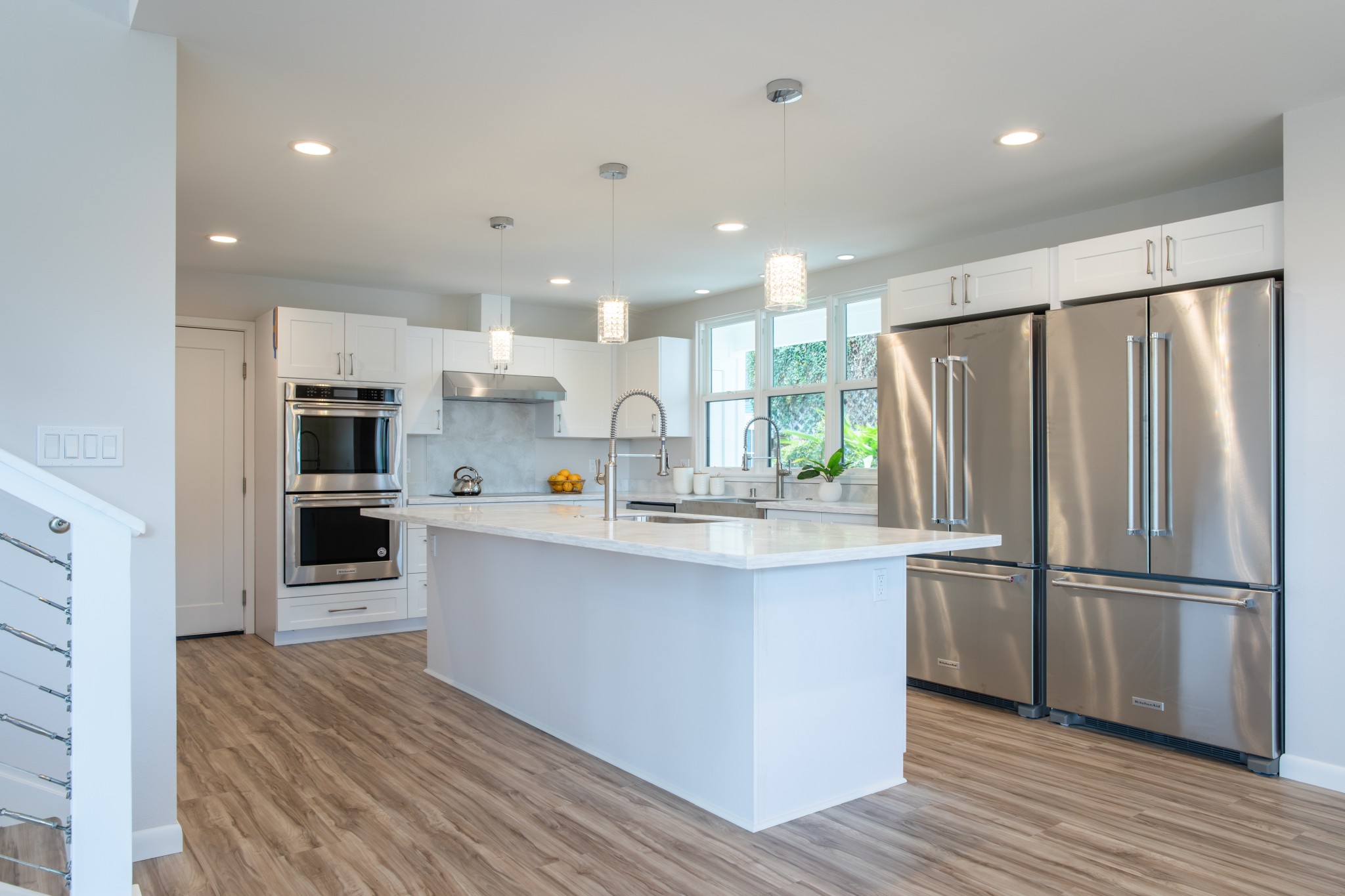 "You're moving in with your mom and dad?" is a common question among locals.
It is startling that 64% of Hawaii's millennials, those between the ages of 18 and 34, live with their parents or other family members. This data comes from a 2019 Hawaii Housing Planning Study; the number of young adults living at home is expected to be even higher today.
Although some millennials and their families may not initially be excited about sharing residency, the move comes with obvious benefits. With more people around, the ohana lifestyle often means reduced expenses and more people to split chores and childcare responsibilities. Also, with Hawaii's shortage of affordable housing, blended living ensures family members don't end up on the street.
The unexpected benefits, realized over time, have surprised many.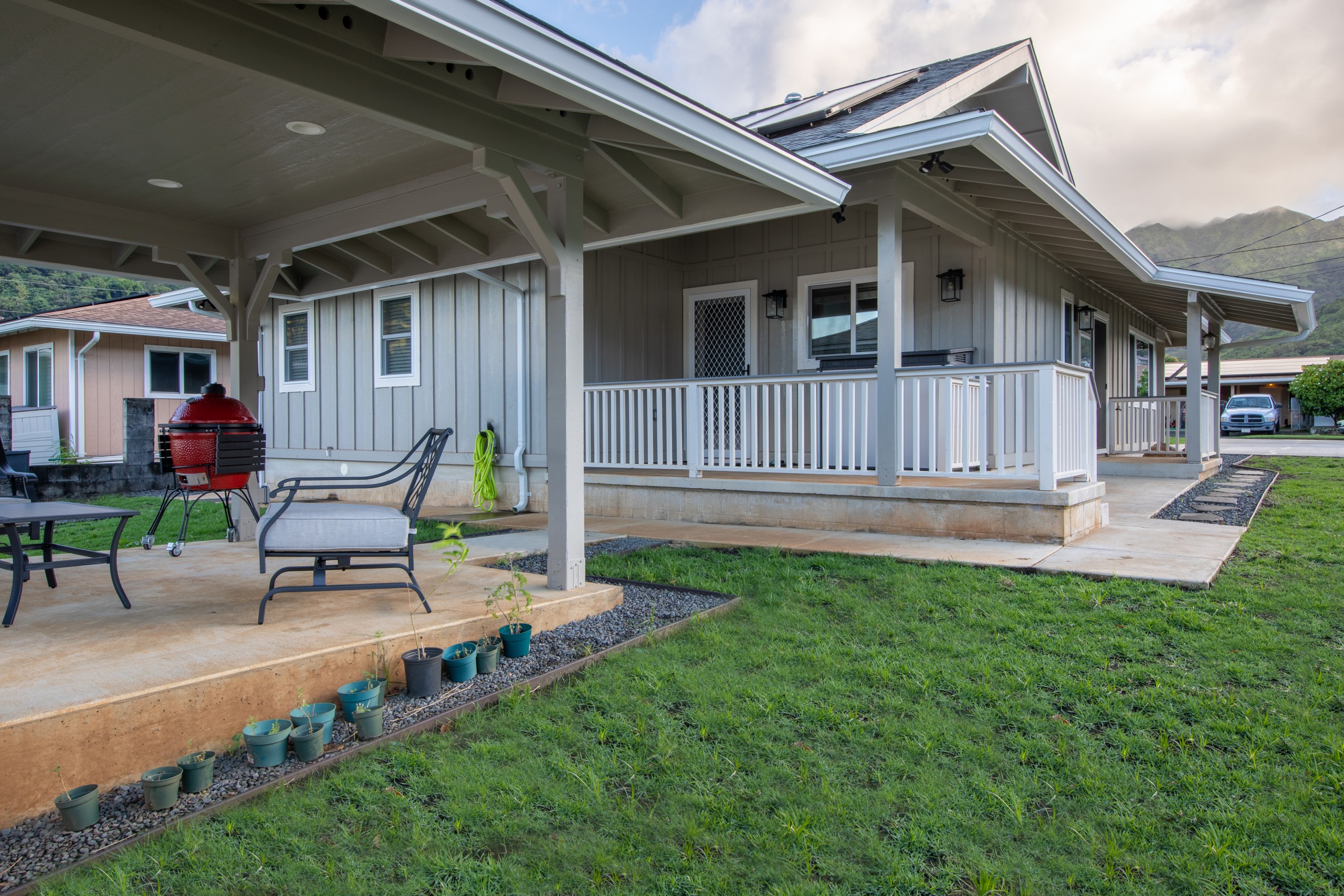 The Connection Between a Grandmother and her Grandson
"As her wedding gift to us, my grandmother welcomed my new wife and me into her home," shares one homeowner. "Over time, we rebuilt her aging home into a family compound for her, my late mother and stepdad, and for my wife, son and me.
"Grandma recently fell, forcing her into the hospital and rehab facility. While she was recovering, Grandma asked me to keep her at home. She did not want to live in a nursing facility or care home.
"I am committed to honoring her wishes. She always put her family first, and this was my chance to return the aloha and malama she poured onto us," he continues. "Having a home that enables me to care for my grandmother is something that I am deeply thankful for."
Grandkids Learn from Grandpa
Gerry Silva, an AARP Hawaii volunteer, shares the benefits of moving his father-in-law into his family's home. In addition to reduced expenses, his father-in-law got the care he needed from people he liked being with. An unexpected benefit, though, was the bond formed between his father-in-law and his children.
"A big advantage was that my kids got to know their grandfather in-depth," shares Silva. "They got to play with him, and he taught them card games like paiute. The kids just loved him! That was a big plus for us."
Family Legacy
After spending decades helping families build residences that comfortably and safely house extended ohana, Evan Fujimoto, president of Graham Builders, is aware that the most precious gifts of blended living are the life lessons passed down through the generations.
"Physically, a house will last decades," he says. "But what is most precious is the fact that how a family lives will be passed to future generations, leaving an indelible mark on the hearts and character of all.
"The important legacy that living together offers is what the kids will glean from Grandpa," observes Fujimoto, "and the loving care each family member gives to each other."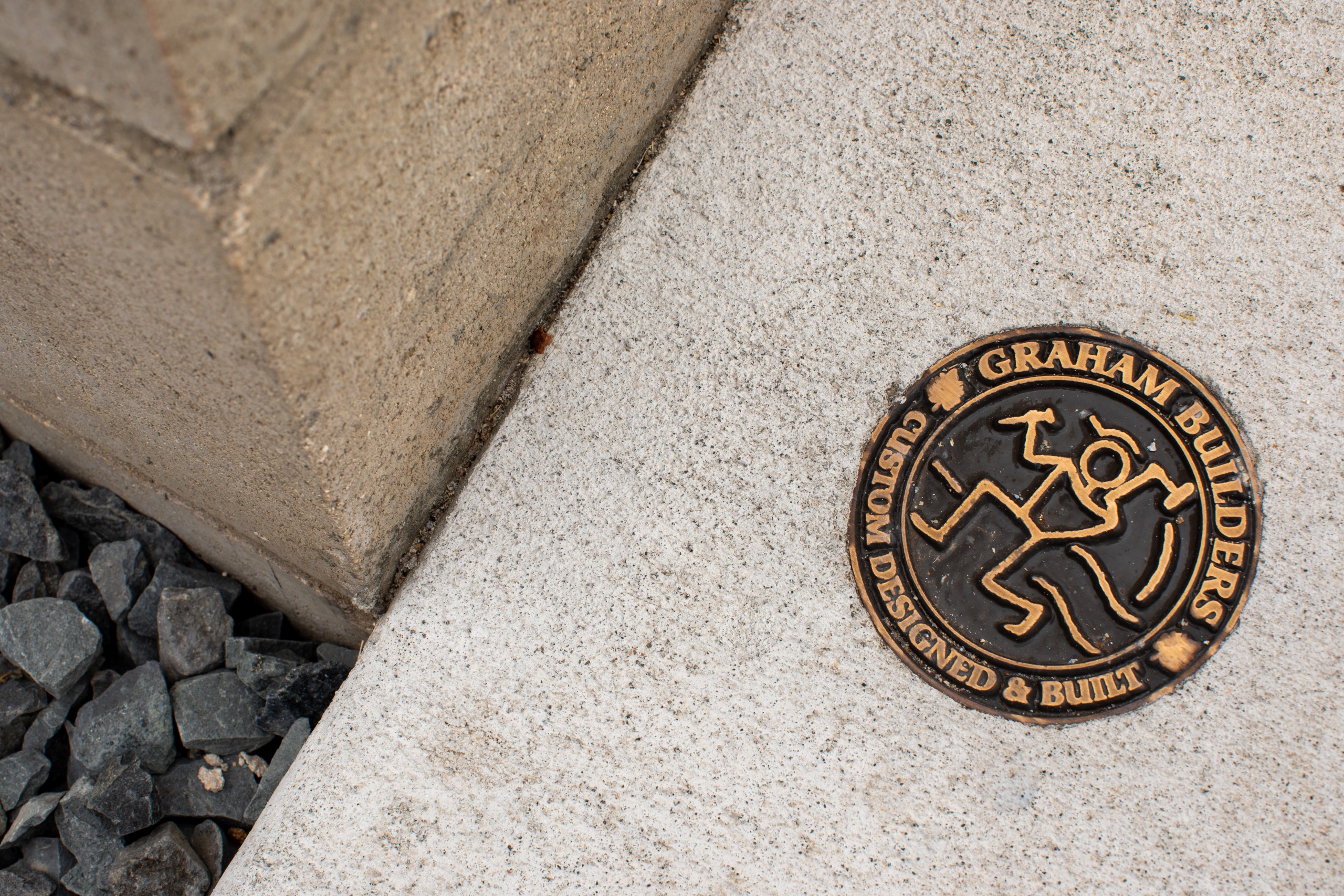 A leader in the design and construction of multigenerational homes and aging-in-place design, local company Graham Builders is the recipient of the Better Business Bureau of Hawaii Torch Award for Ethics in Small Business. The company has also received Hawaii Home + Remodeling Magazine's Readers Choice Award for five consecutive years in the multigenerational builder, design+build and general contractor categories.
Learn more about the basics of home remodeling and rebuilding at its free "Building Your Home for Life" seminar. Find seminar registration and information at grahambuilders.com or call 808-593-2808.