Now is a Great Time to Clean and Declutter Your Home
And you can get all your organization tools in one place, at Simply Organized.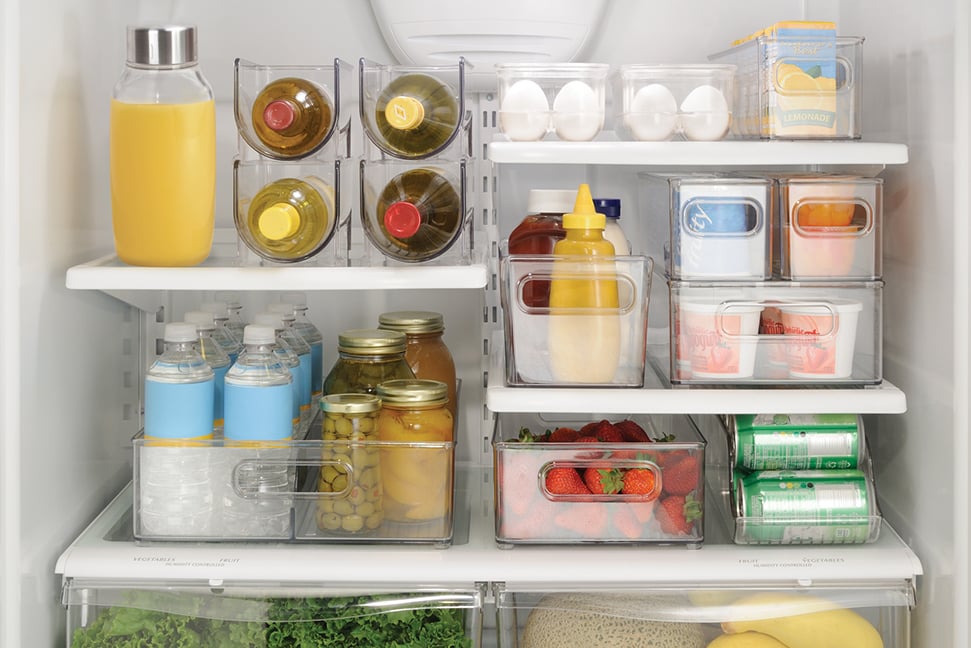 Since we've all been spending more time indoors, it's pretty clear that cleaning and decluttering have come up on our to-do lists. Under stay-at-home orders, now is a great time to organize your home — and with Simply Organized open again, you can gather the right tools and products you need to do so.
Simply Organized is offering online ordering and pickup in-store — from Monday to Saturday, 11 a.m.-3 p.m. — for items such as kitchen organization tools, storage bins, office supplies and more. Call the store to confirm hours, which may change due to state or county orders.
"With the shelter-in-place mandate, many people are organizing their living and working spaces. Even on a national level, in addition to the increase in home cooking, people are looking to fix up, clean and organize their surroundings and we can help in that respect. We are also looking to safely keep our doors open and this is a great way to start," says Carol Ai May, vice president of City Mill, the parent company of Simply Organized.
You can finally get your kitchen organized with containers for your baking supplies, look for bath accessories and find the right tools to sort and clean your home office. While select items are available online right now, customers can call the store for information on new products and any questions they have. Plus, the freedomRail, an adjustable storage and closet system, is available for purchase online. Simply order and pick up at Simply Organized or at City Mill's Nimitz location. Experts are available virtually to help walk you through the installation process.
Simply Organized
Kahala Mall
4211 Waialae Ave., Honolulu
739-7007
simplyorganizedhi.com