Paring down when selling a home can mean a better sale price
You'll get one chance to make a first impression, so decluttering is essential.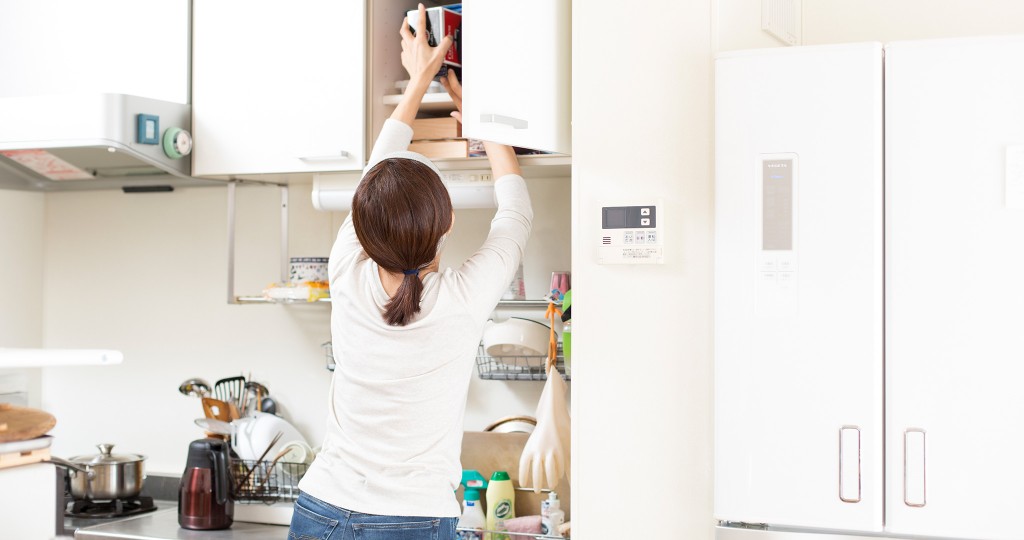 Whether you're getting married, having a baby or the kids are headed off to college, life is full of transitions that may lead you to desire a new place to call home. If you're a homeowner, a fresh start often requires that you sell your home for the best price possible.
An appealing home means more offers. Even in these great market conditions in which homes tend to sell within a month, every seller dreams of prospective buyers who are willing to pay more than the asking price.
You'll get just one chance to make a first impression, so sprucing up and paring down is essential.
Sellers love their belongings and often regard the term "decluttering" as dismissive of the things they love. These valuable treasures can range from the collection of high school photos of every cousin in the family displayed on counters to favorite recipes and coupons pinned to the refrigerator. If this sounds familiar, a great book to enjoy is Marie Kondo's "The Life Changing Magic of Tidying Up."
Home shoppers want to envision their life in your home. Sellers are smart to strive for a neutral interior in order for buyers to focus on your home and not your stuff. Armed with price lists and floor plans of several homes that they plan to view, buyers walk through your front door ready to judge and compare your home and its price to others.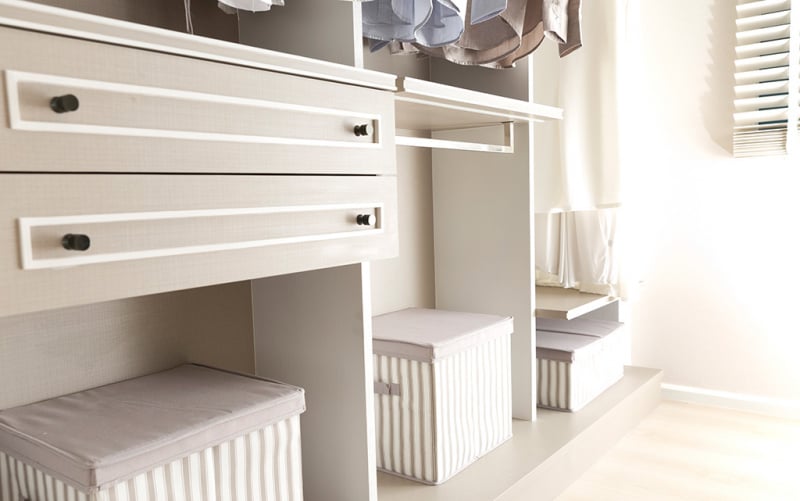 If you are ready to leverage your past for the best future possible, here are a few tips to start:
Pick a charity in which you'd like to donate belongings that you can part with. A lot of charities accept items but when you pick a charity that motivates you, you feel good about giving your goods to a great cause.

Survey your home and come up with a mutually agreeable percentage of stuff to part with. Perhaps you feel that you can do with 10 percent less stuff and your partner wants to part with 30 percent. Agree to split the difference.

Start with categories of objects that you have the least emotional attachment. Perhaps it's the linens and towels or bakeware and cups that have multiplied over the years. Get rid of anything that you don't love, including gifts you've hung on to because you feel guilty about throwing them away and clothes that you don't fit in.
Cease buying in bulk to avoid the influx of multiple cans of bug spray and tens of rolls of paper towels. Controlling what comes in to the house is as essential as to deciding what will go. Open spaces make your home looks larger. Buyers love storage space and it can be a big selling point for most people. Showing empty cabinets and closets convey the impression that the house has good storage available.
There's an entire industry based on home staging, storage, personal organization and clutter busting. There's no shame in calling in the professionals to face a task that feels overwhelming.
Moving and selling a home can be a very emotional experience for most and there are compassionate professionals who can help create a stress-free move. They can schedule movers, set up your new home and help with getting paperwork in order.
To keep motivated and inspired, remember that reducing your belongings will make the move easier and save costs on moving. A home with less, rather than more, is more likely to sell faster and for more money because buyers can see the positive features of your home. Buyers are competitive and willing to pay more to win a property, but that means they're also expecting a home in the right condition.
---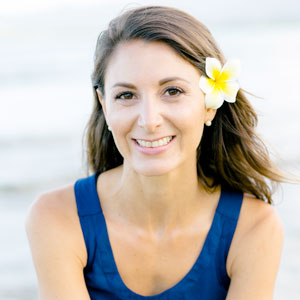 Danielle Scherman is a real estate agent and entrepreneur from Kailua. Contact her for more home advice at Danielle@BarefootAgent.com.