Pillars of Design – Dangler Design
Industry leaders share their recipes for success in kitchen, bath and home design.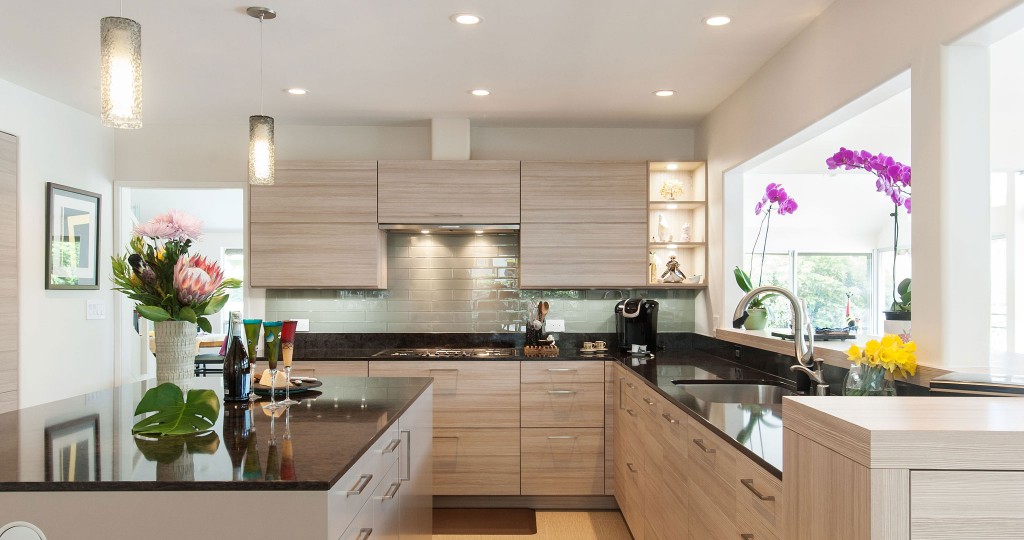 ADD VALUE TO YOUR HOME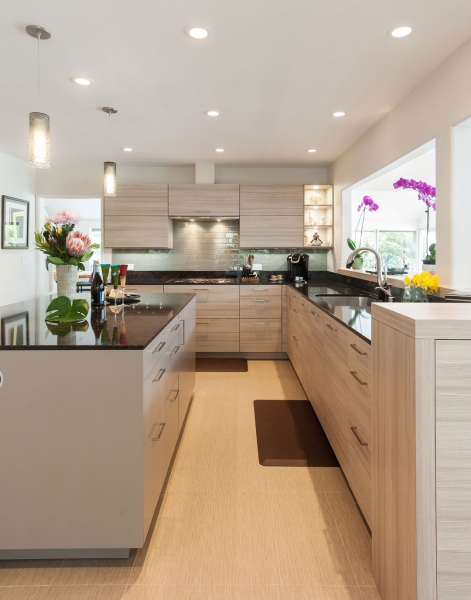 ---
Along with a commitment to first-rate client service, Dangler Design has established a strong local reputation for creating unique kitchens that add value to their clients' homes. Dangler Design provides a road map that helps homeowners navigate through the many decisions to be made. Having completed hundreds of projects throughout the Islands, their well-thought-out process delivers a professional, quality experience.
LEICHT KITCHEN CABINETRY
As a cabinet distributor, Dangler Design
is proud to bring the distinguished Leicht cabinetry to Hawaii. Built in Germany of
the highest standards and unsurpassed engineering, it has become the No. 1 selling premium brand. A Leicht kitchen is built with sustainable, eco-friendly materials, using innovative technology and precision German engineering, all at an attractive price point.
In addition to Dangler Design's downtown studio, its trade partner, Servco Home & Appliance Distribution, has two kitchens by Dangler Design on display.
PROBLEM SOLVER WITH CREATIVE SOLUTIONS
Breck Dangler says his favorite part about kitchen design is solving complex problems and finding creative solutions. "Excellent communication is the key, along with the willingness to work through the unknown bumps in the road that will occur," he says. "Whether it's your kitchen, bath or entire home, positioning your renovation investment to increase the value of your property should also be kept in mind. It's important to take the time to get it right."
---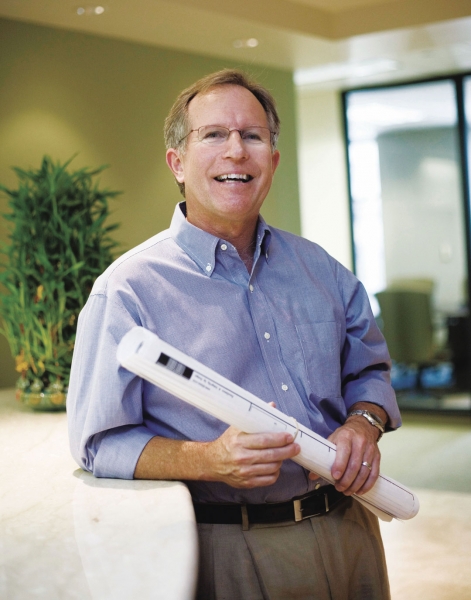 "Excellent communication is the key." —Breck Dangler, CKD, CBD