Plan Ahead for Home Expenses
Tips to create a maintenance fund and prevent unnecessary home costs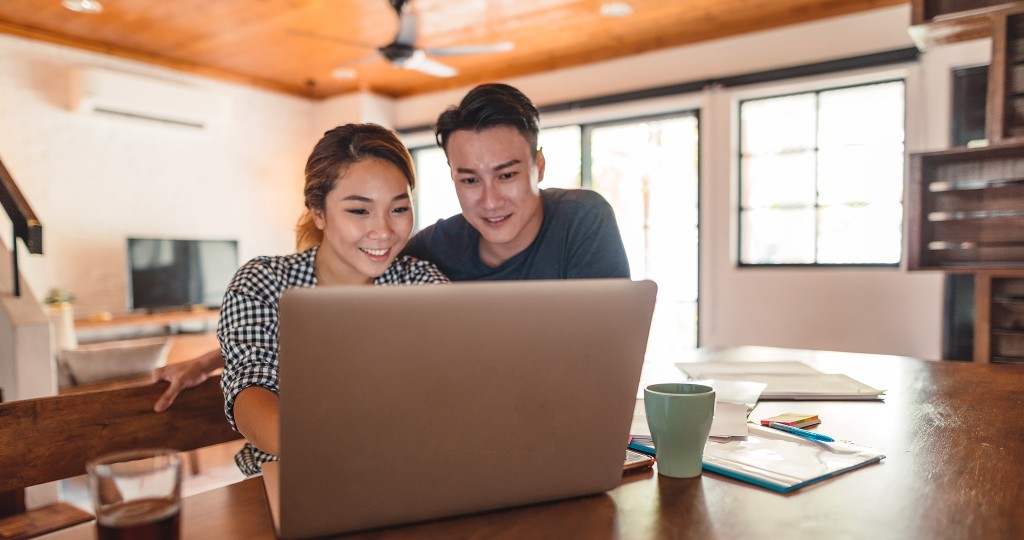 Whether you live in a condo or house, dwellings require maintenance. Those who are new to condo life may balk at the fees but when you take a good study of the benefits, it's easy to see how costs add up.
Whether you are a condo dweller or have a house to upkeep, planning for recurring maintenance is important. And you are wise to also plan for surprise maintenance. Despite insurance coverage, the tragic fire of Marco Polo and flood damage to so many homes in Hawaii Kai and Kauai have more costs associated with restoration than insurance will cover.
There is a simple secret to maintaining a great-looking place without having it drain your bank account. Don't fall behind in upkeep. Here are simple strategies to keep up with home upkeep.
Keep a calendar. Track preventative tasks with a calendar. Things like flipping your mattress, cleaning the dryer duct and oven hood and having the roof and gutters inspected can be flagged in your smartphone with digital reminders when it's needed.
Maintain a maintenance fund. Things can and will break, and smart homeowners keep a financial cushion for repairs when these things inevitably happen. If you're having trouble saving, here's a couple of ways to make that possible:

Increase your mortgage payments. Instead of paying your mortgage once a month, pay it when you get paid, which is twice a month for most people. You can also round up your payments. These tiny shifts can create big savings over the life of a loan. And that means you can contribute more to your rainy fund for maintenance.
Get a Cash Rewards Card. There are so many credit cards it's mind boggling. Cash rewards credit cards put money back in your pocket. On the other hand, cards that offer points and miles send you down a road to spend more money.
Most of all, remember that an ounce of prevention is easier than a pound of cure. Keeping up with your home's needs can save you a ton of money in the long run.
---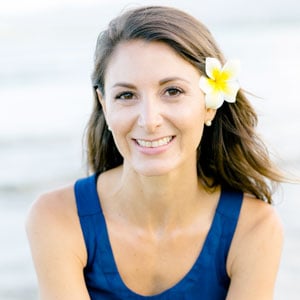 Danielle Scherman is a real estate agent and entrepreneur from Kailua. Drop her a note at danielle@barefootagent.com or visit her online at barefootagent.com