Preparing Your Home for the Holidays
A home checklist for the season.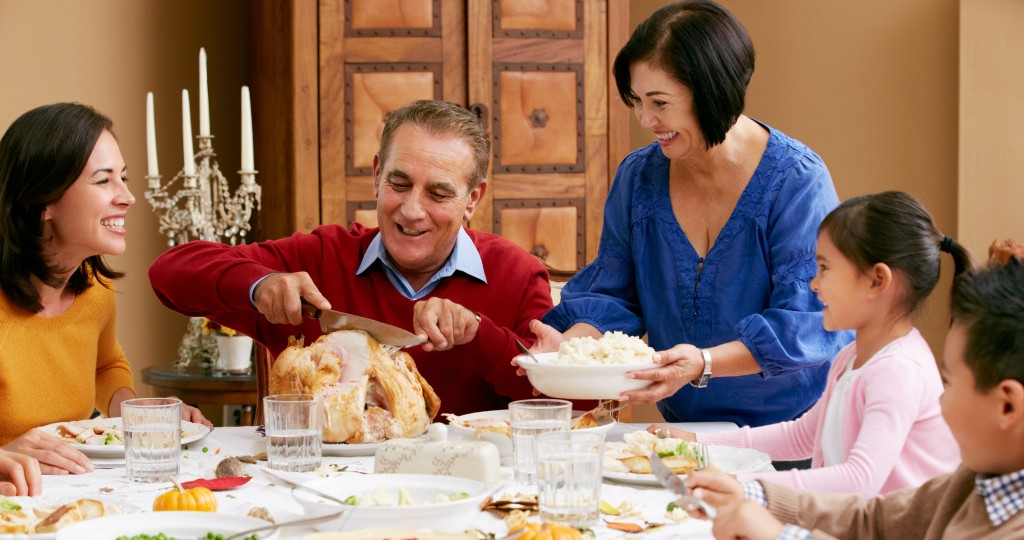 With the holidays quickly approaching, it's time to get your home in order. Here are a few tips on how you can get started.
Deep clean the kitchen. Take everything off the counters and out of the cabinets and refrigerator, then scrub every inch of space you've cleared. Sort through your pantry to see what can be tossed and what needs to be restocked. Try to keep surface areas clean and clear to allow for extra space for your family to use.
Make room for guests. Once you've converted the office into a bedroom, consider what extra room you can create for your guests to use. Think: floor pillows around the coffee table, ottomans that double as storage to hide clutter and serve as a seat, or even having a sofa bed rather than a loveseat.
Go shopping. Compile a grocery list and try to shop the stores as early as possible to avoid the traffic and rush of people. Along with holiday shopping, make sure you stock up on extra goods, especially if you and your family will be home during the four-day weekend.
Bring board games. Have everyone come together in a fun and positive way this season with board games. Jenga, checkers, card games, Clue, Sushi Go and other games are easy to play and are great for all ages.