Preparing Your Home for Vacation
Tasks to complete so you can jet off.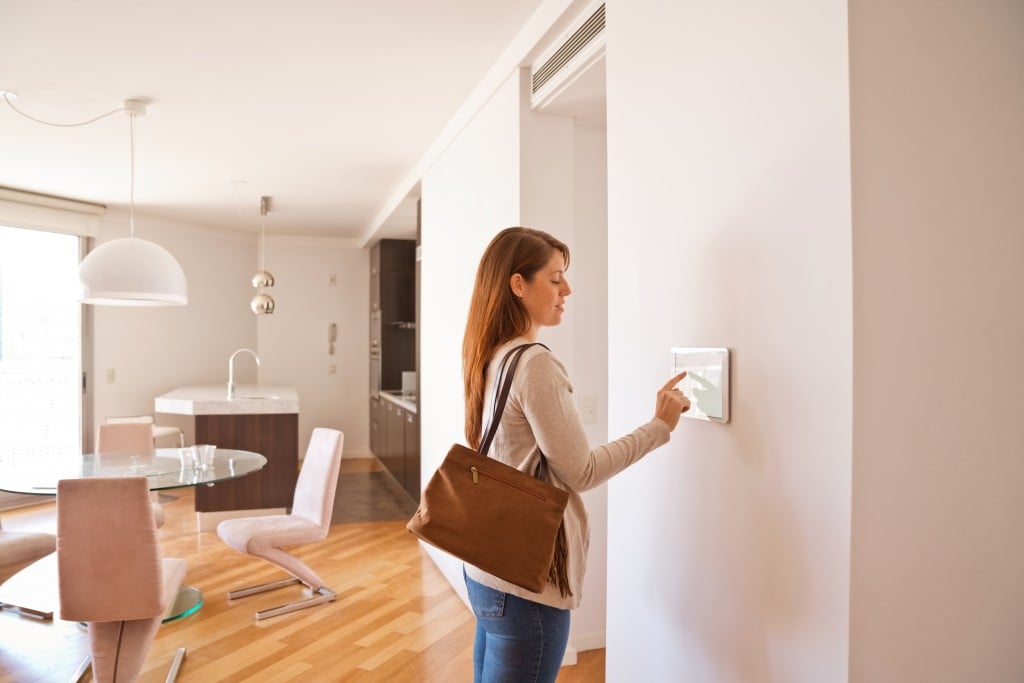 With travel restrictions being lifted, more and more families are ready to go on vacation after not traveling for more than a year. Along with packing and triple-checking your luggage, getting your house together before jetting off to your next destination is key. 
Here's what you need to do to prepare your house so that you can enjoy this well-deserved break. 
Clean Before You Go
Imagine coming home after a relaxing vacation to a dirty house. You might not need to deep clean everything before you leave but coming home to a tidy place will help ease your transition into the real world. To help prevent things from going awry — such as fruit flies taking over the kitchen in your absence — consider scrubbing the sinks and toilets, vacuuming all the floors and getting rid of any fruits that are sitting out. While you're at it, clean out your refrigerator. Freeze, eat and/or toss anything that will spoil while you're gone — and take the trash out right before you depart. 
Make Your House Look Lived In
This helps to deter burglars. To prepare, stop having packages and newspapers sent to your house while you're away or have a neighbor or friend come by to pick things up. Be sure to park your car inside the garage, if you have one. What's more, consider having someone park in your driveway every now and then so that it looks like there's activity in your home. You can also have a light timed to go on in your house, as well as motion-activated sensors or an outdoor floodlight. 
Take These Plumbing and Electrical Precautions
To avoid needless expenses while you're away, unplug all small appliances and electronic devices. Depending on how long you'll be gone, set your water heater to vacation mode and shut off the valves to your dish washer, sinks and washing machines. 
Secure Your Home and Finances
The most important task to complete before you go is to secure your abode. Make sure your home security system is all set prior to leaving town, along with your smoke detectors. Outside the home, notify your bank and credit card company that you'll be going on vacation.  
As you pack your bags and set out for your trip, don't forget to leave emergency contact information with a trusted friend and neighbor.