Remodel Your Home Right
Learn how at the BIA-Hawaii Remodel It Right Expo.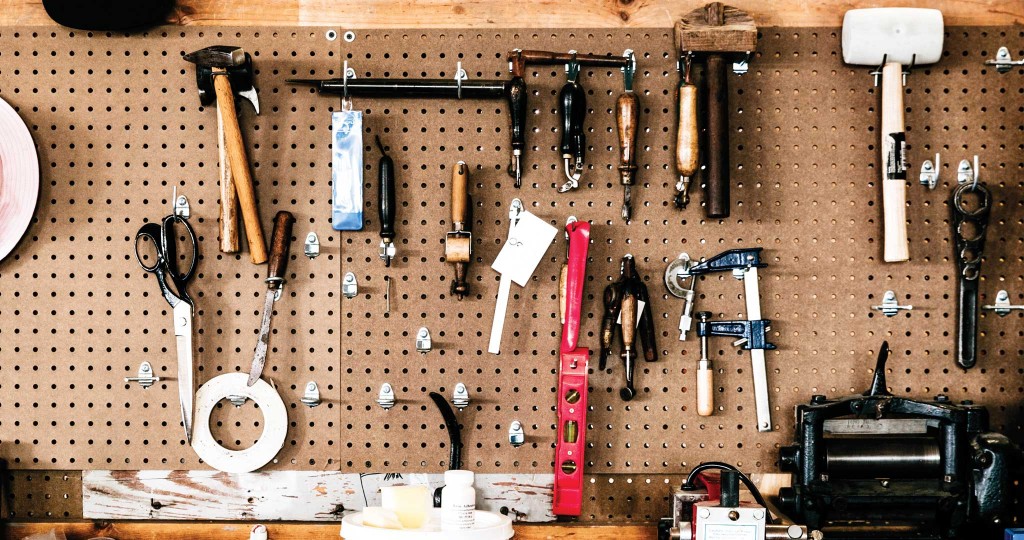 The 2016 BIA-Hawaii Remodel It Right Expo will be Aug. 12-14 at the Neal S. Blaisdell Center Exhibition Hall. Celebrating our expo's 12th year, almost 200 exhibitor booths featuring Hawaii's top licensed contractors, suppliers and building industry experts will be on hand to help you with every detail of building or remodeling your dream home.
As a nonprofit trade association, BIA-Hawaii's mission is to help increase the quality of life for Hawaii's residents. Included in that mission is to help bring more homes to Hawaii's families, especially since the state identified a need for Oahu to build more than 25,000 new housing units over the next 10 years. We support new laws allowing accessory dwelling units (ADUs) as well as waiving fees to build ADUs. We will have seminars all weekend for you to learn more about planning, designing, financing and building ADUs.
We will also continue with our popular kitchen and bathroom remodeling seminars, which will be presented throughout the weekend.
New this year are shorter seminars featuring many of our exhibitors, who will be able to have in-depth discussions on their products and services. This will give you an opportunity to engage more intimately with them, as well as hear answers to questions raised by other attendees.
BIA is working to keep residential fire sprinklers voluntary, as they would add upward of $40,000 to the cost of a new home. Our new homes are already required to be built with more fire-retardant materials, as well as hard-wired smoke alarms, which are proven to save lives at high rates. Please visit our BIA booth to learn how you can help us in this effort.
Information on seminar topics and times are included in our RIR Expo insert in this issue of Hawaii Home + Remodeling. Your home can be the biggest investment you make in your lifetime. Come down to our expo to learn how you can make the most of your investment.
More information and a coupon for $2 off admission can also be found on our website at biahawaii.org.