RevoluSun: 2023 Readers' Choice Solar Company
Sustainable energy champions with community-first values.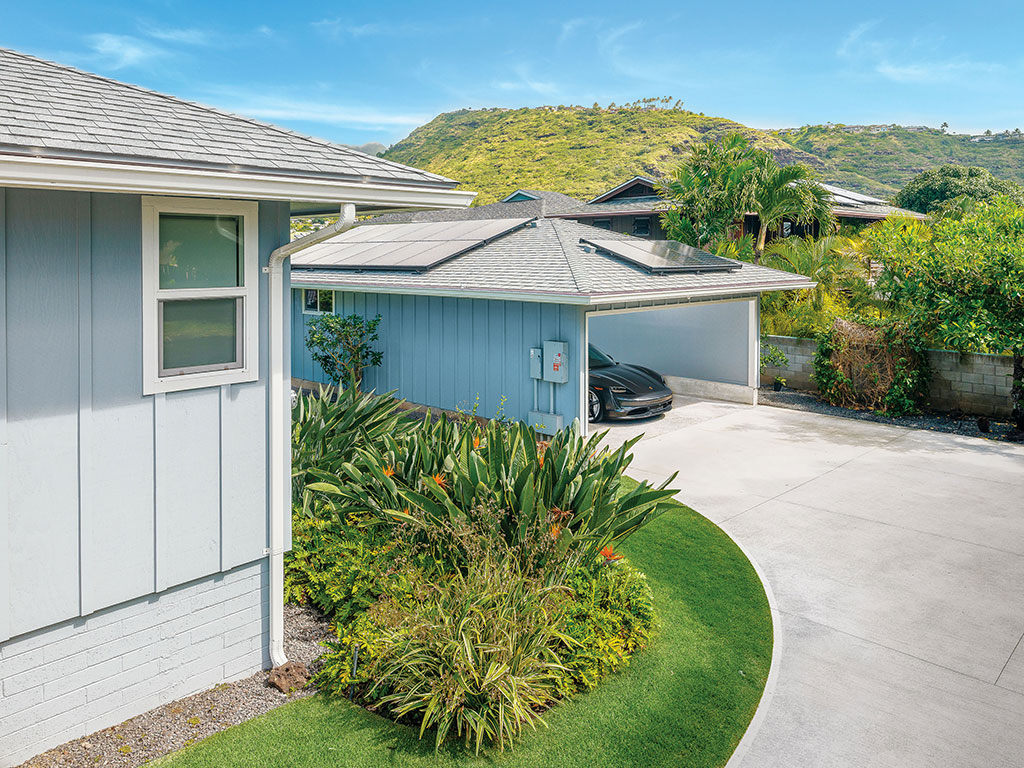 Winner of the Solar Company category four years running, RevoluSun continues to be a renewable energy pioneer. Community-oriented and customer-focused, RevoluSun is credited with thousands of solar installations for Island families. Readers also trust RevoluSun for guidance on solar tax credits and energy-efficiency savings. The company gives back by volunteering and supporting local nonprofits, and partnering on sustainable projects with environmentally conscious builders. (808) 748-8888; revolusun.com
Celebrating Local Builders and Businesses
The complete list of all 44 Readers' Choice Awards winners and categories can be found here. To view the full Readers' Choice Awards magazine spread, subscribe to our digital edition or pick up your print copy of Hawaii Home + Remodeling at one of our partner locations.