Specialty Electronics Design at Na Lama Kukui
Visit Blueprint Audio Visual's showroom at Na Lama Kukui to upgrade your home's audio-visual systems.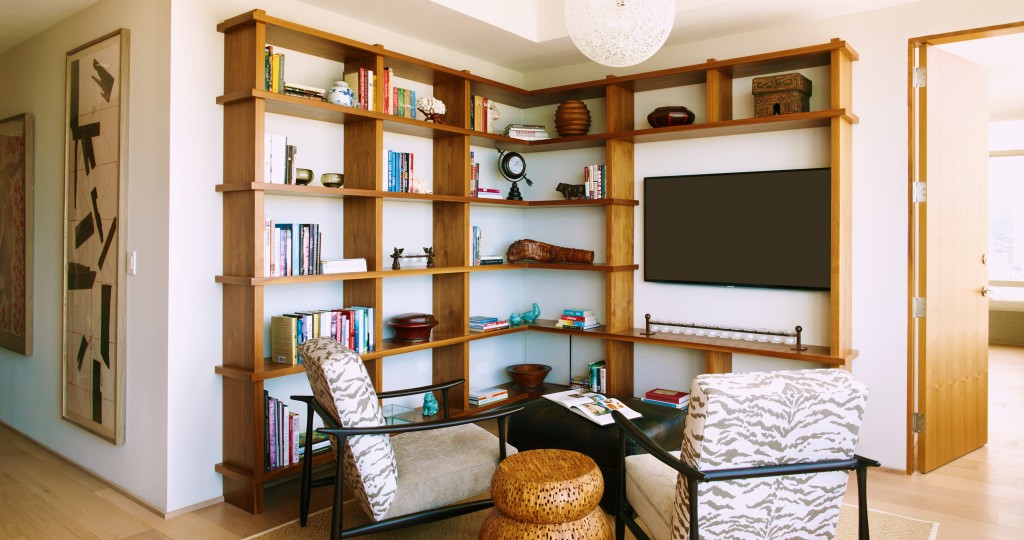 For 12 years, Koa Wagner and his team at Blueprint Audio Visual have been specializing in the design, installation and maintenance of distributed video and audio systems, private theaters, media rooms, lighting and shading for high-end residential and light commercial projects.
Though you may not know Wagner personally, it's possible you've already seen his work. "We're fortunate to work with companies like The Howard Hughes Corporation and Kobayashi Group," says Wagner, who has 30 years of industry experience. BAV has created and installed everything from lighting control and video surveillance to audio systems and entertainment centers in wedding chapels, sports bars, condominiums and hotels around town.
Recently, Wagner has been involved with the Hokele Suites Waikiki remodel. The boutique hotel on Lewers Street is undergoing a major facelift, complete with a new music sound system throughout the main lobby area as well as a theater system that will be used for poolside movie showings. While BAV's commercial projects are located throughout Oahu and on the Big Island via its Kona office, about 70 percent of its business is residential.
"We're more of a consultancy," Wagner says, "almost like an interior design firm. Our main goal is to work with our clients on not just finding the right product and technologies to serve their needs, but we'll also refer them to other businesses to help them spend their money wisely." Focusing on reliability and ease of use, Wagner is directly involved with every BAV project to ensure his clients and trade partners are well taken care of.