The Annual Interior Design Event You Can't Afford to Miss
Save money by connecting with interior designers at Design Impacts Lives, hosted by ASID.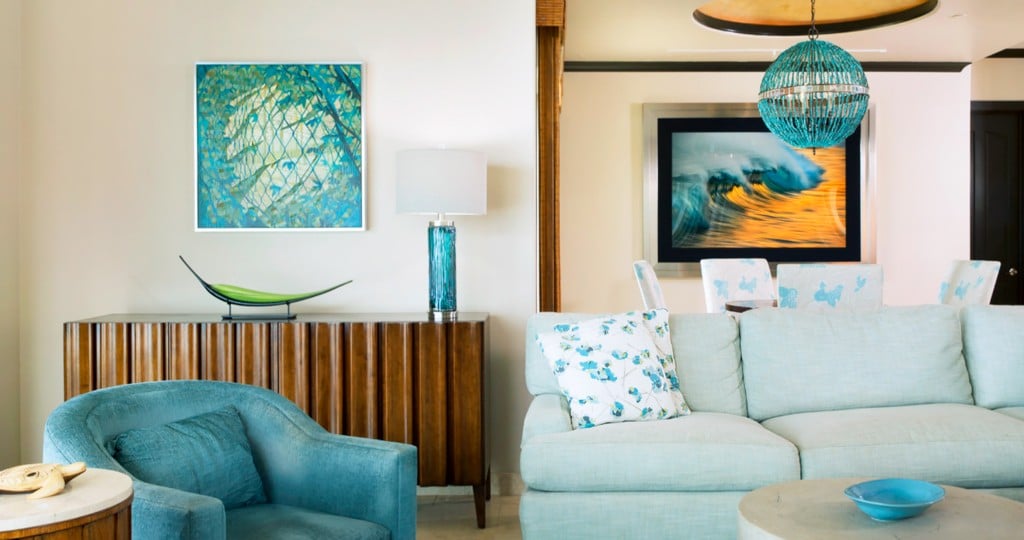 Have you ever thought about meeting with an interior designer? Maybe you've started a home project but need help from a professional. Attend Design Impacts Lives this Saturday this Saturday to get all of your design-related questions answered.
The Hawaii chapter of the American Society of Interior Designers is hosting its second annual Design Impact Lives event on Saturday, Sept. 7 at Na Lama Kukui. Attend some or all of the full-day event to learn the upsides of hiring an interior designer, as well as details on the latest in indoor-outdoor living, color foundations and more.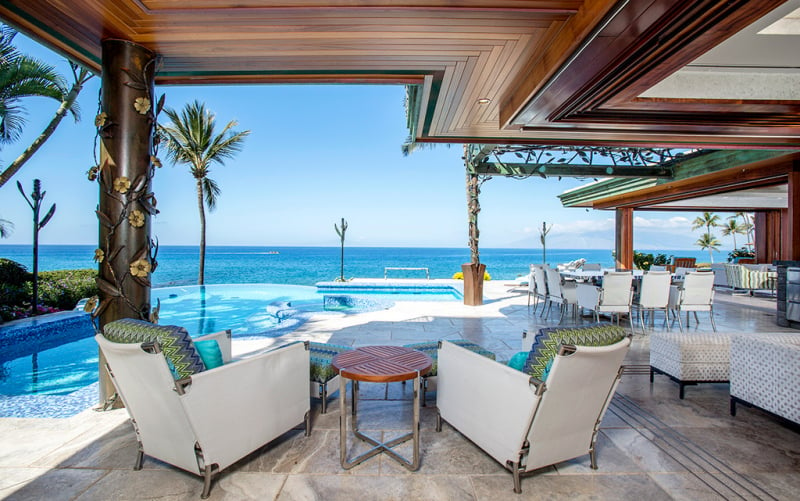 The event will also include the opportunity to connect with designers in a "speed dating" format of 20-minute private consultations for a fee of $20.
"This is a great opportunity for anyone who is considering hiring a designer," says ASID Hawaii Chapter President Tiare Pinto of Archipelago Hawaii. "If you're not sure about your current design, bring it in and get another opinion from a professional designer." The speed consultation gives homeowners a chance to review their plans, photos and ideas with professional designers. It's also an opportunity to connect with a designer who feels like the right fit for your project.
Pinto hopes that while attending the event, homeowners will learn the value of working with a professional designer. "Many people think they can't afford to hire a professional designer, but if you're thinking about doing a sizeable project, you can't afford not to," she says.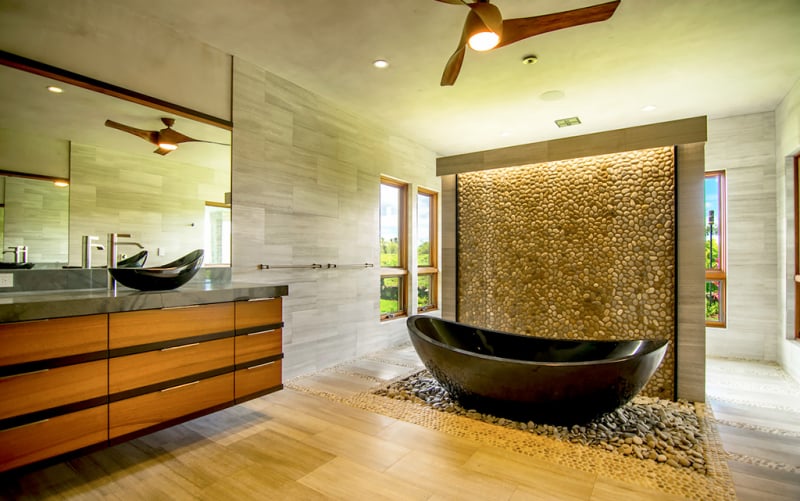 Interested in attending some of the free presentations that will be offered at Design Impacts Lives? Here's an in-depth look at a few, plus the full schedule, to help you plan your day.
Why You Should Hire a Designer, 1 p.m.
When renovating, decorating or making any kind of changes to your home, it's important to consider a design professional. "There's often a misconception on what interior designers do. There's a lot more that we do, and many people don't realize that. The panel allows us to inform the public on our role as designers," says ASID board member Cassandra Okimoto of Swan Interiors. The panel will discuss the different types of fees designers charge, among other topics. "Some designers charge a flat rate, while others charge per hour," says Okimoto. During this discussion, panelists Chuen Lee, Joan Robinson Whitaker, Karen Barozzi and Tiare Pinto will answer questions from homeowners about projects they've already started or are planning.
Indoor/Outdoor Living in Hawaii, 11:30 a.m.
With the beautiful tropical weather in Hawaii, it's beneficial to know how to bring the outdoors into your home. Sarah Robertson of Western Windows will discuss products like sliding pocket doors and bi-folding doors that bring the outdoors and indoors together, as well as other ways to incorporate circulation from outside.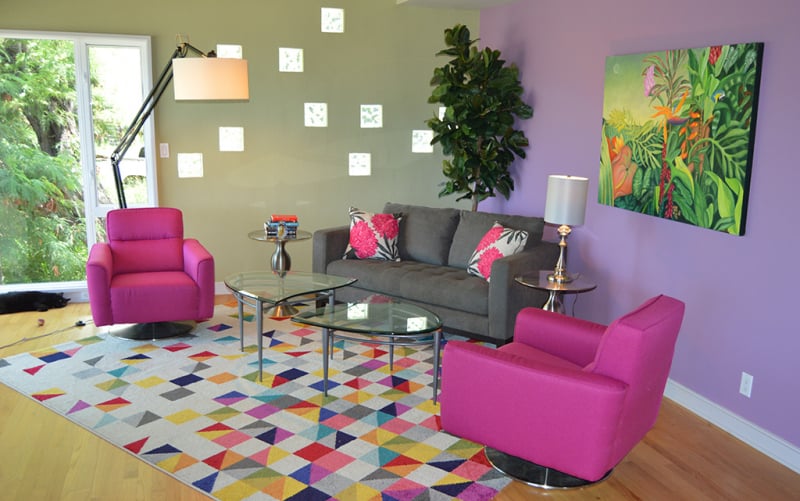 Color Foundations, 2:30 p.m.
Different colors are associated with different feelings and moods. Benjamin Moore's Gus Maseba will provide an overview of all the "color basics." This includes color terminology, how the psychology of colors works, how light affects color, and current color trends. "A lot of people don't realize how much color can affect you," Okimoto says. "For example, blue colors are calming, while orange colors are more upbeat and lively. It's really about understanding how you can design your home with color and human emotion in mind."
American Carpet One, 2 p.m.
Believe it or not, the flooring in your home affects your mood. JaDawn Perez of American Carpet One will discuss how different types of flooring affect a person's mood, how to utilize these products, and how to choose the right one for your home.
Additional presentations and workshops at Design Impacts Lives include The Story of Architecture in Hawaii at 10:30 a.m.; Universal Design & Aging in Place at noon; and Humancentric Lighting Design at 12:30 p.m. Speed meeting with an interior designer will be at noon, 1 p.m. and 2 p.m.
Design Impacts Lives
Saturday, Sept. 7, 10 a.m. to 4 p.m.
Na Lama Kukui
560 N. Nimitz Hwy., Honolulu