The Face of Garage Doors
Raynor Hawaii Overhead Doors is the face of garage doors in Hawaii.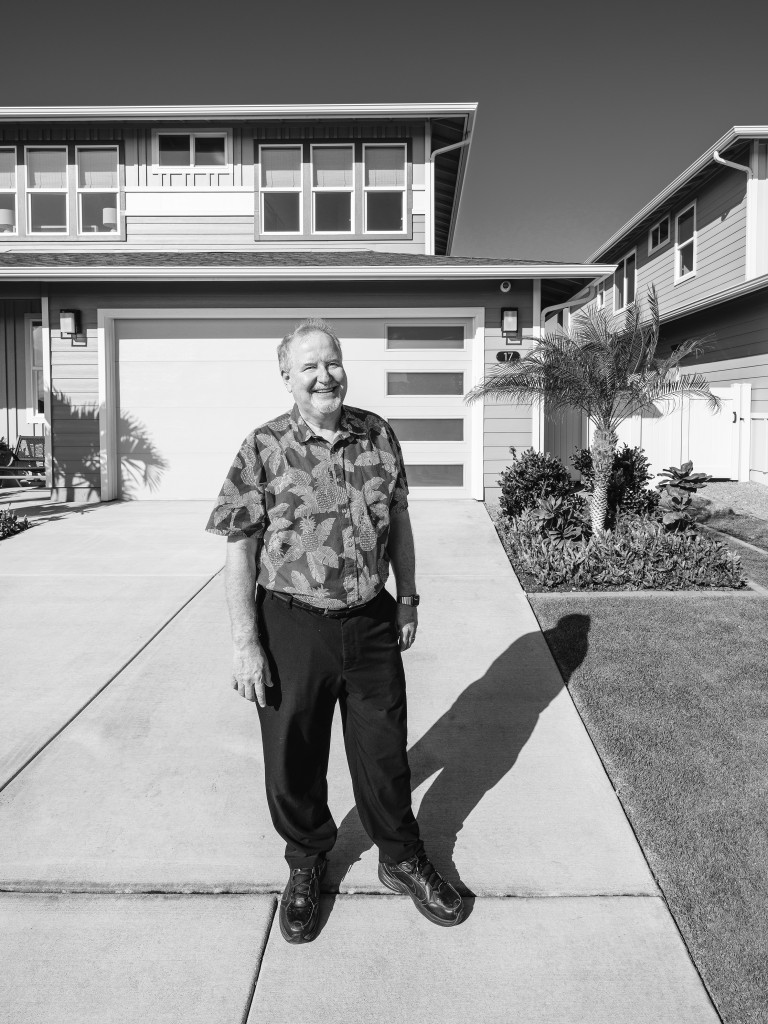 With more than 60 years of combined experience, the team at Raynor Hawaii Overhead Doors knows how to blend modern aesthetics and durability for the best garage doors around. Customers can choose from a plethora of options, including aluminum and satin glass for a clean, fresh appearance. Raynor offers the latest, safest, quietest and smoothest garage-door openers available, adding more to the appeal of the only home investment that garners a 95% to 100% return upon sale. For residential or commercial garage doors or gates, Peter Eldridge and his team will accommodate requests and ensure a pleasant experience from start to finish. 
Raynor Hawaii Overhead Doors; 96-1368 Waihona St., Suite 4, Pearl City, Oahu; 808-676-3667; hawaiidoor.com