The Face of Countertops and Stone
Selective Stone is the face of countertops and stone in Hawaii.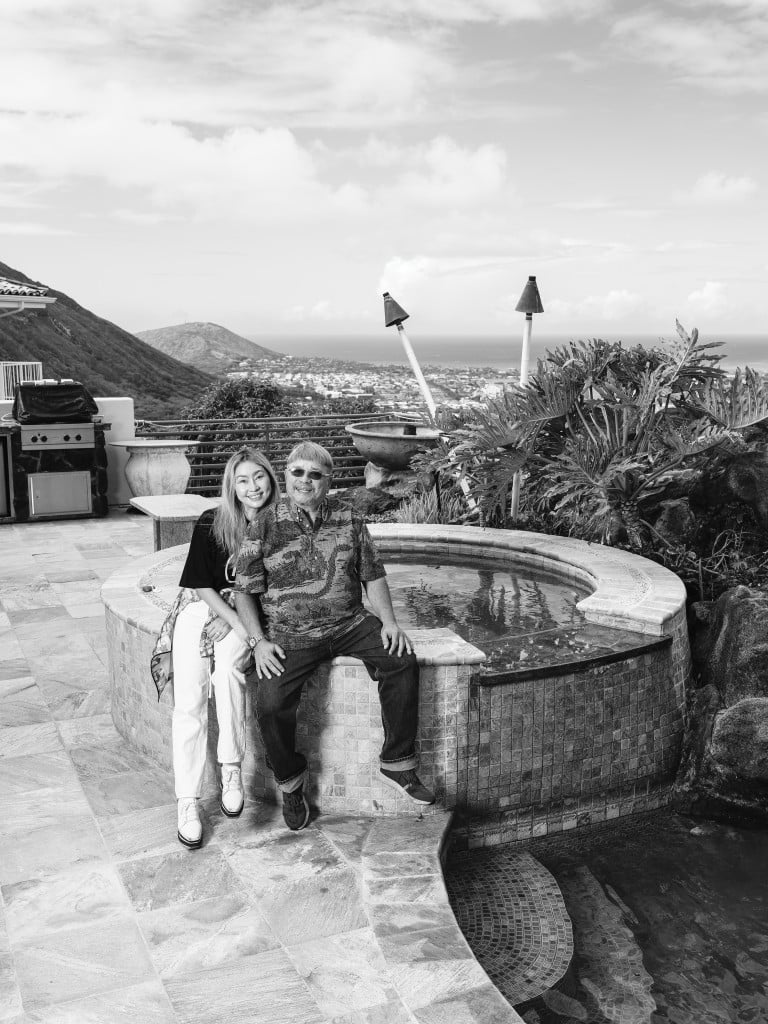 Kevin Nip, who was born and raised in Hawaii, founded Selective Stone to fulfill a growing demand for quality products in the flooring and countertop industry. With more than 35 years of experience in the world of stone, his comprehensive knowledge of the industry and an international network of quarries and manufacturers, he has grown Selective Stone's services to include direct distribution of prefabricated granite, marble and engineered stone products. By cutting out the middleman, Nip is able to pass off significant savings to Hawaii homeowners. From natural stone and quartz, to tile and architectural stone, Selective Stone has it all.  
Selective Stone; 2979 Koapaka St., Honolulu, Oahu; 808-839-2979; selectivestone.net