The Ultimate Guide to Solving Common Hawaii Home Problems
Expert advice on tackling common issues that our island homes face.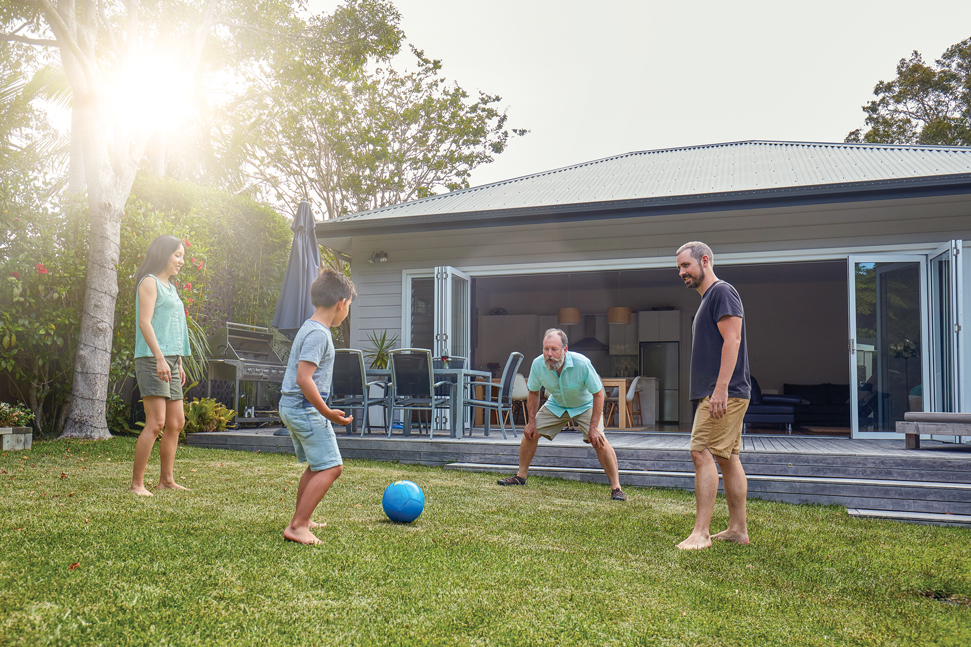 There's a lot to love about owning a house in Hawaii: lush landscape, rich vegetation, pristine beaches — all within reach. Our charming island homes also reflect numerous architectural influences and range from modest single-family homes to large multigenerational abodes. But every house — no matter its size, shape or location — has its own set of problems. We asked local experts what difficulties you can expect to find and how you can overcome them.
Overall Home Costs
Living in paradise comes at a cost. On average, a single-family home on Oahu is priced at $839,000 — rising 6.2% from last year — according to the Honolulu Board of Realtors. The high cost of living here has taken a toll on families, forcing them to get creative in their housing options, shares Bonnie Oda of Graham Builders. "The answer for hundreds of local residents, from baby boomers through Generation Y, is to examine multigenerational and extended family homes," she says.
Multigenerational living allows everyone to pool together not just money, but also resources (think long-term care, child care and more). When it comes to designing a home that can house multiple families in a connective and independent way, homeowners should work with a skilled company, such as Graham Builders. "It is important for families to look for a design-build firm with extensive experience in developing plans for multiple nuclear families," shares Oda. "The firm must be well acquainted with local ordinances, be willing to collaborate directly with each nuclear unit and the family as a whole, and be schooled in designs for all ages, abilities and comfort."
Weather Damage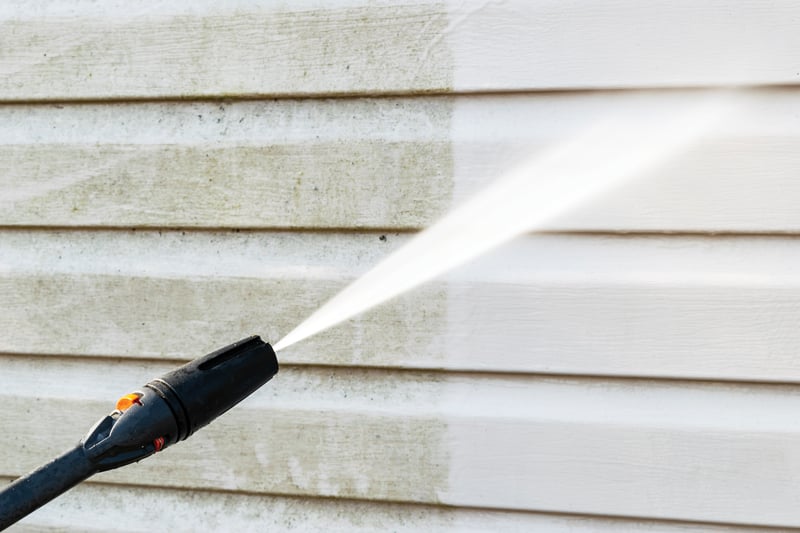 Hawaii's tropical climate is beautiful to many, but it brings with it a multitude of weather patterns. From hot air and high humidity to trade winds and rainy days throughout the islands — the overall environmental impact on our homes' exterior and interior spaces can range by location. "High humidity and warm temperatures encourage mildew and mold growth, leading to premature damage to residential exteriors," says Evan Fujimoto of Graham Builders. "It also encourages termite swarms year-round."
Graham Builders recommends numerous solutions to help combat mildew and mold. For the exterior of the home: Power wash annually; wipe down fixtures; spray lubricants onto locks, hinges and gears to avoid rust; and use stainless steel fasteners for siding or trims to prevent rust stains. For the interior of the home: Wipe down fixtures, walls, doors and floors.
In particularly rainy neighborhoods, water can cause serious, expensive damage, shares Fujimoto. "Rain can bounce from the ground, compromising siding, and, if the damage is left unchecked, the issue can spread its damage into the home," he says. "It is important to install gutters or deflectors on the roof to channel water coming off the roof into landscaping."
Landscape Design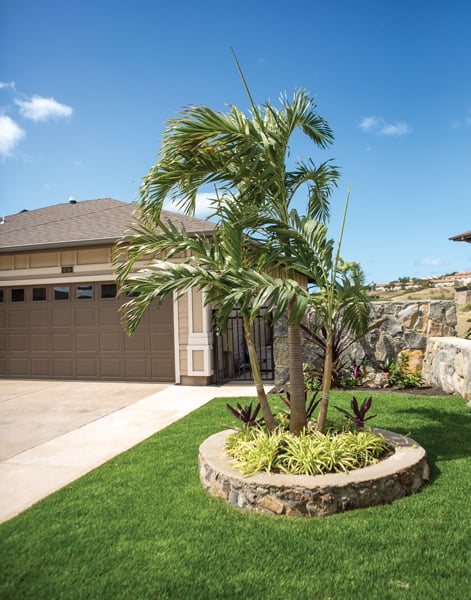 The majority of landscaping issues that arise come from poor planning. One area that's often overlooked: drainage. When it comes to landscape design, homeowners will often forget about drainage altogether or minimize it, shares Steve Dewald of Steve's Gardening Service. But when a storm hits, it's too late. The damage is done. While drainage is not the most attractive landscape design feature, it can save your home from disaster. The money you invest in the beginning could save you from ruined carpets, drywall and so much more.
Along with drainage, think before you plant. That cute tree you got as a housewarming gift can grow up to destroy your waterline or crack your foundation. Dewald recommends that for proper plant placement, make sure you know what the tree will mature into, and avoid planting too close to structures.
When it comes to damage, Dewald has seen a lot. To avoid seeing it yourself, he says the solution is simple: Plan ahead and work with a licensed contractor. That way, you'll know they're insured and knowledgeable – and your mind can rest easy.
Unwanted Creatures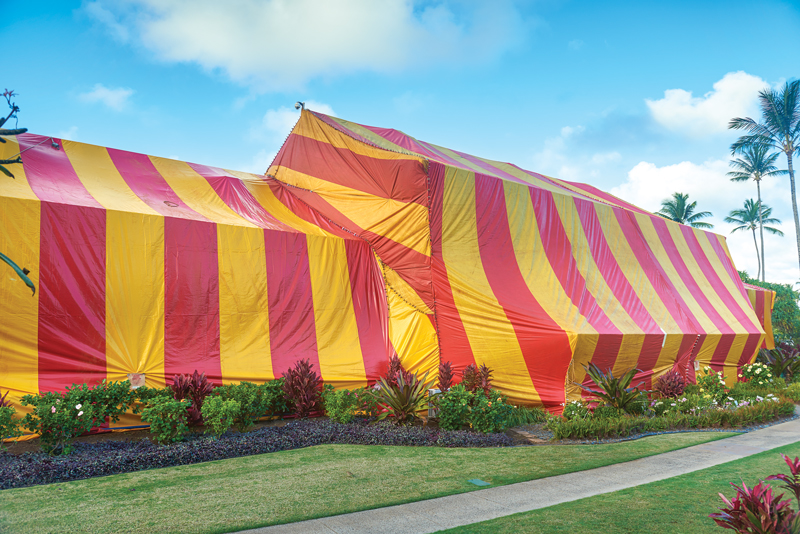 Along with weather damage, our tropical climate creates an enticing home for unwanted critters — including termites and ants. Graham Builders recommends the following to keep pesky pests away: Have concrete sidewalks around the house to reduce entry points, do not use retaining walls as interior walls (this helps prevent water seepage) and avoid frequent watering and irrigation systems that keep the ground damp.
Although small, termites create a big hazard for your home, both inside and out. "Termites are an issue overall in Hawaii," especially for hardwood flooring, says Natascha Roblee of Pacific American Lumber. Once damage has spread, it can be difficult to manage; it can get so bad that you may have to replace your floors. So make sure to identify the extent of any damage, and consult an expert. "Overall, if you see activity, tent your house," recommends Roblee.
Lay Out a 'Floor' Plan
Uneven floors can be a common sight in older homes, causing anxiety for homeowners looking to renovate. Unfortunately, this is caused not by the floor itself, but the foundation beneath it. Skimping on leveling only leads to more issues in the future. Invest in your substrate, then go with your choice of flooring, says Roblee. But if you really can't afford to fix a problem, she recommends going with a softer floor, such as carpet or vinyl.
For those in their forever home, it could be time to think about your floor transitions. Going from room to room shouldn't be a hindrance, so get rid of those transition strips that can block the way. Install vinyl throughout the home, recommends Roblee. Pacific American Lumber offers numerous options to "make sure that what you are walking on is going to be long-lasting and stable."
Roof Checkup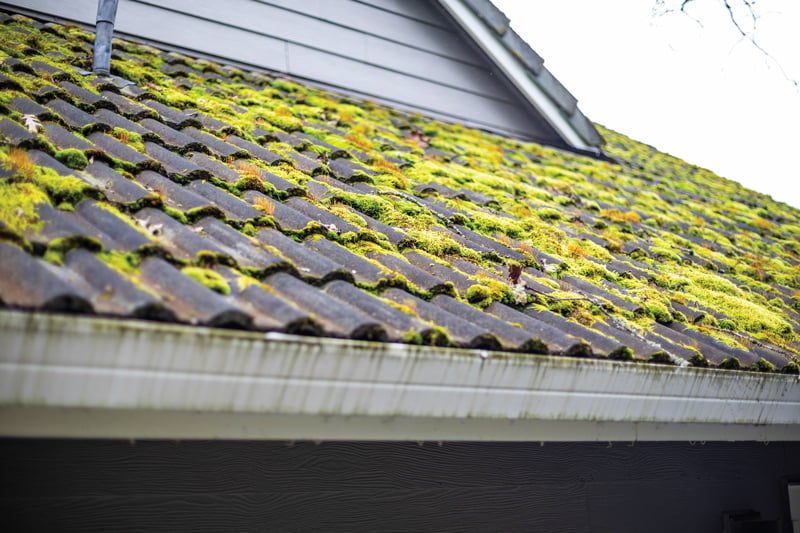 Roofs are often neglected, leading to repairs and possibly replacements. "Common roofing issues that we see here in Hawaii would be such things as unsightly algae growth, wood rot and flashing deterioration," says Brennan Leong of Kapili Roofing & Painting. "Many times, especially in wetter or coastal areas of the island, these issues are more pronounced."
The stress that environmental factors cause to your roof varies based on the type of roof you have. Leong recommends putting in the research, from the workmanship and materials used on your roof, to the warranty. "There are many variables and components that affect the longevity of your roof," and selecting the right material will help prevent premature failure, he says. "The most vulnerable points in any roof are its details. Making sure the appropriate type of fasteners are being used, details are being treated per manufacturer recommendation and selecting the right type of materials are all things a quality contractor can do to help you get the best value out of your investment."
Cooling & Ventilation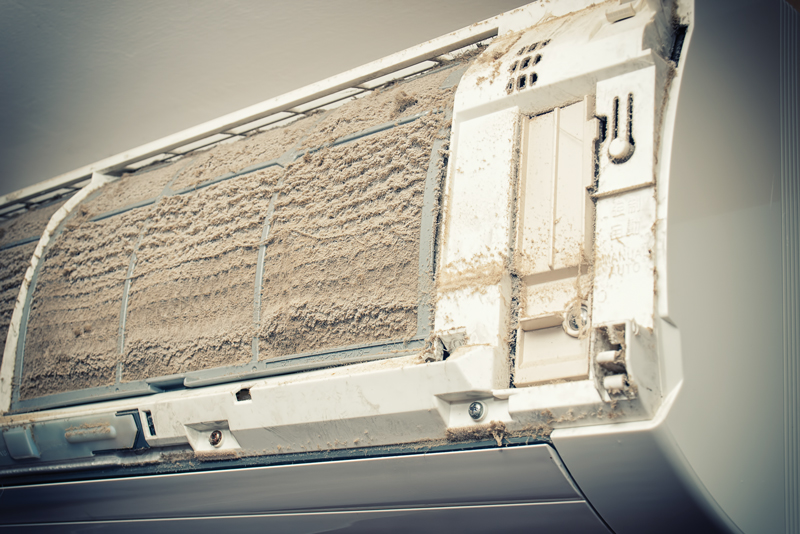 "Most notable concerns are air quality and filtration," says Noella Cosco of Cosco Hawaii. Homeowners often forget to check and replace filters, resulting in clogged, dirty air conditioners. "Not only does a clogged filter hinder optimal performance of the indoor unit, it affects your health," says Cosco. "All the dust in the air is not being filtered out from the air filter effectively."
Cosco recommends setting up calendar reminders to check on your air filters every other month — timing may differ for each home depending on how often the AC is used. "The next best addition would be to have an I-wave ionizer installed in their indoor AC," she says. I-wave ionizers reduce allergens, odors and particles while combating mold, bacteria and viruses. It features a self-cleaning design and can be installed in any AC or heating system.
Another issue is humidity control, which can be easily remedied with a mini-split inverter and a dehumidifier, which controls excess humidity. "Have an AC technician size out your home and figure out required capacity for a dehumidifier," she suggests. Cosco Hawaii offers I-wave for both ducted and mini-split applications, as well as dehumidifiers from Aprilaire.
On The Surface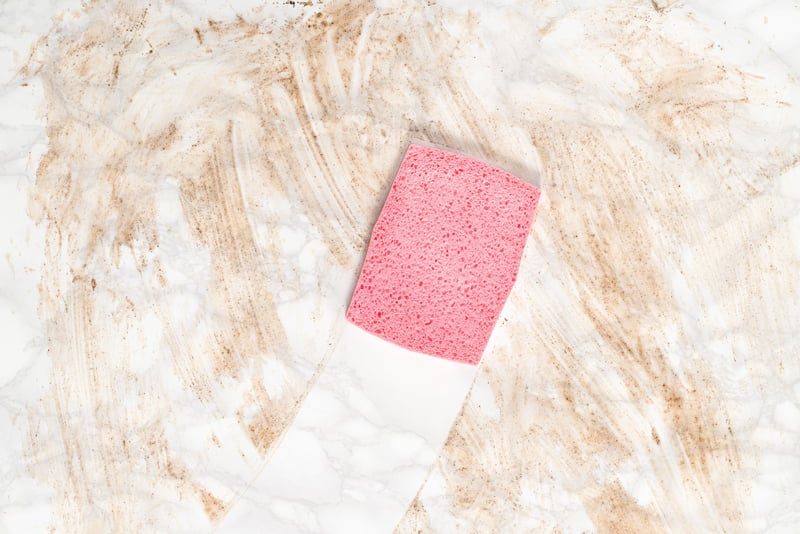 For countertops and even flooring, the right kind of maintenance goes a long way toward keeping your surfaces clean and free of staining, etching and discoloration. Kevin Nip of Selective Stone shares that all counters and floors should receive a sealant for added protection, such as an impregnator sealer. Many surfaces, like quartz and stone, may be stain-resistant, but you'll still have to clean up any messes. "An effective sealer will give you added time to attend to the issue," he says. Immediately after installation, surfaces should be treated with a sealer, with a second coat recommended. "Sealants are subject to wear and tear, and it is a good idea to check your surfaces yearly for possible resealing," adds Nip. Selective Stone carries a variety of sealers and cleaning products for all your stone, porcelain and quartz needs.