These are the Most Popular Paint Colors on Google
These trendy hues are the highest searched paint colors of the past year.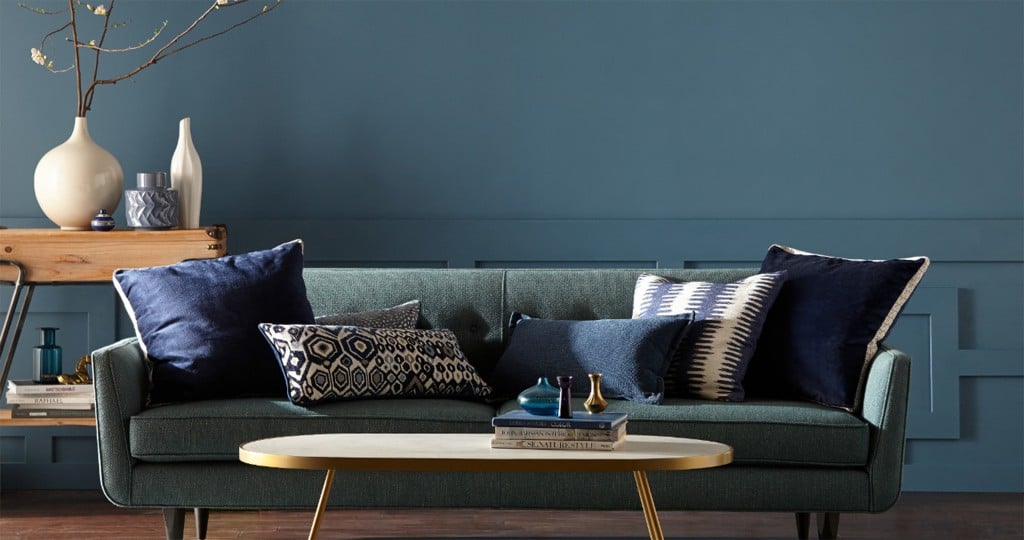 Looking for a new color to paint your walls? Try out the paint colors listed on Google's biggest home and garden trends searched for in the past year. We're seeing some familiar shades among the hues — there's Blueprint, Night Watch and Metropolitan, which were all named 2019 Color of the Year by their respective paint brands. See below for what these hues have to offer.
Behr Paint's Blueprint (featured)
Behr Paint's Blueprint S470-5 is described as a "universally appealing hue" that's "warmer than denim and softer than navy." It's perfect in an office space or living room, or even as an accent wall.
Benjamin Moore's Metropolitan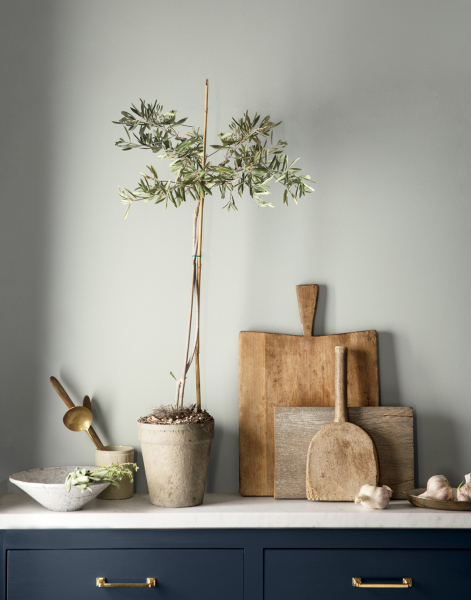 The calm composure of Benjamin Moore's Metropolitan AF-690 is well suited as a soothing backdrop for your bedroom or can be easily paired with other hues because of its neutrality.
PPG Paint's Night Watch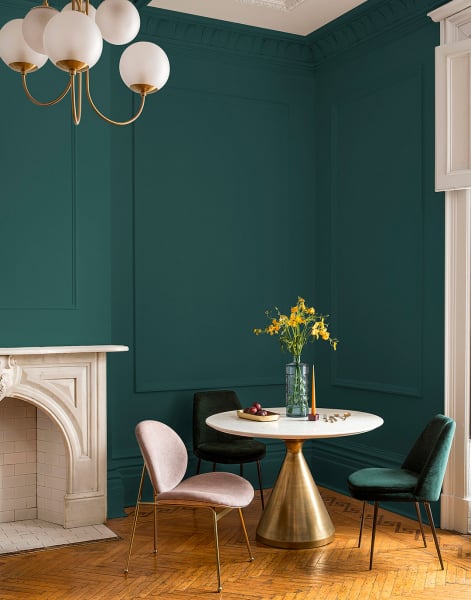 Nature takes the stage with PPG Paint's Night Watch PPG 1145-7 that boasts lush greenery with its deep green color. Check out PPG Paint's 2020 Color of the Year that takes a natural step toward a moody, muted tone.