This Honolulu store has your wood options covered
Pacific American Lumber offers a variety of hardwood and manmade wood materials.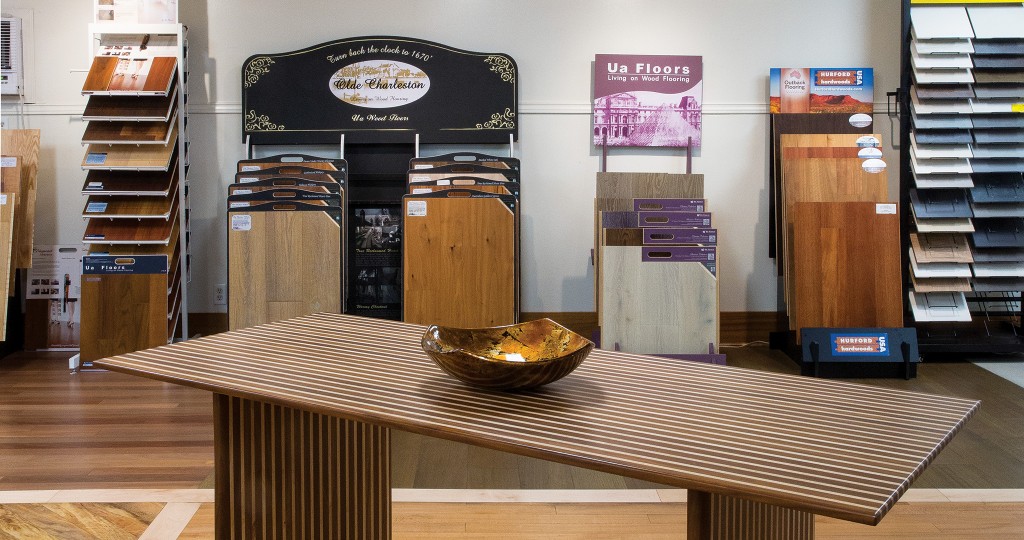 With more than 7,000 different products to choose from and a friendly staff, Pacific American Lumber can help you find the best materials for your renovation. Locally owned and operated, Pacific American Lumber has been serving Hawaii residents for 25 years, offering a variety of options for flooring, decking, countertops and more. Products include traditional hardwood, as well as nontraditional materials, like the man-made product Neolith. Pacific American Lumber's product lines are exclusive to its company.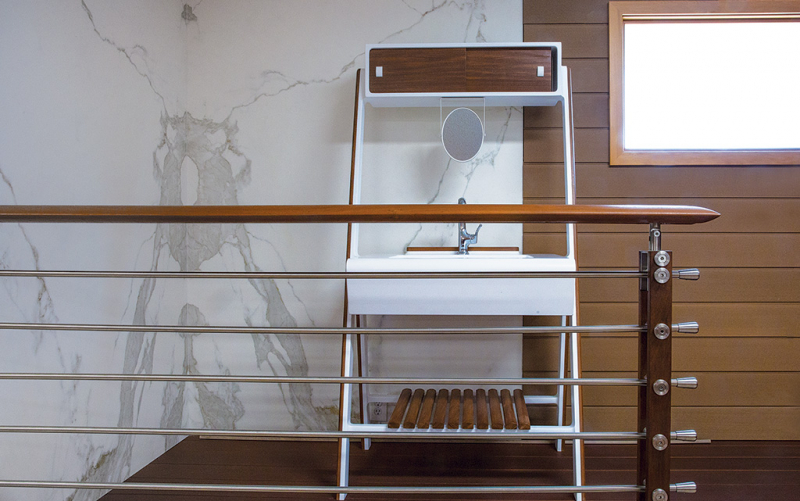 Dedicated and passionate about their jobs, Pacific American Lumber's team serves everyone. "We service every customer in the market, from homeowners to professional contractors," says Natascha Roblee of Pacific American Lumber.
"Big enough to handle, small enough to care" is the company motto. Although the company has successfully grown over the years, Pacific American Lumber has maintained a local culture that has earned respect in the community.
Pacific American Lumber | 142 Mokauea St., Honolulu | (808) 845-8700
Hours: Weekdays, 7 a.m. to 4:30 p.m. | pacamlumber.com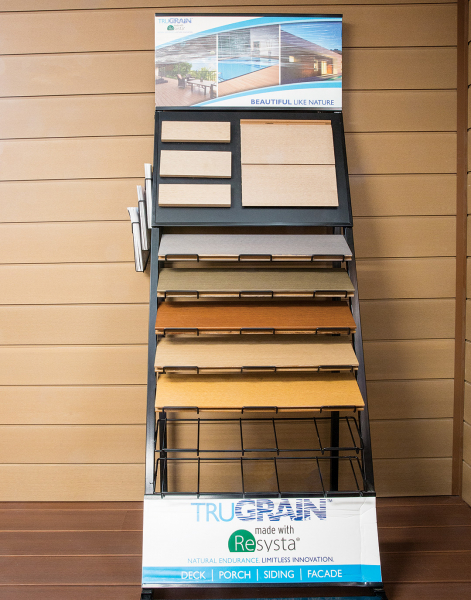 Three products to browse:
1. Ua Floors (Hardwood Flooring): Check out the wide selection of products by Ua Floors, the custom-made Hawaiian Exotics Collection, exclusive to Pacific American Lumber.
2. Resysta (Decking): Resysta, the low-maintenance material perfect for decking in Hawaii, can be found at Pacific American Lumber.
3. Lotte Radianz (Countertops and Surfaces): Lotte Radianz is a versatile material that can be used in both the kitchen and bathroom, as well as the laundry room and
mud room. It is available in a range of colors.