Tidy Up Your Kitchen Before the Holidays
A couple of tricks to make room in your home's central gathering space.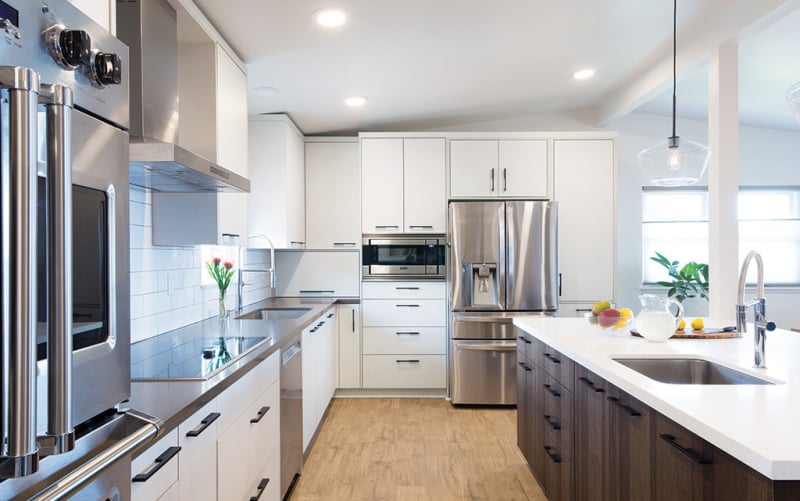 It's time to get things together for the holiday season and plan your next steps to welcome guests into your home. Along with having a game plan for Thanksgiving Day and converting the office into a guest space, there are other things to consider, including the kitchen.
As your home's central gathering area, you'll want to maximize the space in your kitchen. Here are a couple of things you should consider for your home.
Donate unused pantry items and toss expired goods. Take the time to go through your cabinets to see what items you can part with — from canned goods to expired foods. Consider donating some of your items to your local food bank to help those in need during this time of year.
Invest in smarter storage. There are numerous storage options that'll help you get organized in your kitchen, from smaller items such as stackable food storage containers and spice racks to free up cabinet space, to larger ones, like effective and stylish cabinetry.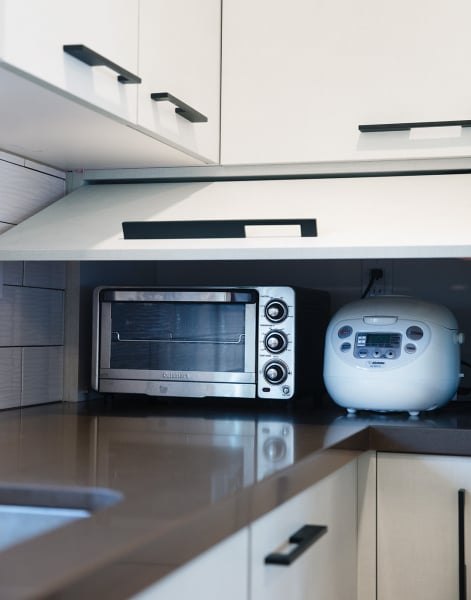 Take this functional and spacious kitchen designed by Plus Interiors as an example. It's the spot for countless dinners with extended family.
The renovated space can fit large groups, with household items tucked away and organized, leaving the countertops clear and clean. White linen finished cabinets along the perimeter and walls offer ample room for storage, including a dedicated appliance garage.