Top Interior Design Trends of 2021
Refresh your space with these popular ideas.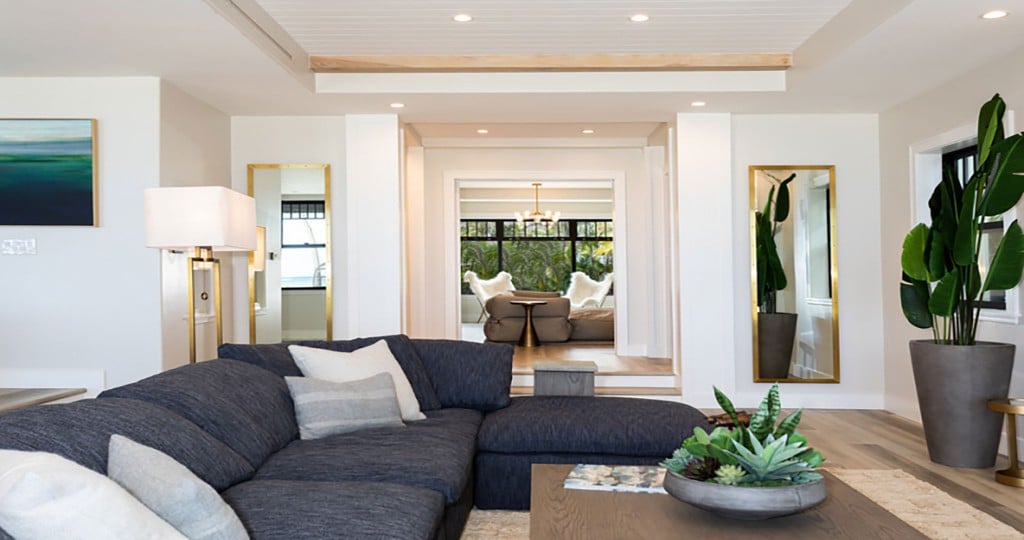 Interior design — the art of enhancing the look and feel of the interior of a space — can be so essential in making a house feel like a home. "Your home is your safe zone, your recharge zone and hopefully your peace zone," shares Tiffany Pestana-Breaux of All Things New, a local design-build firm that provides interior design services. "Interior design can help bring all of those elements to your home."
Pestana-Breaux shares her predictions for what will be popular interior design trends this year.
1. Biophilic design: the act of incorporating nature in the home. "This trend has been continually growing in popularity," says Pestana-Breaux. During the pandemic, the sales of plants and gardening tools have risen significantly, pointing to more interest in nature. People have taken up hobbies that provide them a sense of sustainability, shares Pestana-Breaux, with plants naturally finding their way into interior design for the home.
2. Bedrooms become office spaces. Since COVID-19 started, "more people are converting their guest rooms/spare bedrooms into offices to cater to their work from home needs," shares Pestana-Breaux.
3. Kitchens moving closer to the garage. Convenience is key when it comes to bringing groceries into the home. People also want the ease of taking the trash out through the garage versus walking those items through the living room or common area, adds Pestana-Breaux.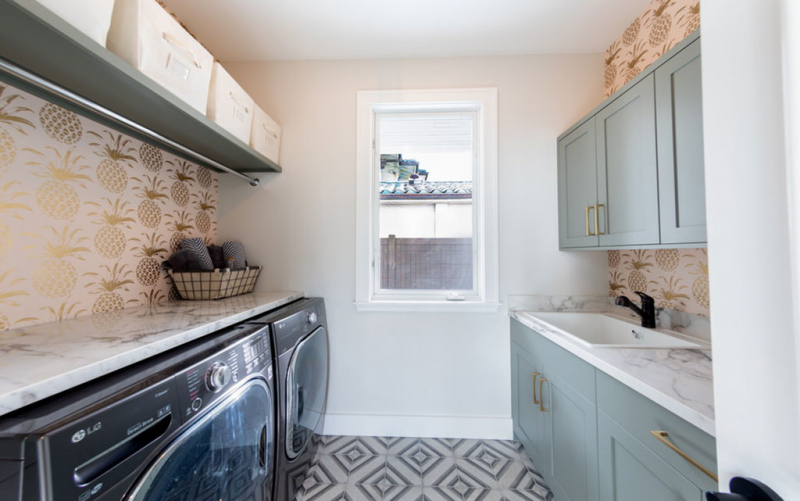 4. Wallpaper. "Even though it has been trending for a bit in the design world, I do see more additions of wallpaper in everyday homes," says Pestana-Breaux. "Wallpaper can add a wonderful touch or a feature to a space without hurting your pockets and bank accounts."
5. Sculleries or butler pantries. Pestana-Breaux shares that she has seen more requests for these types of spaces, which are smaller-scaled rooms to house appliances and other items that you don't want to have on display. "A scullery, in particular, is a smaller version of a kitchen where all the dirty work is done, so the beautiful kitchen remains presentable for entertaining," she adds.