Top Trends for Kitchens & Baths
Top kitchen professionals share their insights on what's trending in kitchen design today and what to expect in 2017.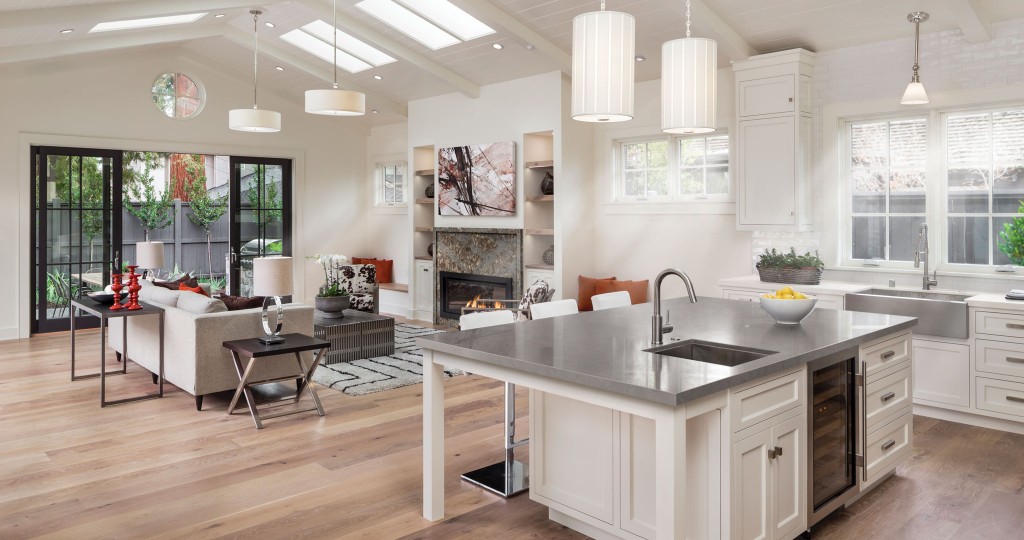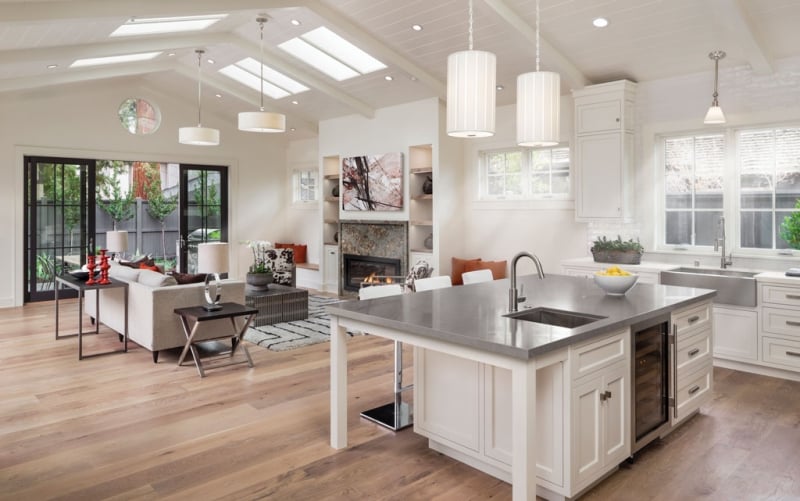 FUNCTIONALITY
"Sure, kitchens are still for cooking and eating, but today they're also for homework, paying bills and even folding laundry depending on your space," says kitchen designer Malia Yee of Graham Builders. "People want to be connected and the kitchen is the place to do that. Things like power stations and USB outlets are very popular."
LAYOUT
"People are eliminating the dining room, family room and living room to open up more space for kitchens," says Glenda Anderson of Details International Inc. "The kitchen has become the multigenerational gathering place where cooking is simply a part of the integrated family experience."
FLOORING
High-quality vinyl plank options continue to grow due to its good look and affordability. "It's easy to lay down and very durable," Yee says. "Plus, there are a lot of colors to choose from."
---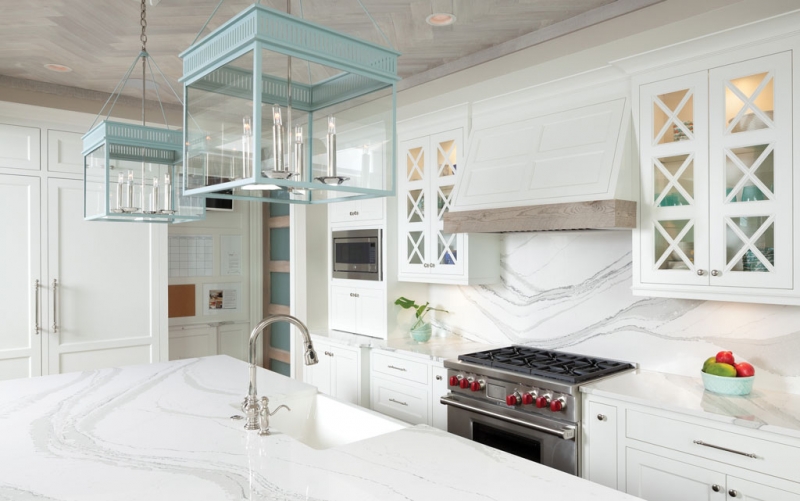 COUNTERTOPS
Natural stones such as granite, quartzite and soapstone remain popular choices but there are other options. "Right now, the hottest thing for countertops is quartz," says Ramsey Paul Tolentino of Tile Warehouse Hawaii. "It's a natural stone that is ground and mixed with a small amount of resin to form an engineered slab. Quartz is actually outselling solid, natural stone."
LIGHTING
Much like countertops, going natural is always a good idea. "It's the one place you can't go wrong – natural lighting," Yee says. "Whether it's windows, skylights or knocking down a wall, the more natural light you can add to the kitchen, the better. It's the biggest game changer."
COLOR
"While most in Hawaii are pretty conservative, we are starting to see the use of softer colors with matte finishes," says Corrine Tadaki Davis of Plus Interiors.
---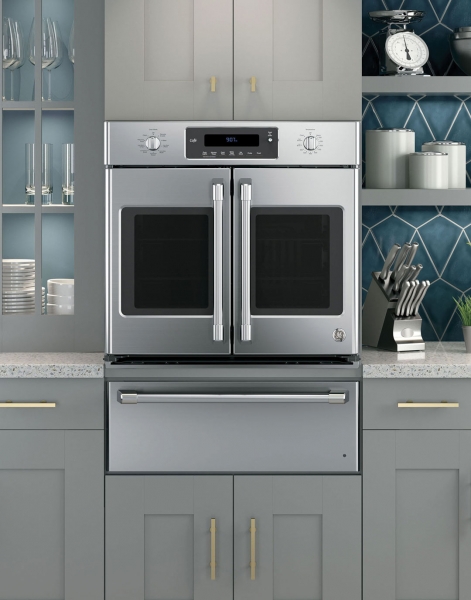 Plug Into What's Hot
What's cooking in the kitchen these days? Plenty. "There's a demand for a 'pro' look at a variety of price points," says Craig Washofsky of Servco Home and Appliance Distribution. "Plus, with the growing interest in healthy eating, steam cooking is also gaining in popularity."
From sleek finishes to super-smart solutions, there are plenty of options to choose from to make your kitchen both highly functional and uniquely beautiful.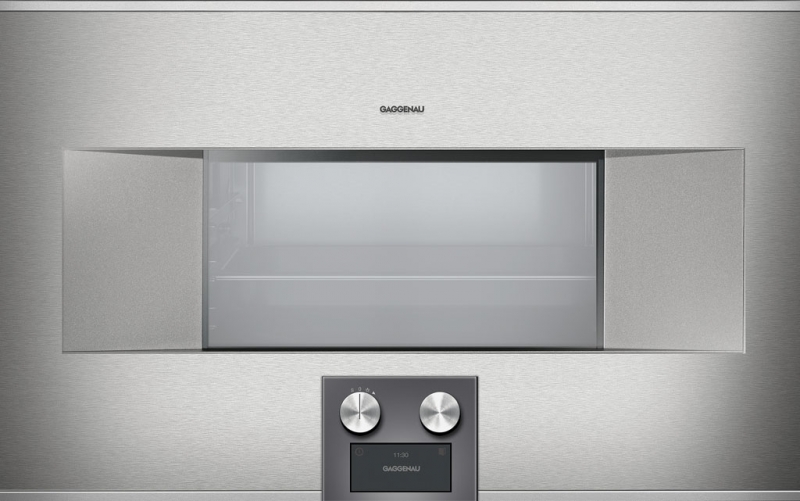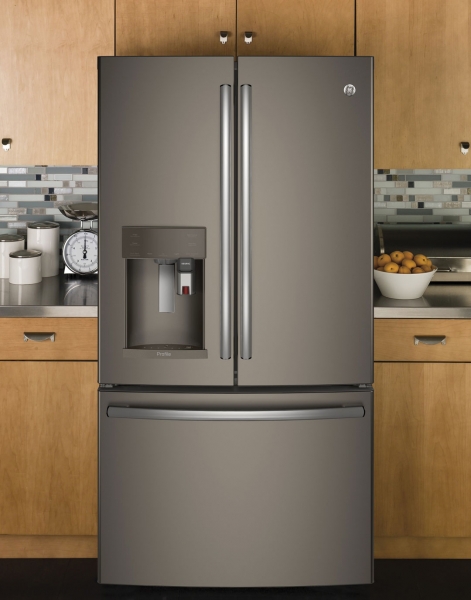 ---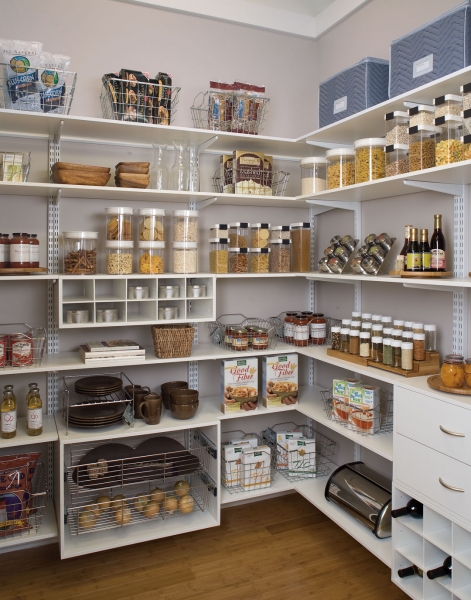 Streamline Your Storage
With storage at a premium for most Hawaii kitchens, a well-organized pantry can be key to making a dream kitchen. "People are becoming more creative in how they organize," says Michelle Suzuki of Simply Organized. "They're making use of unused spaces such as using an undershelf basket to fill the empty space between shelves. Think vertically."