Treat Yourself to a Custom Closet
A stylish gift you deserve this year, from California Closets.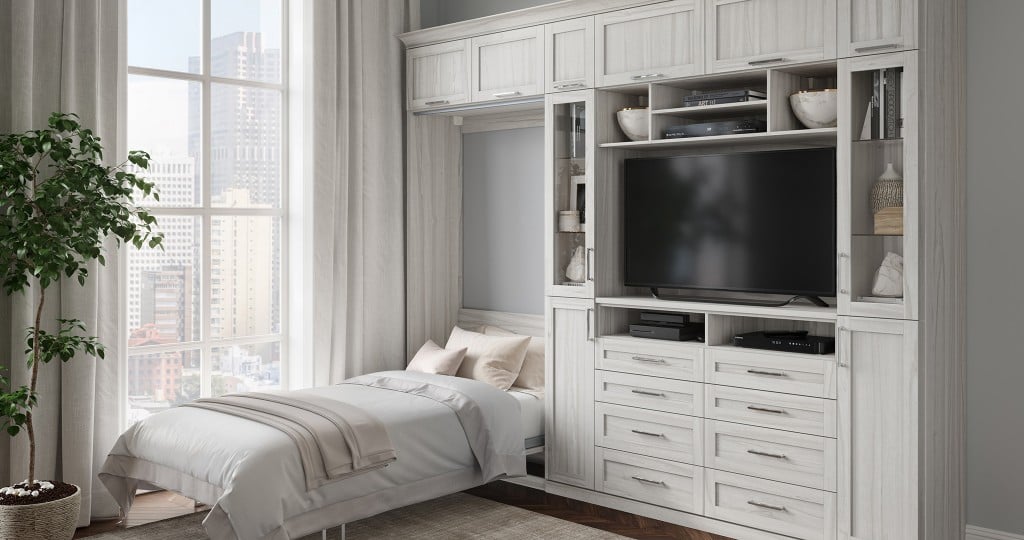 In the midst of gift getting and giving, don't forget to treat yourself to something you've been wanting for years: the custom closet system of your dreams that'll keep you stylish and organized.
"A custom-designed closet is truly the gift that keeps on giving," shares Roland Gabriel, a designer at California Closets. "Organization can be hard to come by, and an easy thing to put off, but the experts at California Closets can help to transform your closet into a functional and beautiful space that will set the tone for your entire day."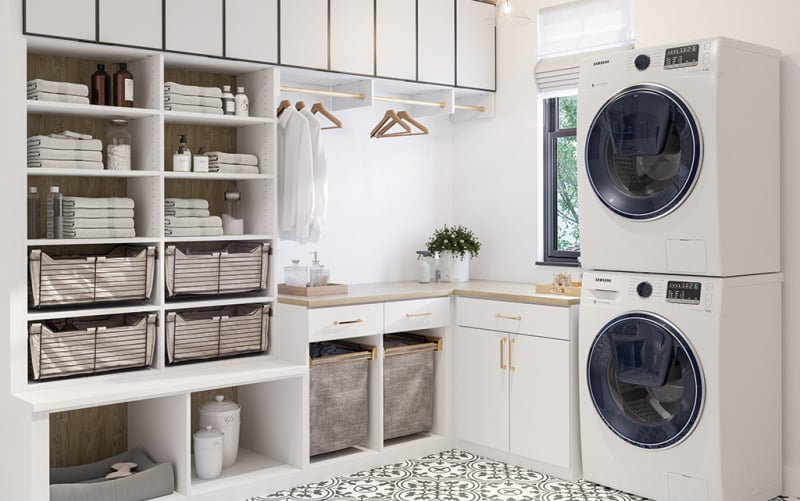 With a custom closet from California Closets, you are getting a space that's fit for you — from functional hardware and accessories, like hideaway ironing boards, to personal touches, such as jewelry inserts or decorative finishes. "There's a plethora of options available to customize your space and truly make it your own," says Gabriel.
In addition to wardrobes and walk-in closets, California Closets also offers wall beds, garage equipment storage and more. All spaces are custom-built locally and installed by its team of professionals.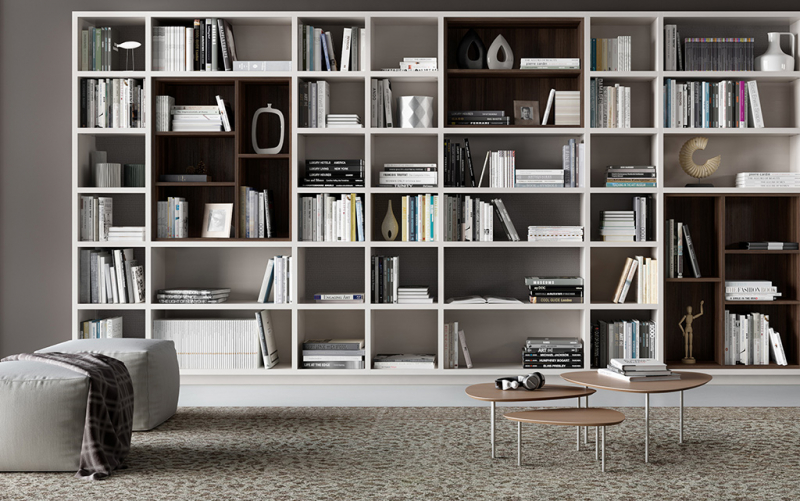 "Gifting a California Closets storage system to a loved one (or yourself!) is about more than just a closet upgrade. It's an opportunity to invest in their well-being and provide them with a personalized design experience that combines form and function, so they can get back to what matters in life," says Gabriel.
To learn more, visit California Closets online or at its showrooms in Kahala on Oahu and Kailua-Kona on the Big Island.