Trending floral pieces to brighten your home
Bring home these floral accent pieces and accessories.
Sprinkle your indoor and outdoor living spaces with cheery bloom-inspired decor. It's a trend that doesn't seem to wither and can easily be incorporated to complement any style. We're smitten with fresh flowers, eye-popping patterned prints and playful mix-and-match pieces.
Vessels to grow or show off your flowers are a must-have, and options are plenty, from pared back concrete planters to pretty pastels and on-trend ombre vases.
Here are some ideas to get started.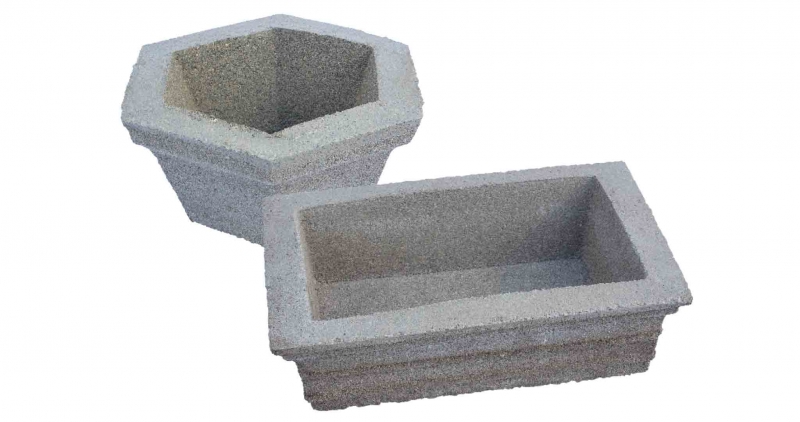 Plant your florals in a 6-inch Hexagon Pot, $2.50, or 5-inch by 7-inch Bonsai Pot, $3.50, from Kiso Store.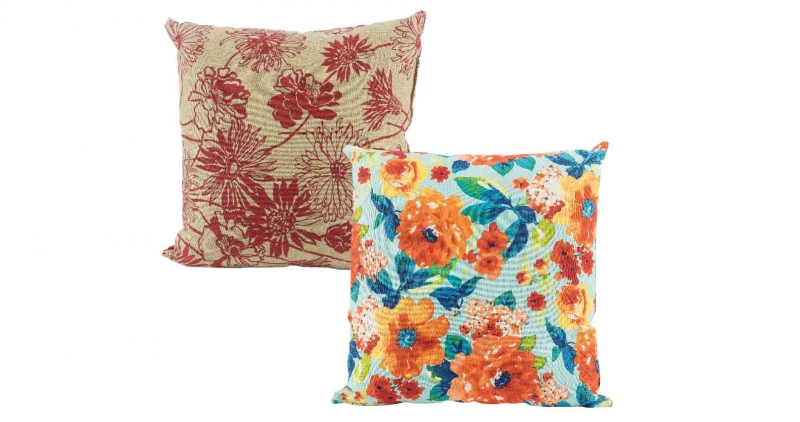 Red Flower Pillow, $30, from HomeWorld Furniture.
Celestial Multi-Colored Pillow, $29, from Red Knot.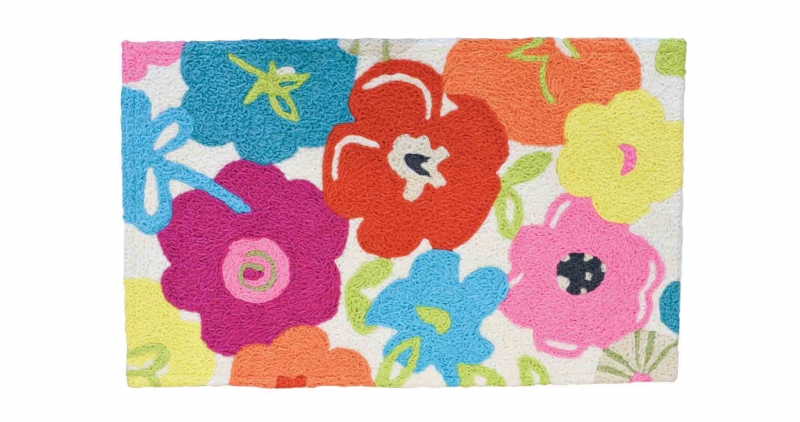 Pretty Posies Doormat, 21-inch by 33-inch, $30, from City Mill.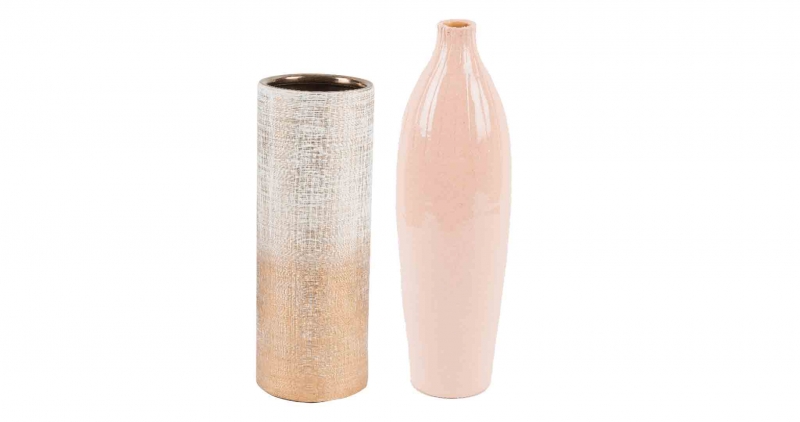 Small Ceramic Vase, $22, and Tall Pink Vase, $39, from HomeWorld Furniture.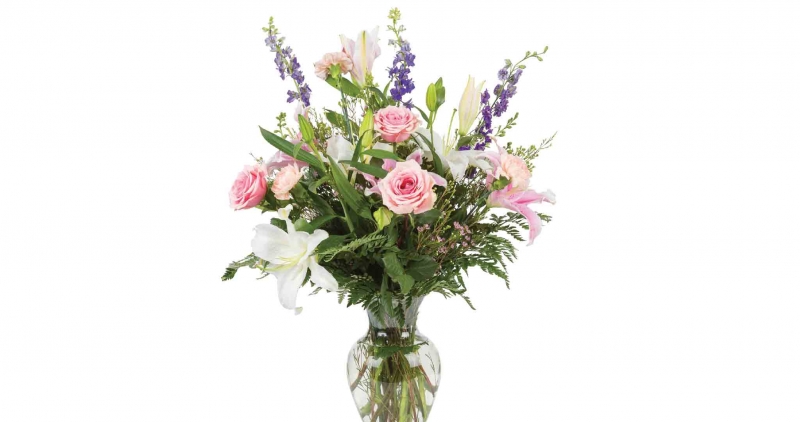 Perk up your home with a fresh arrangement of flowers from Watanabe Floral. Watanabe Floral will be accepting online orders for Valentine's Day rose arrangements and deliveries up until Valentine's Day. All other arrangements can be purchased and delivered before Feb. 8 or after Feb. 15, including this arrangement, Make An Impression, $100, from Watanabe Floral. Go to watanabefloral.com to view different floral arrangements and to place an order.