Trending Home Lights that Make a Shining Statement
A sneak peek at the hottest home lighting in the industry.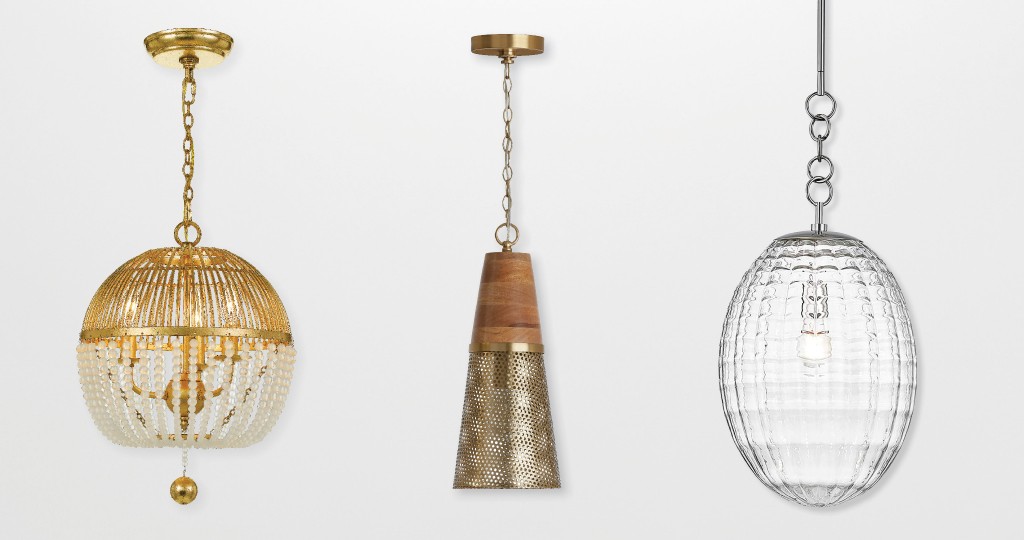 Every year, companies and innovators within the home building and remodeling industry share their takes on rising home and design trends — from the newest colors and accent pieces to all the fresh ways to style spaces.
Ferguson Bath, Kitchen & Lighting Gallery released its thoughtfully curated Trends & Influences, a guide to new trends and innovative products found at its showrooms. See these trends and more in our January issue and visit your local Ferguson Bath, Kitchen & Lighting Gallery showroom for more details.
Fusion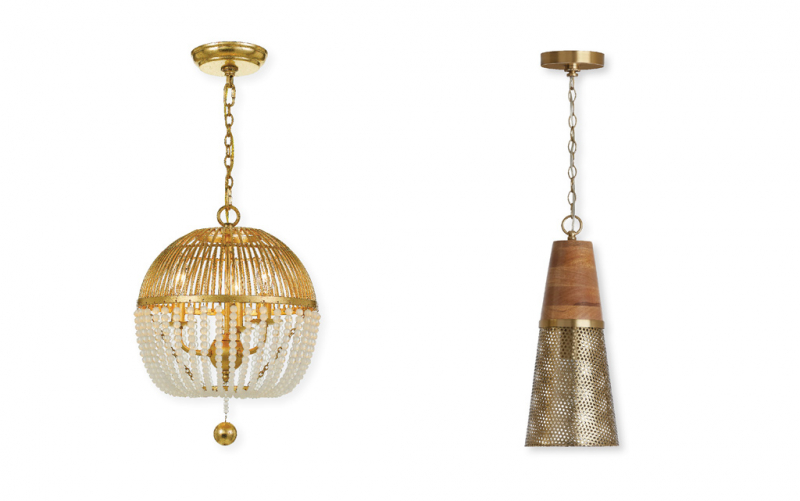 All about combining design elements, this trend focuses on versatile, eye-catching lighting fixtures and décor that'll fit any room.
Encapsulated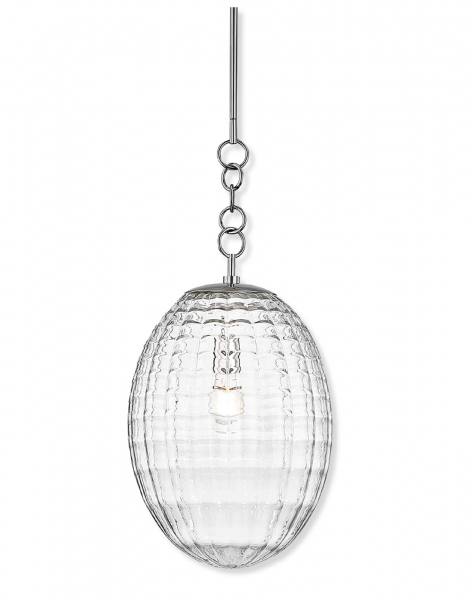 A range of stylish, radiant lighting with hints of minimalism.
See more options at Ferguson Bath, Kitchen & Lighting Gallery