Uprooted
Five tips to minimize transplant shock.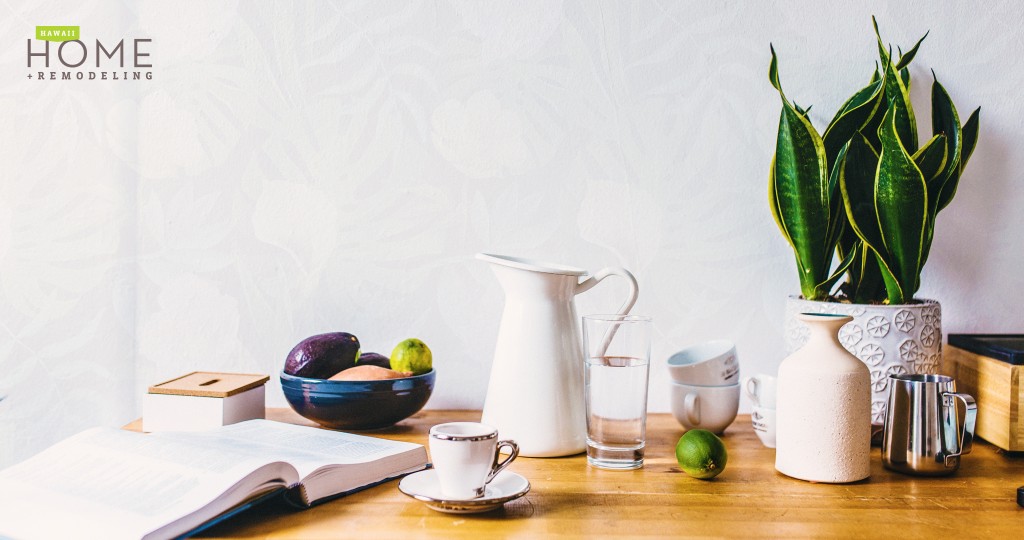 Plants don't like surprises. Whether you're moving your potted herbs to larger containers or relocating an indoor shrub into your backyard, transferring a plant from here to there can give it quite a jolt. Grant your plant safe passage with these transplanting tips.
1. EASE INTO NEW SURROUNDINGS:
If you're relocating from indoors to outside, let it acclimate for a week by bringing it outside each day and leaving it out for a few hours. This allows the leaves and stem to experience the area's wind and sunlight.
2. PREP THE SOIL:
Whether you're repotting the plant in a bigger pot or planting it in the ground, make sure its new home is ready for it. Knowing the soil requirements for the type of plant is key.
3. DON'T ROUGH UP THE ROOTS:
Treat these little limbs with care, as most shock occurs through root damage. Gently maneuver the root ball out of its container to avoid too much trauma.
4. WATER BEFORE AND AFTER:
A well-hydrated plant is less likely to suffer any trauma when moved. A hearty watering after it is in its new location will help force the root tips into the soil.
5. AVOID EXTREME CONDITIONS:
Don't choose a super sunny or stormy day to move your plant from pot to ground. Keeping the conditions fairly consistent will help the plant attune to its new setting.
---
*QUICK TIP
Do NOT water succulents before and after transplanting. Let them adjust on their own for a few days and then follow up by watering them as recommended for their species.