Valspar's 2020 Colors of the Year
12 nature-inspired hues to color your home in.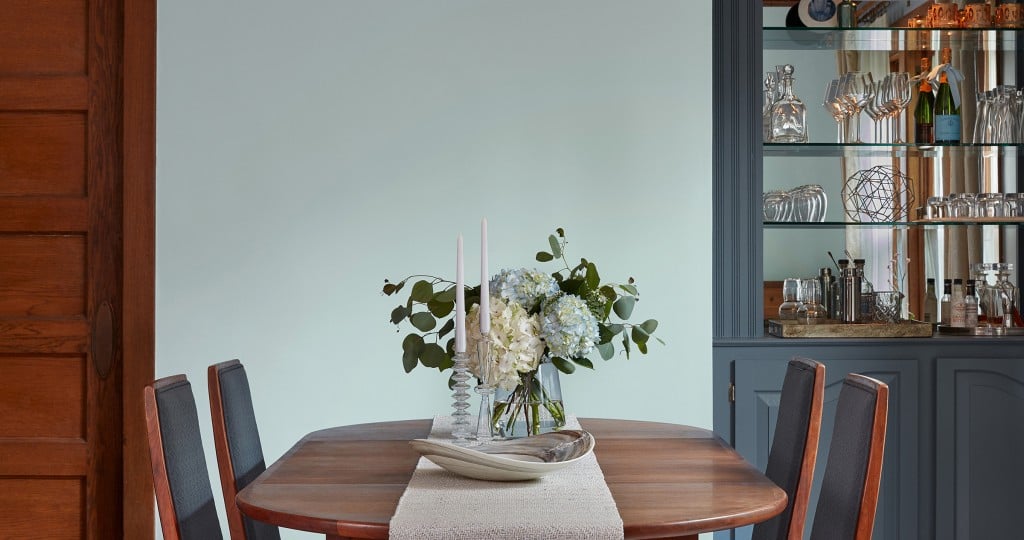 When selecting its 12 Colors of the Year, Valspar looked to incorporate the outdoors with tones that will invite serenity into the home. These nature-inspired hues can be used by anyone looking to enhance the interiors of their home and bring in the outdoors. In fact, this year, Valspar photographed all of its Colors of the Year in homes, allowing us all to see how homeowners infused these colors into their place. Read on to see all 12 and find Valspar paints locally at Hardware Hawaii.
Romantic White (V129-1)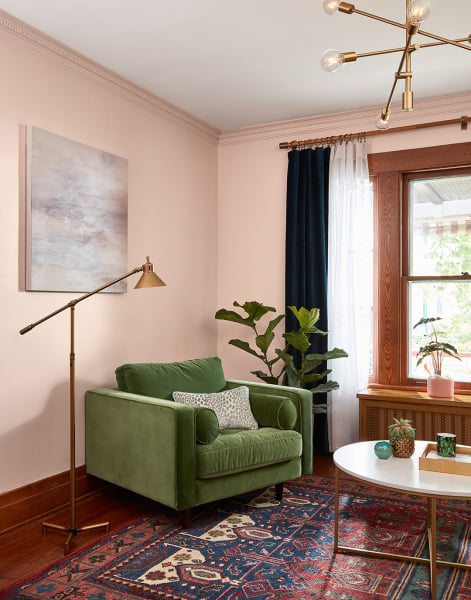 Barking Creek (V110-3)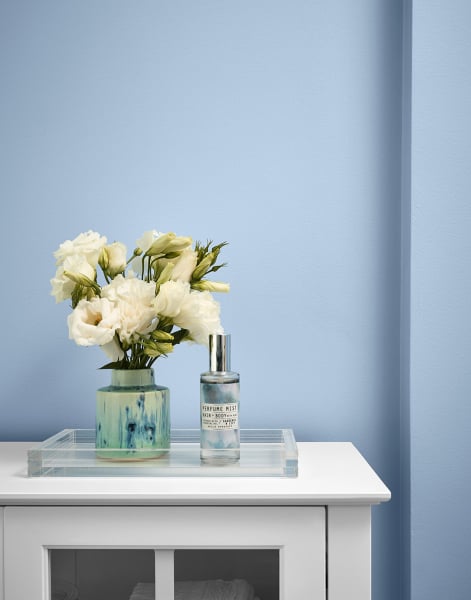 Mystical Gray (V127-4)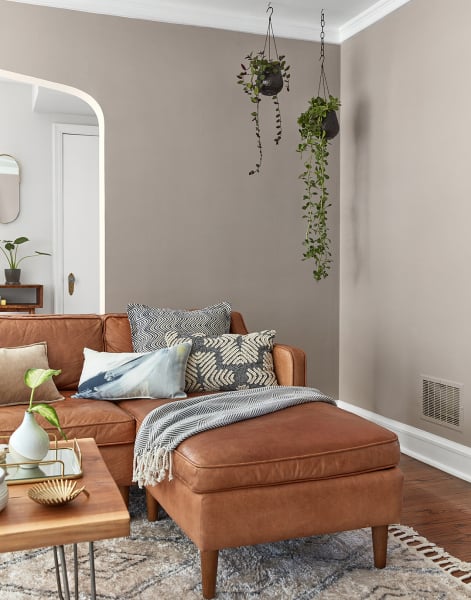 Ship Shape (V102-5)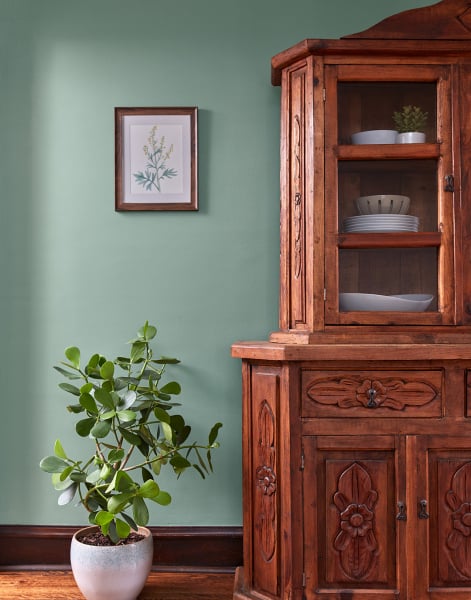 Belfry Brick (V082-4)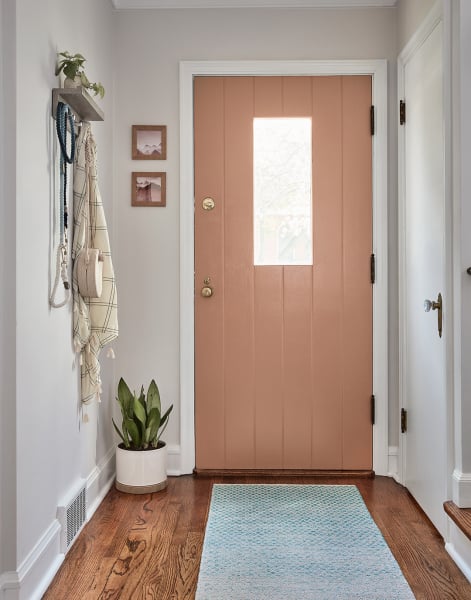 Lagoon Reflection (V139-3)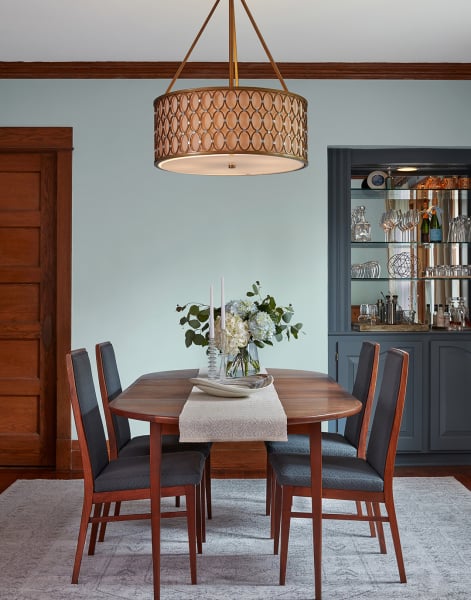 Beach Dune (V134-2)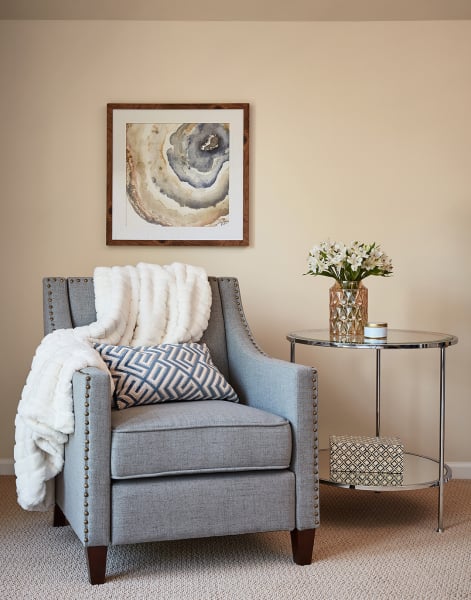 Mediterranean Sunset (V078-3)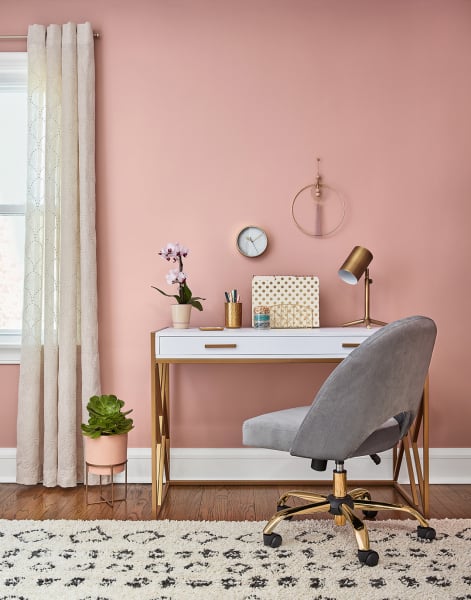 Emery Board (V084-3)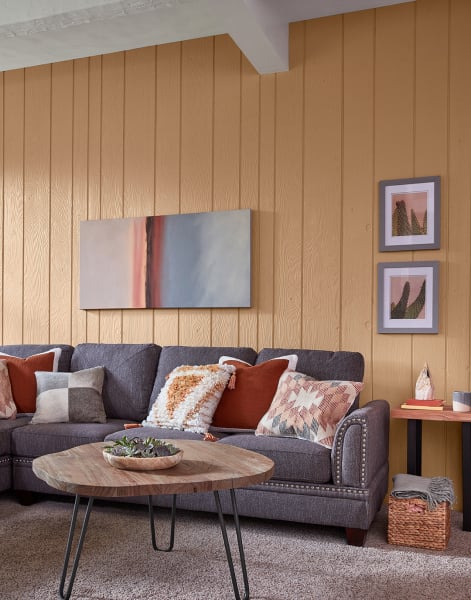 Ocean Silk (V064-1)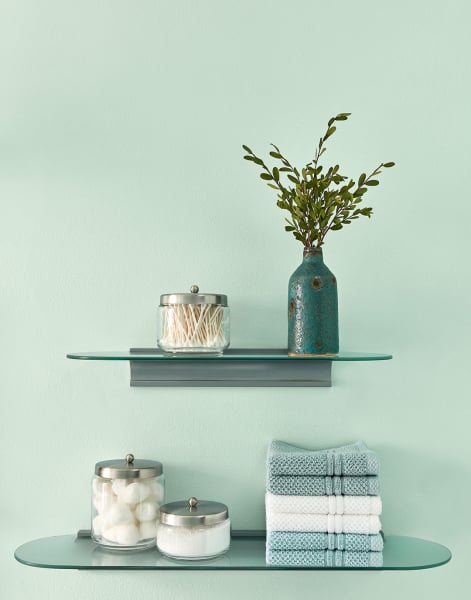 Thames Fog (V144-5)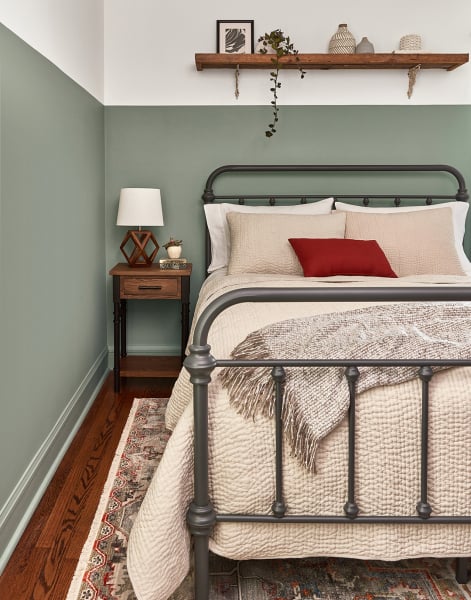 Ethereal One (V058-1)