Want to Know How to Save Money Renovating Your Kitchen or Bathroom?
This free seminar at the BIA-Hawaii home show will provide homeowners with professional advice.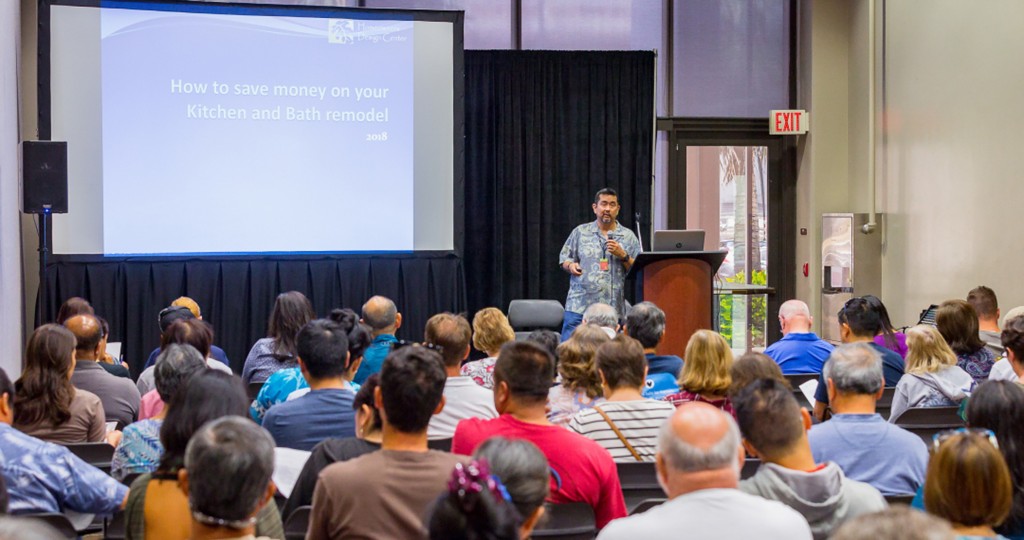 If renovating your kitchen or bathroom is at the top of your home-upgrade wish list, you may want to learn a few strategies for how you can save money before you start breaking down the walls.
The BIA-Hawaii Big Home Building & Remodeling Show, Jan. 25-27 at the Neal S. Blaisdell Exhibition Hall, features hundreds of exhibitors from the home building and remodeling industry. Seminars on Saturday and Sunday provide homeowners with professional insight and advice on a wide variety of topics to improve your home, inside and out.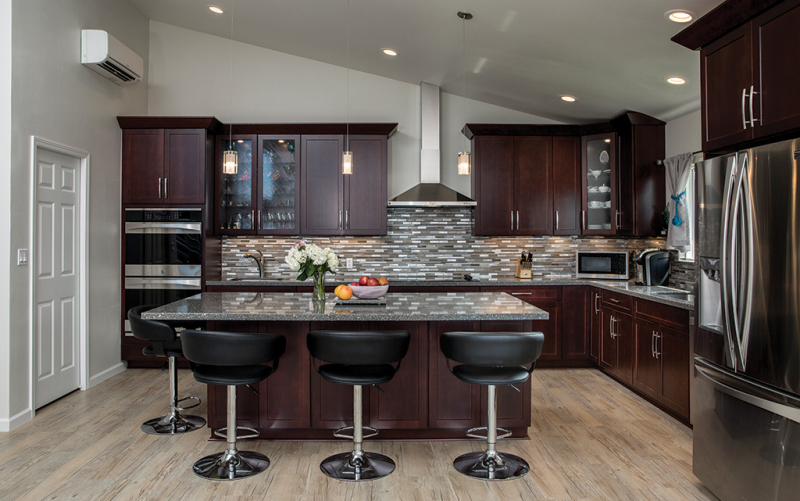 Homeowners Design Center is holding seminars at 1 p.m. on each day that'll share how to save money on kitchen and bathroom remodeling projects. If either of these are areas of your home you'd like to upgrade, you'll want to attend this seminar. Kitchen and bath designer Randall Omoto will provide professional insight on where homeowners can save money, and caution where not to skimp. "Knowledge is power, so we want them to leave the seminar with the confidence they can do this, and be successful," Omoto says.
How to Save Money on your Kitchen and Bath Remodeling Project
Saturday, Jan. 26, 1 p.m. and Sunday, Jan. 27, 1 p.m.
Sponsored by Homeowners Design Center
BIA-Hawaii Big Home Building & Remodeling Show
Neal S. Blaisdell Center Exhibition Hall
777 Ward Ave., Honolulu
biahawaii.org/the-big-show