Wasco Builders
Celebrating 32 years as Oahu's original design-build company.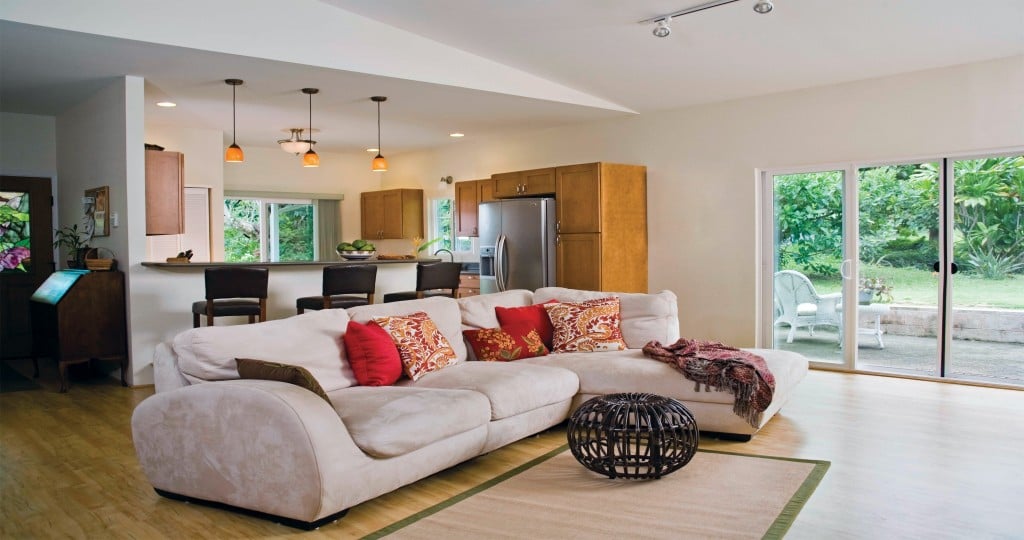 Whether you're building a new home or renovating an existing one, there are many potential challenges to consider, but choosing the right contractor is the most important decision you'll make. This is why we work so diligently with our clients to walk them through the process, educating them along the way to give them a sense of security and gain their trust.
Our team will spend weeks, and sometimes months, planning a project, from helping the client with the financial process, if necessary, to incorporating their wishes and desires into the design. We try to help them understand the entire process thoroughly and strive to keep their budget intact. We do this because we know that this will be the biggest investment that they will make in their lifetime.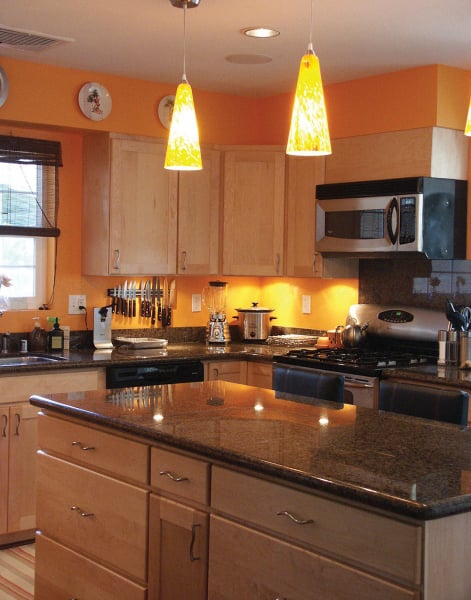 Wasco Builders LLC is a company that offers a clear choice: one of integrity and of caring for another human being, not just "business as usual." Our goal is to turn a client into a friend. In turn, that friend will tell his friends and let others know that we make every effort to turn dreams into reality and create projects of beauty and longevity.
Wasco Builders LLC;  371-0566 or 284-9991; wascobuildersllc@gmail.com; wascobuildershawaii.com; License #BC-14209; Wasco Builders is bonded and insured.