What Is It?
Breezway windows are perfect for Hawaii's moderate climate.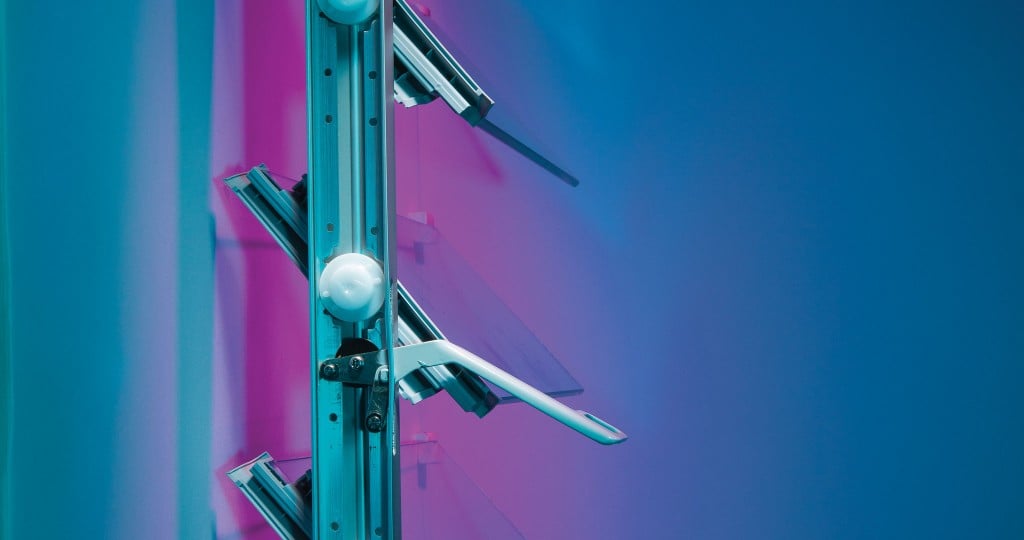 HOW IT WORKS: The Altair Louver clips are designed to ensure the blade is fully engaged. When closed, a smooth continuous surface is created for improved aesthetics, cleaning and water drainage.
WHAT IT'S MADE OF: Available in 4- and 6-inch blades, the Altair louver is made from aluminum, stainless steel and industrial grade plastics. The handles are made of high-strength acetal and stainless steel.
PUT TO THE TEST: Breezway Louver Windows have been tested to successfully withstand 145 MPH wind velocity and 5.25 psf water resistance.  For more information, go to breezway.com
WHICH WINDOW IS RIGHT FOR YOU? "It depends," Moseley says. "What are you trying to achieve with your window? Frosted look for the bathroom? Heat abatement? Total blackout?"
WHY HAWAII LOVES IT: "Our windows are the perfect option for taking advantage of those trade winds," says Moseley. "It's the quickest way to cool your house down when the trades are flowing."
START WITH WINDOWS: "People forget that the window is part of the wall and it's the one that's most susceptible to water," says Moseley. "You should fix your windows first before painting or repairing water damage."
DID YOU KNOW? Breezway does not have a service department. "Because we don't need one," says Moseley, who will go out himself every two to three months to make minor adjustments as needed.