7 Must-Have Items for Your Home Office
Upgrade your space with these desk accessories and tools from Simply Organized.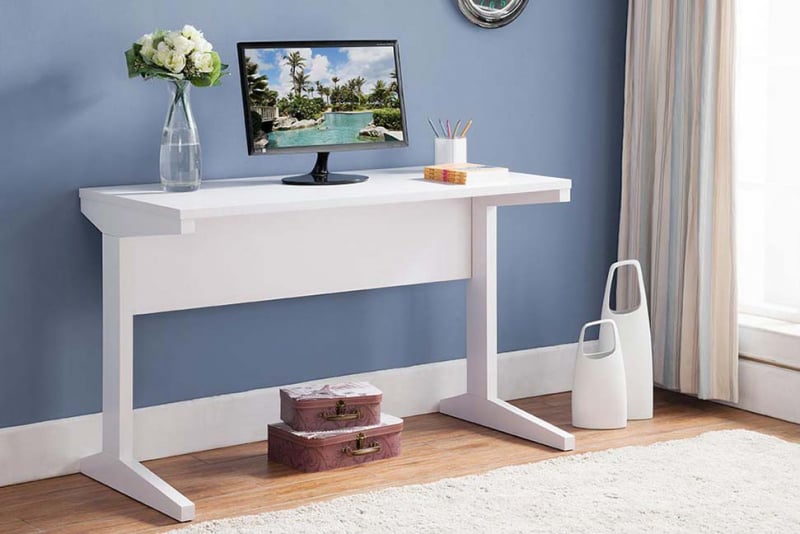 It's almost 2021 and many of us are still working remotely at temporary desks, leading to back aches, strained eyes and sore hands. Before the new year, consider putting in the work and stepping up your office setup for a fresh and functional space that'll promote productivity and keep you comfortable.
"With so many people working from home, we are finding that they are using any flat surface, whether it be a desk, kitchen table, resin table or portable side table," shares Carol Ai of Simply Organized, which is the largest storage and organization store in Hawaii. The local company is here to help ease you into a better work-from-home situation. "Simply Organized has made it a priority to bring in small-space desks for working at home and learning remotely," says Ai.
Along with a sturdy desk and chair, don't forget to add on some accessories and must-have items that'll aid in productivity and organization. "In addition to the basic setup, which would include a desk, lamp and trash can, you will want a good looking desk organizer or desk set to help organize your pens, papers, stapler and anything you regularly use while working," shares Ai.
Read on for some essential office items you can grab from Simply Organized.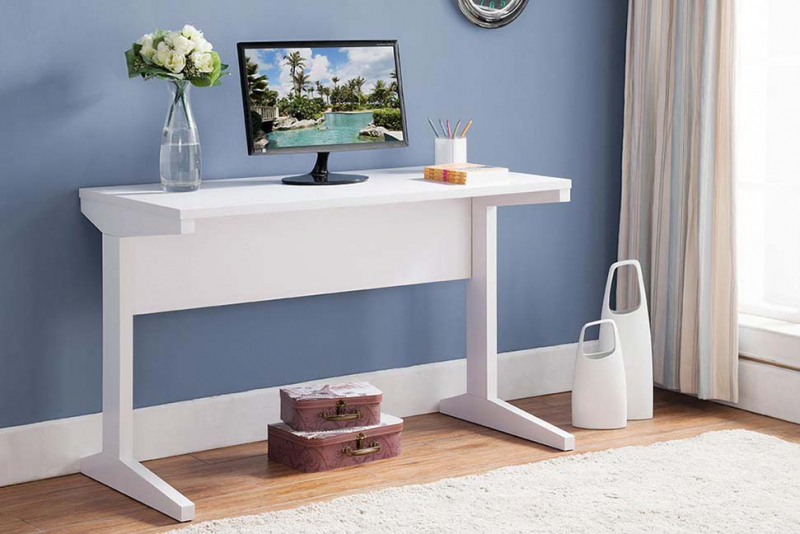 A 47.25-inch Wide Writing & Computer Desk in White, $130, that's spacious and easy to fit anywhere.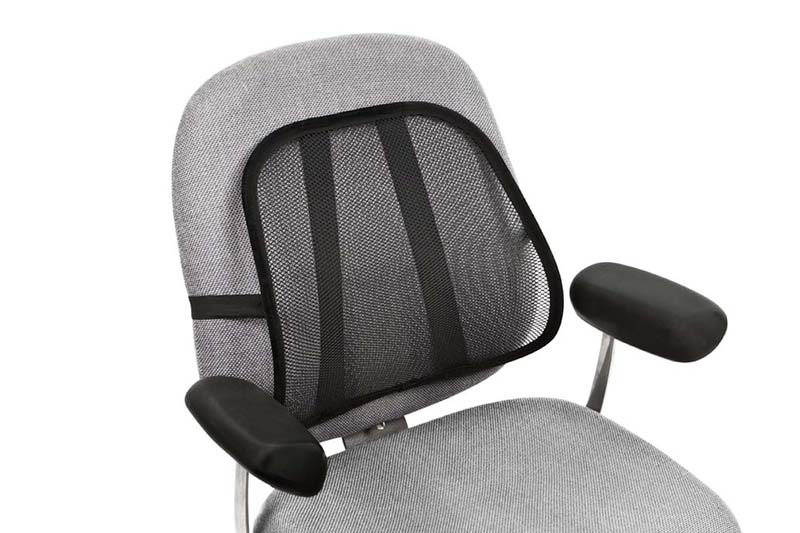 This Cool Mesh Back Support, $20, with an ergonomic lumbar support system. It adjusts up and down for comfort and features a mesh material to allow airflow.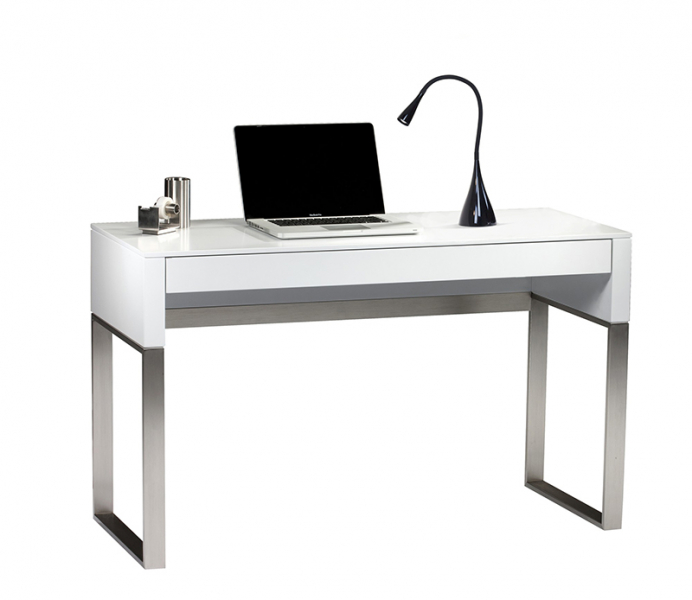 A 16-inch Three Watt Black LED Gooseneck Desk Lamp, $46, that makes a statement and helps shine a light on your work. This lamp has three levels, allowing you to adjust to your preferred lighting, and takes up little room on your desk.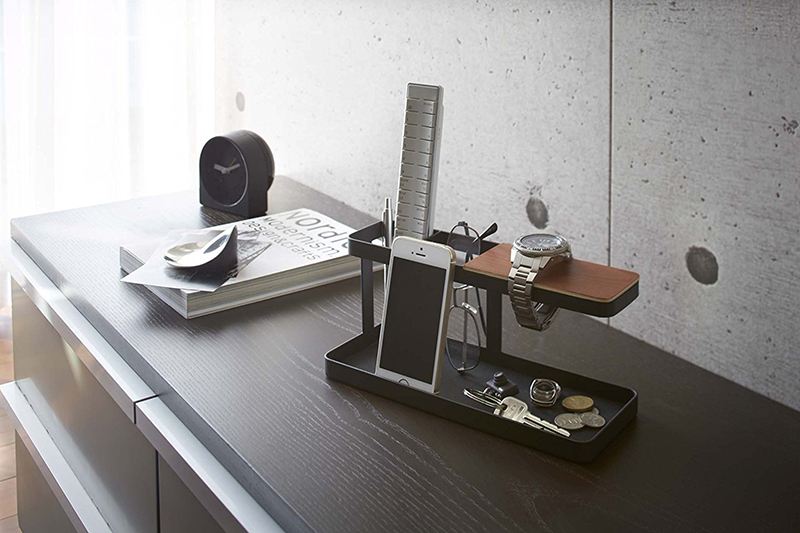 This Tower Desk Bar Accessory Organizer in Black, $30, allows you to bring everything together in one place. This catch-all organizer can hold your jewelry, watches, coins and so much.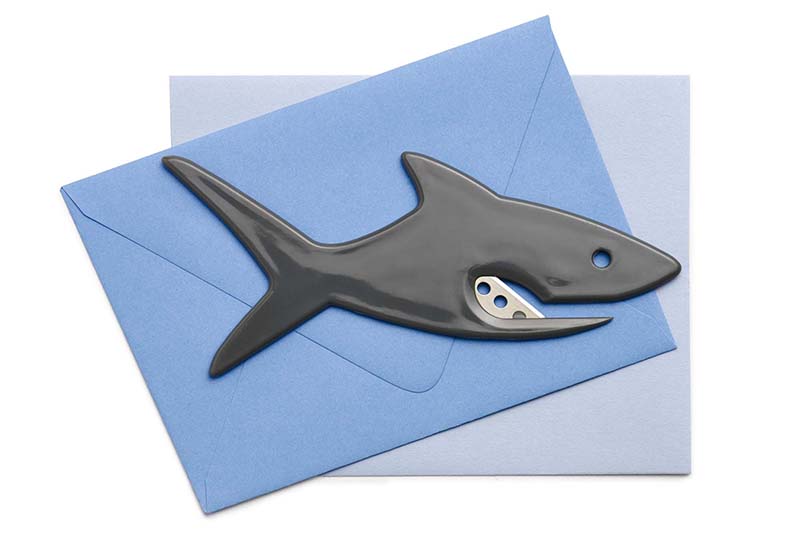 The BigBite™ Letter Opener, $5, to help get you through your piles of mail efficiently.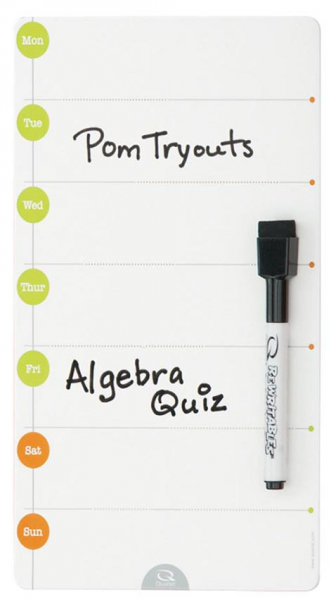 A Magnetic Day Planner, 6-by-10 inches, $8, so you can map out your weekly plans and to-do list.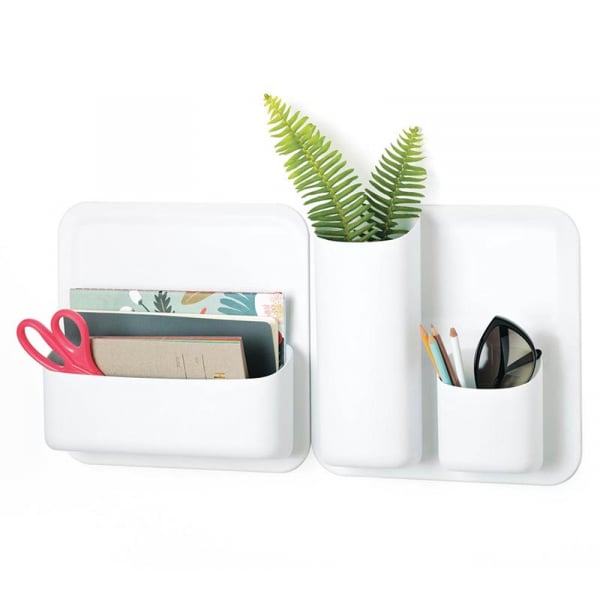 The Perch Collection Five-Piece Magnetic Organizer Starter Kit, $50, is the perfect addition to your home office. This vertical magnetic modular system allows you to get organized in a chic way. Mount it onto any surface to hold your mail, messages, phone and pens. The possibilities are endless.