A Powerful Probiotic for Your Home and Garden
Na Lama Kukui's EM Hawaii offers a special product for home gardening, composting and cleaning.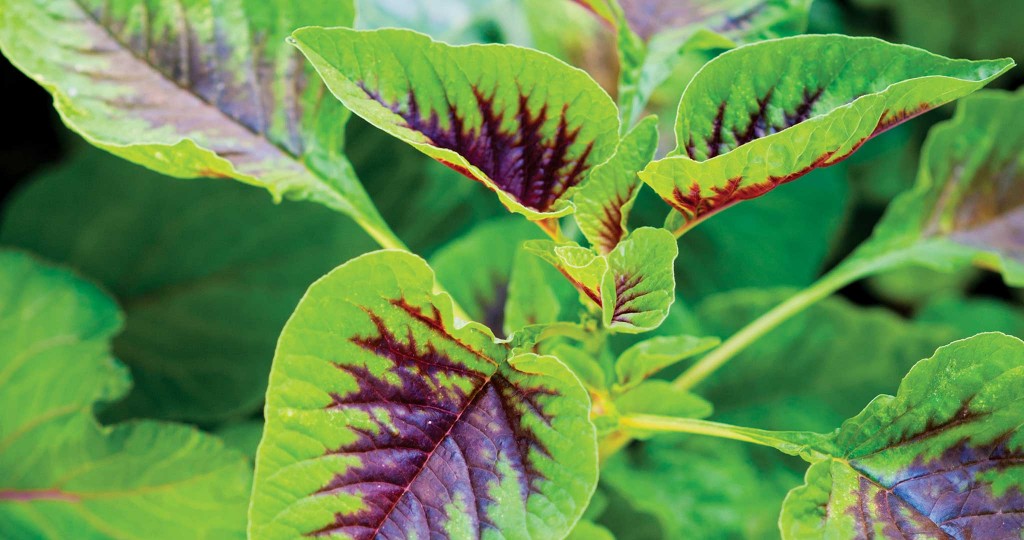 Among Na Lama Kukui's collection of high-quality design, home décor, lifestyle and professional services, a second-floor staple of the boutique shopping center offers a probiotic that can be used in nearly all areas of the home.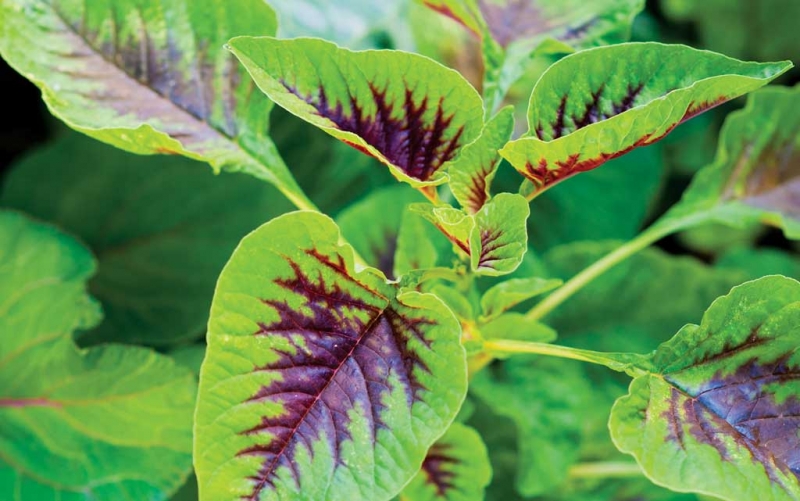 Hiromichi Nago, president and member of EM Hawaii, opened the EM Research Organization's Hawaii office 15 years ago; he had joined the company as a researcher and now owns and operates the Hawaii store.
Effective Microorganisms, or EM, is a probiotic in EM 1 Microbial Inoculant Multi-Use, a product that can be used for homes, gardens and cleaning.
"EM 1 promotes a clean, healthy environment around the home," Nago says.
EM is a group of naturally occurring beneficial microorganisms. It's made up of three main ingredients: lactic acid bacteria, which is used to make yogurt and cheese; yeast, which is used to make beer and wine; and phototrophic bacteria, which keeps the balance of the microbes and helps increase photosynthesis in soil, Nago says.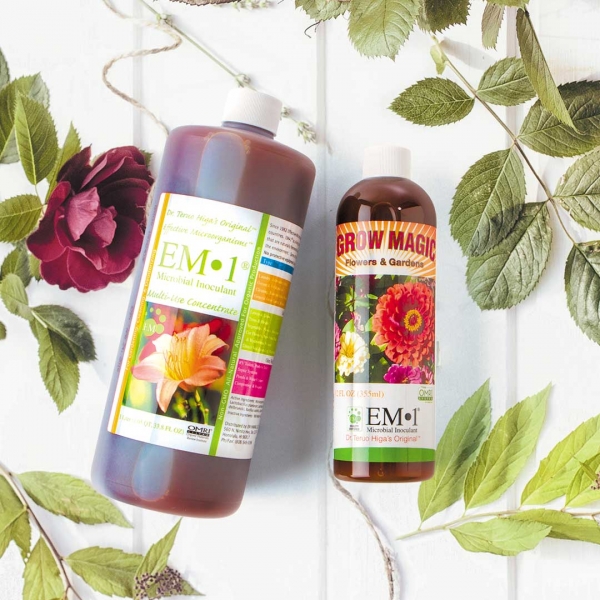 Most people use EM 1 for home gardening, spraying it weekly onto the leaves and into the soil of their vegetables, flowers, herb gardens and potted plants.
It's also used for cleaning around the home. "The EM microbes consume odors at the source, similar to using vinegar with low pH, but the benefits of good microbes doing the work," Nago says.
Use EM to wipe down countertops, stovetops and windows, or to clean drain lines. It can also be added to laundry detergent, eliminating odor in clothing while also cleaning the washing machine.
EM Hawaii also offers EM Bokashi, which can be used for home composting. "EM Bokashi ferments or pickles your food waste," Nago says.
Pick up a Compost All Bokashi Bucket and EM Bokashi to get started. Mix a handful of EM Bokashi with your food waste to compost, then cover it with another layer of EM Bokashi for better fermentation. Nago recommends closing the lid tightly and fermenting it for about two weeks, checking and draining the liquid often. "This 'Bokashi Juice' does not keep and can be used right away in a ratio of 1 tsp. per gallon of water around plants or trees," Nago says. It can also be poured down the sink as a drain cleaner, he adds.
"Like anything new, there is an art to it and a slight learning curve," Nago says. "Attending one of our free EM mini workshops at our office will help you get the finer point of using EM and EM Bokashi."