Setting Your ADU on the Right Foundation
Assessing your property to build an addition with Homeworks Construction.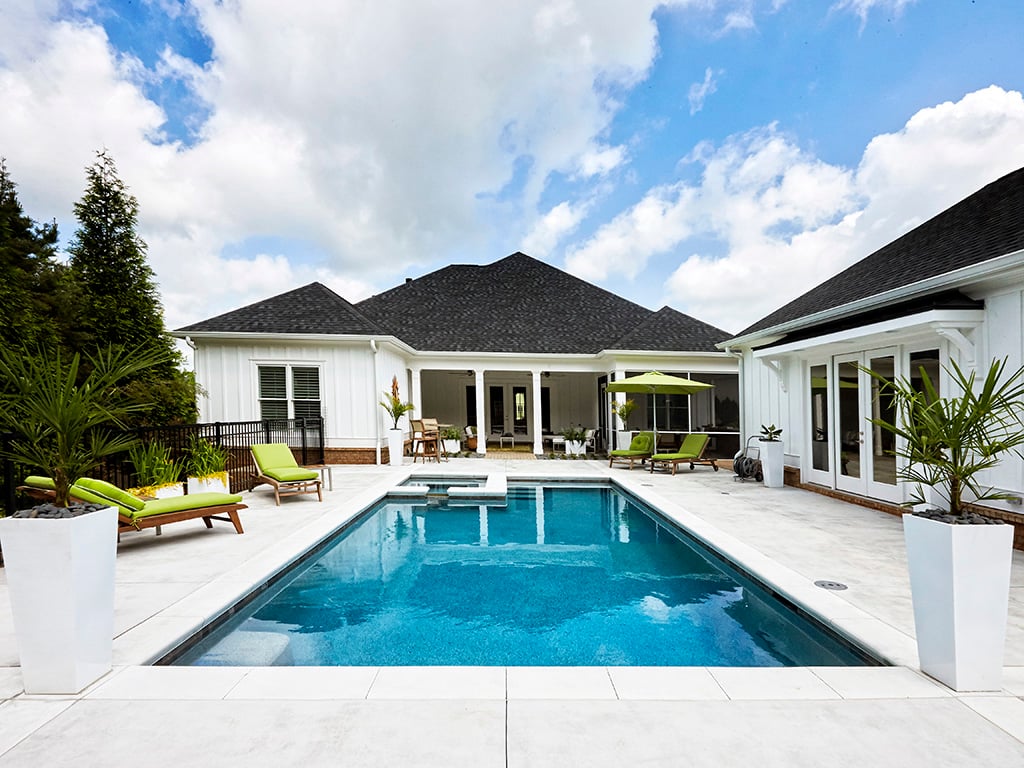 Accessory dwelling units, or ADUs, are great investments for Hawaii homeowners who are looking to accommodate extended family, multigenerational living or additional tenants on their property. Constructing an ADU requires a thoughtful planning process with your local contractor from the ground up — literally.
Assessing your home's foundation and structural integrity is essential in a successful ADU build. The team at Homeworks Construction is well-versed in the nuances of ADUs, working with homeowners to ensure that additions are built to last.
Marshall Hickox, president and chief administrative officer at Homeworks Construction, shares his insights.
If a homeowner is thinking about an addition or ADU, what are the first things they should consider in the planning process?
The most important step is finding out if you are ADU-eligible. There is a lot of great information on how to do this on the Department of Planning and Permitting website. Also, start to think about location and intended use — is it a rental or for family? We build ADUs for aging-in-place, so avoiding stairs is something to plan for.
How does the Homeworks team assess the structural and foundational capacity of a home for a potential addition or ADU?
If nothing is known about the existing foundation or footings and we are not able to do a full assessment on what is there, than we will not use them. Even if we are able to ascertain that the existing foundation thickness and size is adequate for the new ADU, we must also verify bearing on previously undisturbed soil and/or properly compacted fill was done — otherwise, you may get settling with the added weight. It's not just about what's on top, but what's underneath.
On rare occasions, a homeowner or previous owner may have specifically designed their project to receive a future addition. Great thinking! But we still need to verify in several ways — just being on the old permit set, or being told the work was done, is not enough assurance. We will drill and do some digging to verify the concrete is poured as the plans indicate.
If a home is determined not to be structurally or foundationally fit, what can be done to make it possible to build an addition or ADU?
There are many methods to ensuring a solid foundation for your ADU: We can retrofit footing under an existing slab and for second story ADUs, and even hide the posts or columns in closets, a corner of a room or in an existing wall if it's a double-walled home. We often put the posts and footings outside of the existing structure, and we barely impact the interior space at all.
Creative architecture can solve any concern when it comes to design, but never ever assume that a foundation or structure is suitable to add onto without doing a full forensic examination of the existing conditions.
Homeworks Construction, Inc. is a BBB A+ Accredited Business. Start your next project with them by calling (808) 800-2548 or visiting homeworkshawaii.com.