Cambria Releases 14 New Quartz Countertop Designs for Your Home
Liven up your kitchen or bathroom design with these polished, durable surfaces.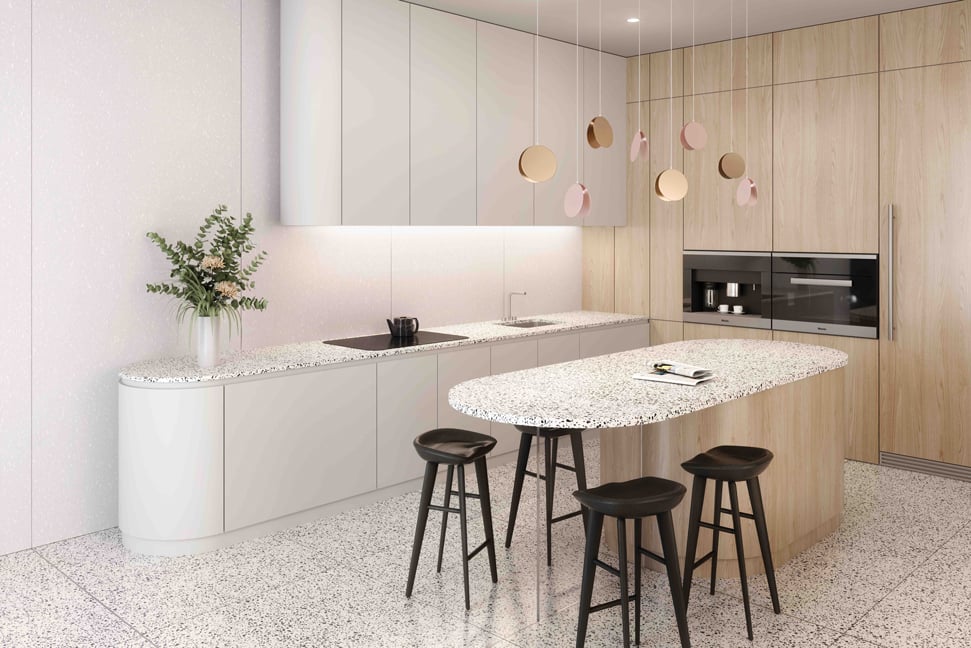 Cambria, a leader in natural quartz surfaces, has done it again — releasing 14 high-performing, stylish quartz designs fit for your home.
The Coordinates Collection by Cambria launched this year, in collaboration with architecture, design and planning firm Gensler. The collection is centered on the Natural Color System — a scientifically-based color system used throughout the world for accurate cross-industrial color communication — and ranges in textures, from smooth to rugged concrete and so much more.
What's more, Cambria strives for sustainability, offering products that feature recycled content, including two designs in this collection. Each of the 14 designs is also named after a U.S. location and its identifying characteristics. Read on to see them all.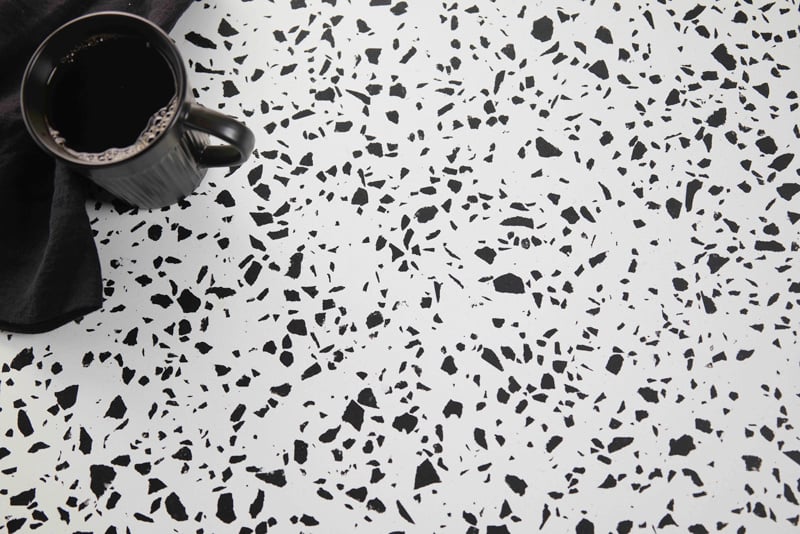 Vail Village will remind you of the dark chalet roofs against the Rocky Mountain snowfall with its blend of black and white with gray specks.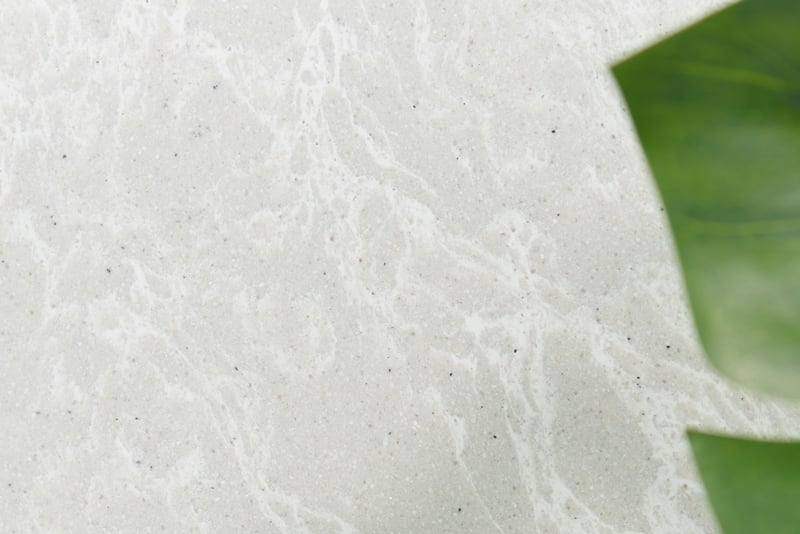 Just like the fog that rolls over the southern coast of California, Big Sur Mist has a hint of mystery. It is also made from recycled Cambria.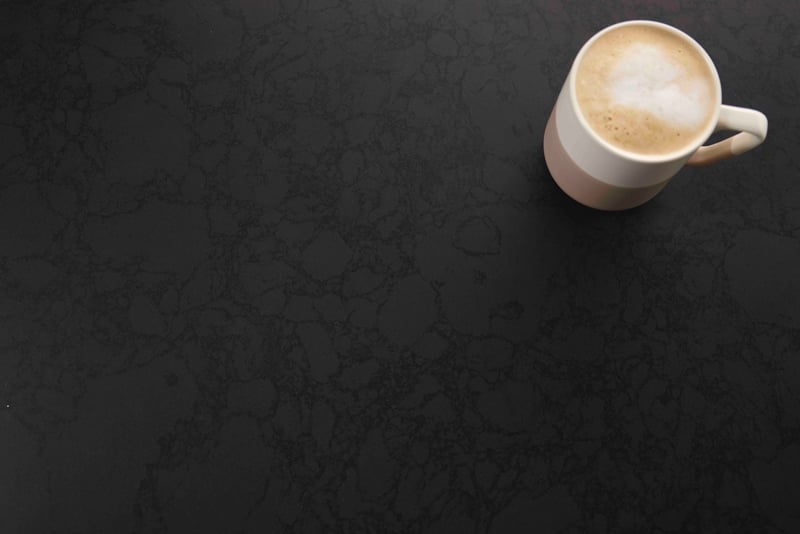 Black Rock has charcoal veins against a black background, reminiscent of its namesake in Arkansas.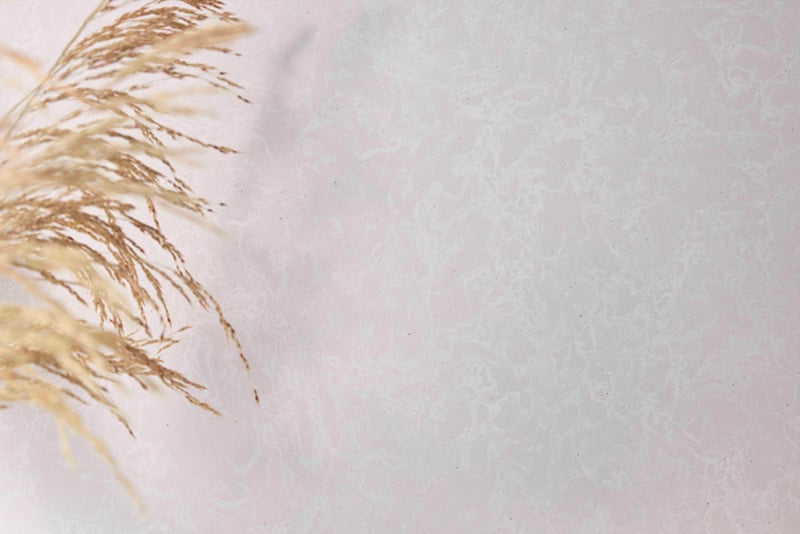 Foggy City is inspired by San Francisco and its Golden Gate Bridge — offering soft cloudy whites complemented by faint whites and translucent dots. Montana Midnight has a charcoal gray color palette and spots of black scatter the "sky."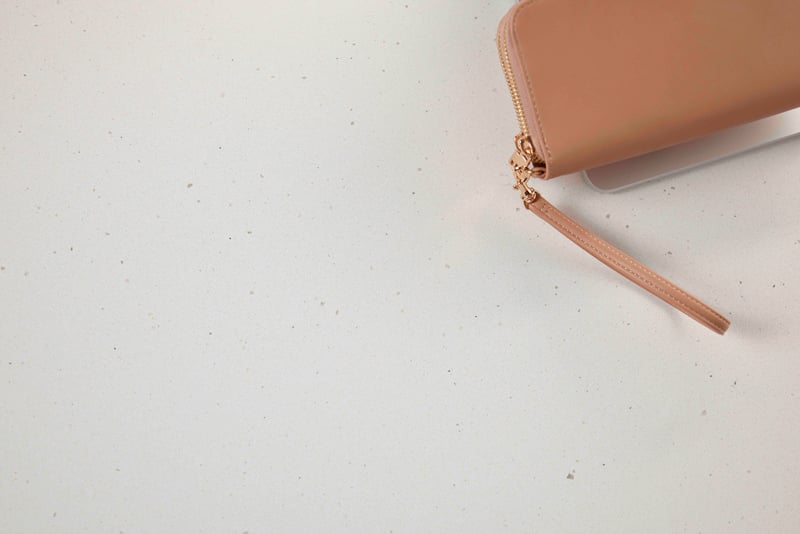 Minnesota Snow will make you think of winter with its collection of flakes and dots on its white background.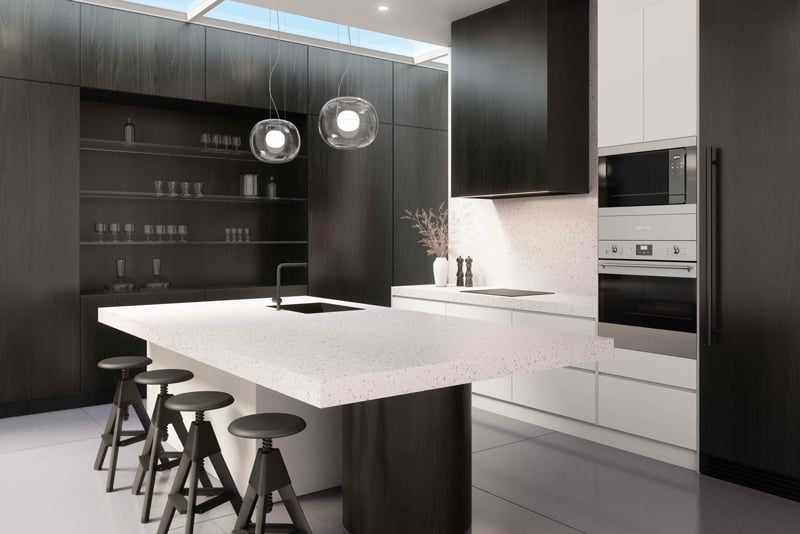 Like the skyscrapers in the Windy City, Chicago Tower features a mix of white specks, and black and gray particles on an industrial gray backdrop.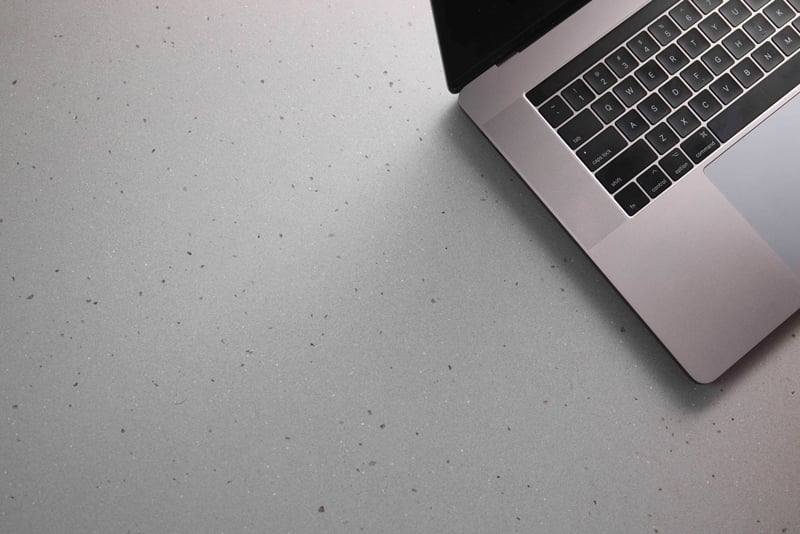 Pikes Peak is a medium-gray toned surface with a multitude of grays and whites scattered, calling to mind the summit in the mountain range of Colorado.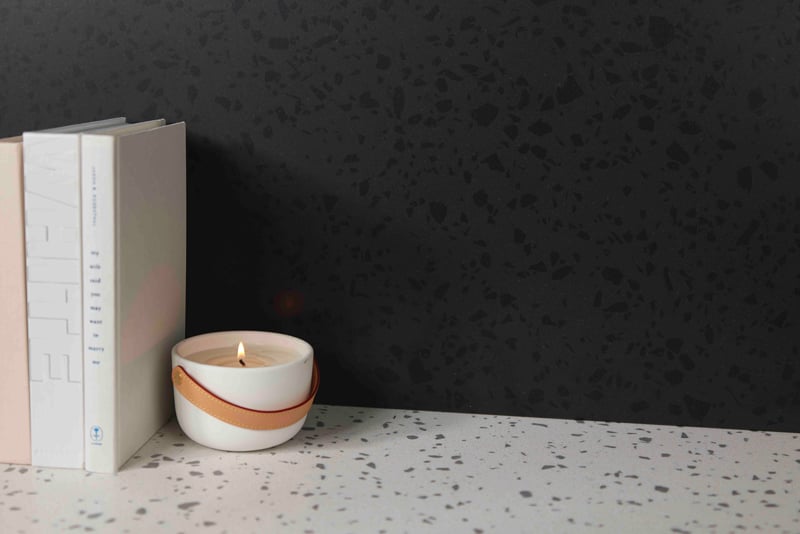 Kentucky Coal, named after the dark mines of the Appalachia, has a smooth, strong iron gray base with darker gray shapes.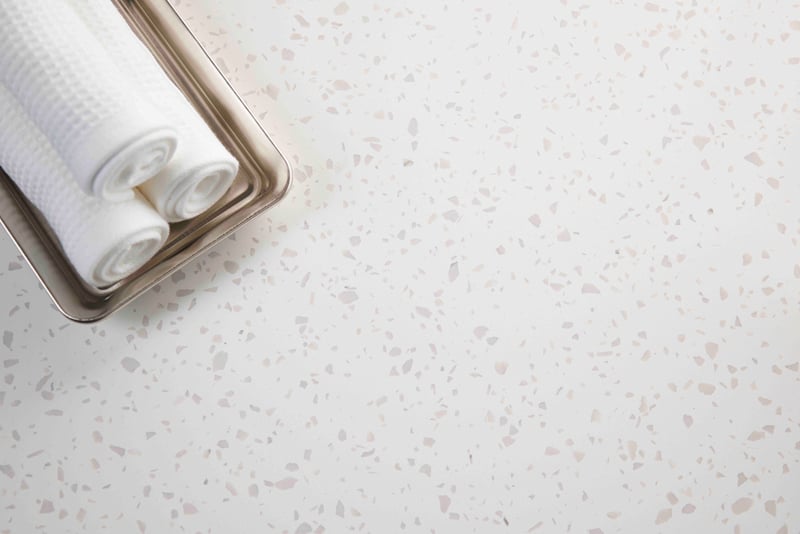 Salt Lake, named after Salt Lake City, is a neutral ivory with just the faintest warm dots overlaid throughout.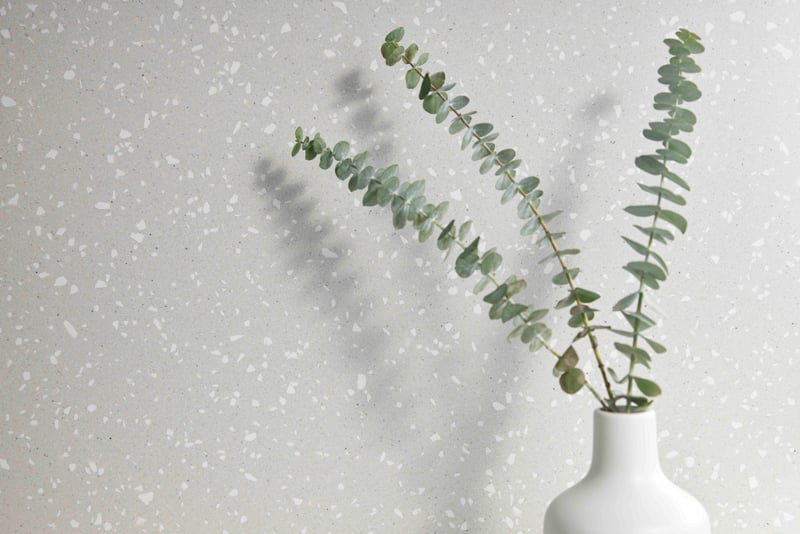 Sanibel Shoreline is also made of recycled material and features a pearl-gray base with sprinkles of light and warm specks, black dots and white spots. Inspired by the caverns of this iconic landmark, Mammoth Cave is dramatic with raven-black backdrop and cross-crosses of white.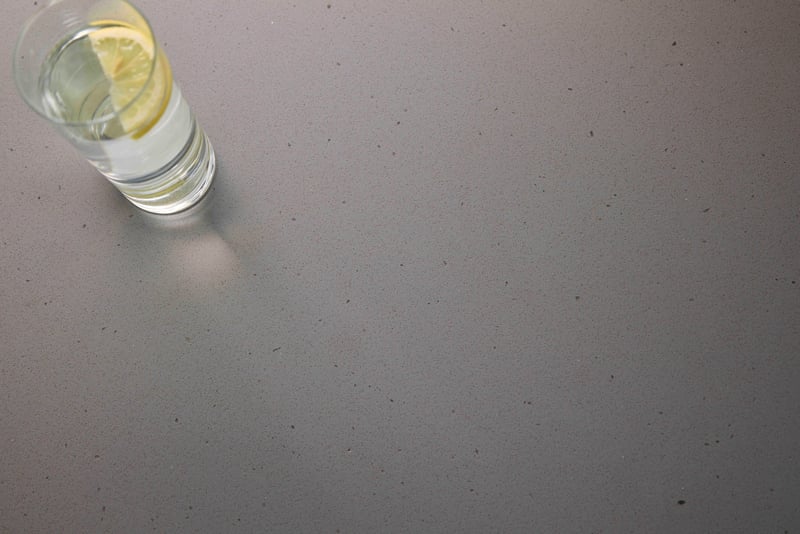 Like a misty, rainy afternoon in Washington, Seattle Rain showcases a shower of gray with dapples of black and gray.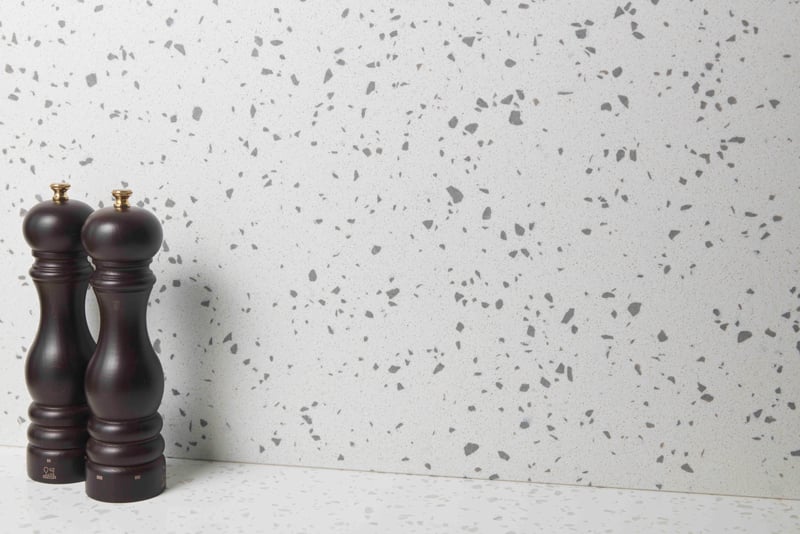 Pops of gray show up along a creamy white background for White Plains, named after the marshy white plains that now host the New York metropolis of the same name.