Cool It Now
Ductless A/C: These flexible, easy-to-install systems provide immediate relief.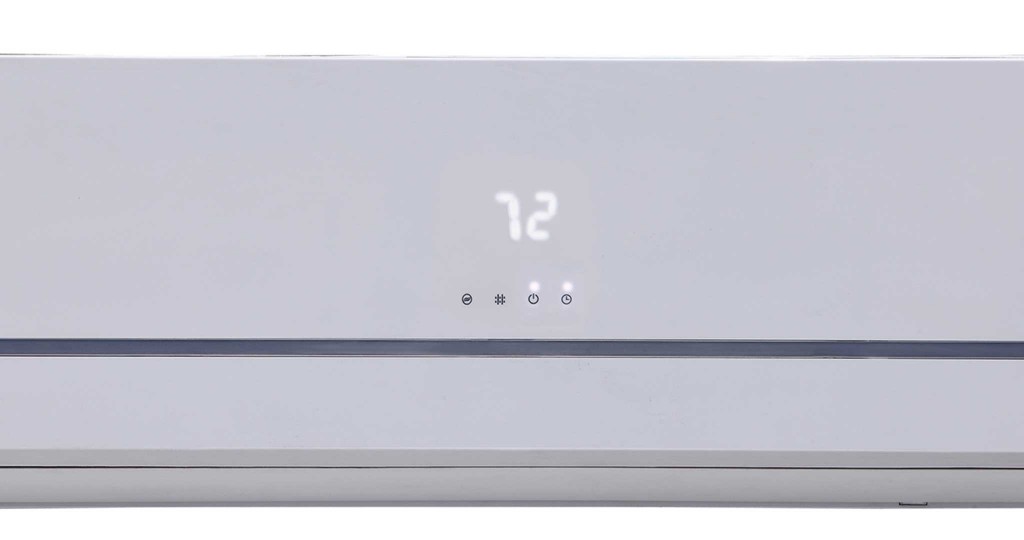 Sweating it out again this summer?
One of the most popular forms of air conditioning in Hawaii is the ductless split AC system (DLS). "It's very popular here because of its lower cost and ease of installation, in both after-market and new construction," says John Arizumi, president of Carrier Hawaii. "With our mild climate, we don't have any heating, just cooling, which makes DLS ideal. Even new-construction homes are moving to DLS to keep home prices down."
Ducted central air is usually designed and installed during the construction of the home, so provisions for the ductwork are made in the design. "A central ducted system is quieter and more attractive as there are no bulky units and only the air outlets are exposed within the rooms," says Arizumi. "With DLS, there is very little interior disruption during installation, which is a lot faster."
Ductless systems also operate on less power, lowering operating costs. "They are smaller than traditional forced-air systems and built according to Energy Star® guidelines," says Michael Ito of Alternate Energy Hawaii, which offers a variety of Mitsubishi Electric split systems, including the new kumo cloud® app that allows you to wirelessly control your home's cooling.
Carrier offers a multisplit system that allows for multiple indoor units to be individually connected to a single outdoor unit, which reduces the amount of outdoor units needed for multiple rooms. "With Hawaii's small lot sizes, this reduces the amount of outdoor equipment, decreases the electrical installation cost and makes for a more attractive exterior," Arizumi says.
Did you know? If air conditioning is for extreme allergies, then a ducted AC with electronic air cleaners is recommended. Source: Carrier Hawaii
---
Advantages/Disadvantages of Indoor Unit Types
By John Arizumi, Carrier Hawaii
High-Wall
Most inexpensive and popular, easiest to install, locally stocked.
Ceiling Cassette
Most expensive, most attractive (mounted in ceiling with only grille exposed flat with ceiling), offers best air distribution in room.
Under-Ceiling
For larger capacities, expensive, noisy at high speed, mounts to surface of ceiling, bulky in appearance.
Floor Mount or Console
Ease of maintenance, may take up desirable floor space, cannot be obstructed.
Ducted
Mounted in attic space, most attractive, as only outlet grilles are visible, do multiple rooms with one unit, expensive ductwork required, good air distribution.
---
WHAT'S SEER?
All cooling systems carry a seasonal energy efficiency ratio (SEER), a ratio given for cooling output in BTUH (British thermal units/hr) divided by the power input in Watts. The higher the SEER, the more energy efficient the unit. "It gives the consumer a quick number for comparing brand efficiencies and estimating the power consumption based on the hours used," says Arizumi.