Editor's Notes: August 2021
I used to live in a less than 400-square-foot studio apartment.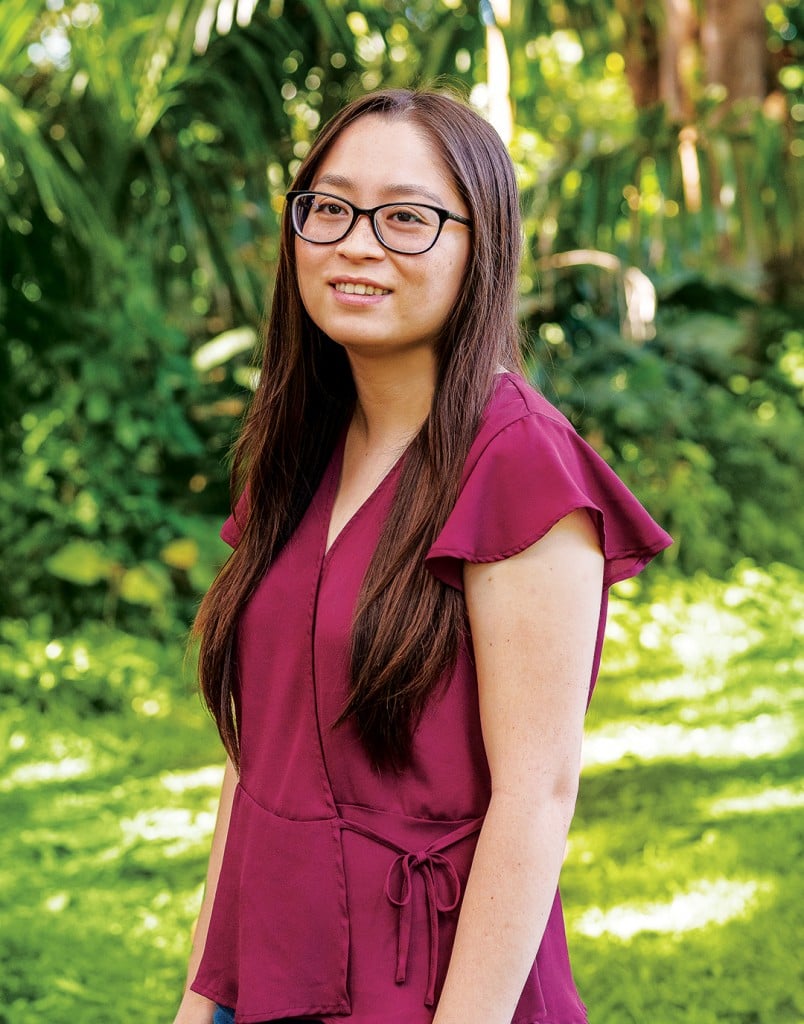 Making do with what little room I had, this tiny space taught me a lot about decluttering, organizing and living intentionally. Everything needed to have a purpose in my home — sometimes more than one — or it was just taking up precious room. The most important lesson I learned? How valuable storage space can be.  
Fitting in everything you need while keeping things tidy can be a difficult game of Tetris or even Jenga: One false move and the pieces — boxes of old clothes, seasonal décor and miscellaneous items — come crashing down.  
This is especially true in the kitchen, where there's a fine line between counter clutter and considerately placed things.
In this issue we have just the solution for your messy kitchen: smart storage ideas to help you decipher what should be on display and what should be tucked away. We also highlight some ways to get creative in your home by remixing rooms to achieve their fullest potential.   
For those who live in smaller spaces and are considering a renovation, take a look at our condo remodeling guide. This section provides useful information you should think about prior to embarking on a renovation, such as familiarizing yourself with the rules and regulations of your building. 
Sometimes rethinking the design of a space to optimize its use is the best place to start. The bathroom renovation in this issue is the perfect example of that. The former master bath was a cramped and small room with little ventilation. Carolyn Pace Design revamped the space, pushing out some walls to create an efficient layout, complete with a walk-in shower, soaking tub and plethora of windows. It's truly a relaxing retreat that the homeowners get to enjoy every single day.  
Whether you're reorganizing or redesigning, I hope this issue provides you with some solutions and inspiration for your home. 
Take care, 
Stephanie Nguyen, Editor
stephanien@hawaiihomemag.com