Editor's Notes: February-March 2022
It's time to hit reset.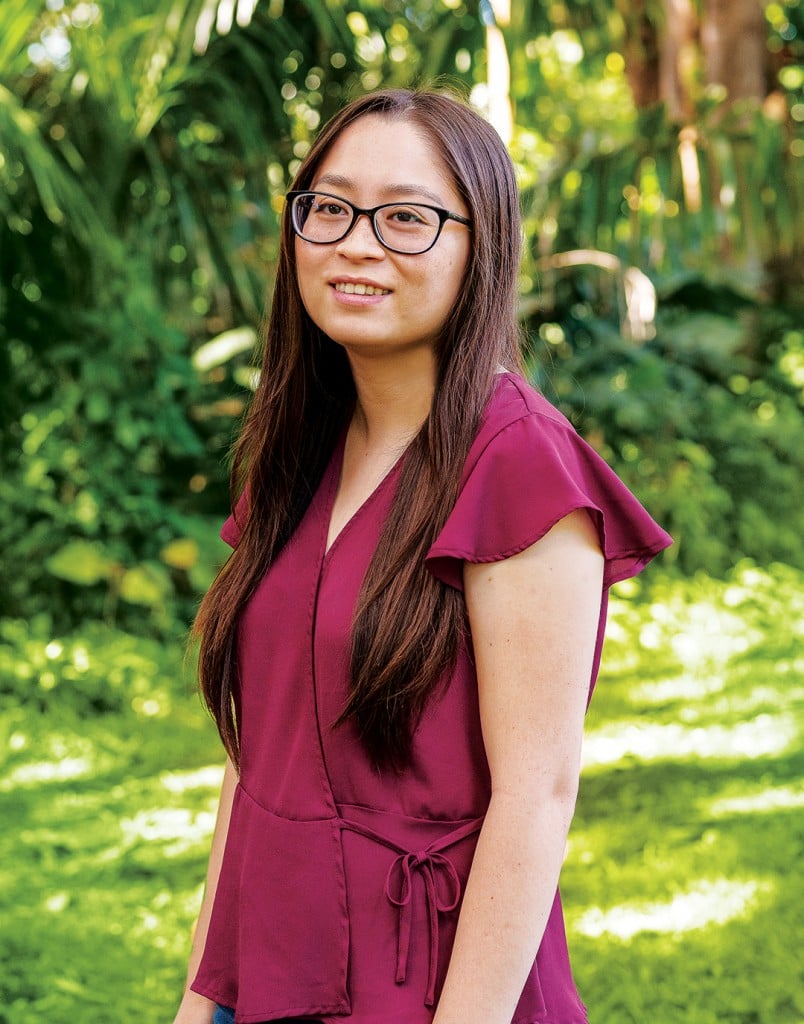 After taking some time off during the holiday season, I'm feeling recharged. It was just the refreshment I needed after feeling a bit of cabin fever at home. I got to hone my baking skills and practice some essential self-care, like sleeping in and going on food adventures. It also gave me some time to think about upgrades required in my home and to actually move on the projects that I kept putting off, like searching for a new microwave and replacing all the bulbs that have gone out.
With that in mind, we've put together an issue that'll help those in search of a reset at home. Embrace the new year with a new hue by painting with one of the colors of the year from popular paint brands, see here. 
If you're unsure what to do next, consider current trends. Throughout the home, natural tones, open spaces and cleanliness are on the rise. In the kitchen, customization and high-tech products are trending. And bathrooms are places of sanctuary with stand-alone tubs and seamless designs. See here for more. 
You don't have to go big to make a mighty impact. In this issue, we include some small improvement projects that yield huge results. See here for ideas that'll help you further enhance your abode.  
Our homes will continue to evolve as we grow and live in them. Have fun learning about emerging trends and seeing if you'd like to incorporate them into your spaces. Consider updating for the future and taking advantage of the latest technology out there. 
I hope this issue provides you with some inspiration to finally tackle the project you've been putting off or taking on one that'll renew your space. After all, your home needs some love too. 
If you've been making upgrades, please share them with us by email or on Instagram using the hashtag #hawaiihomemag. 
Aloha, 
Stephanie Nguyen, Editor
stephanien@hawaiihomemag.com