Editor's Notes: October/November 2021
It's our annual Kitchen & Bath Issue.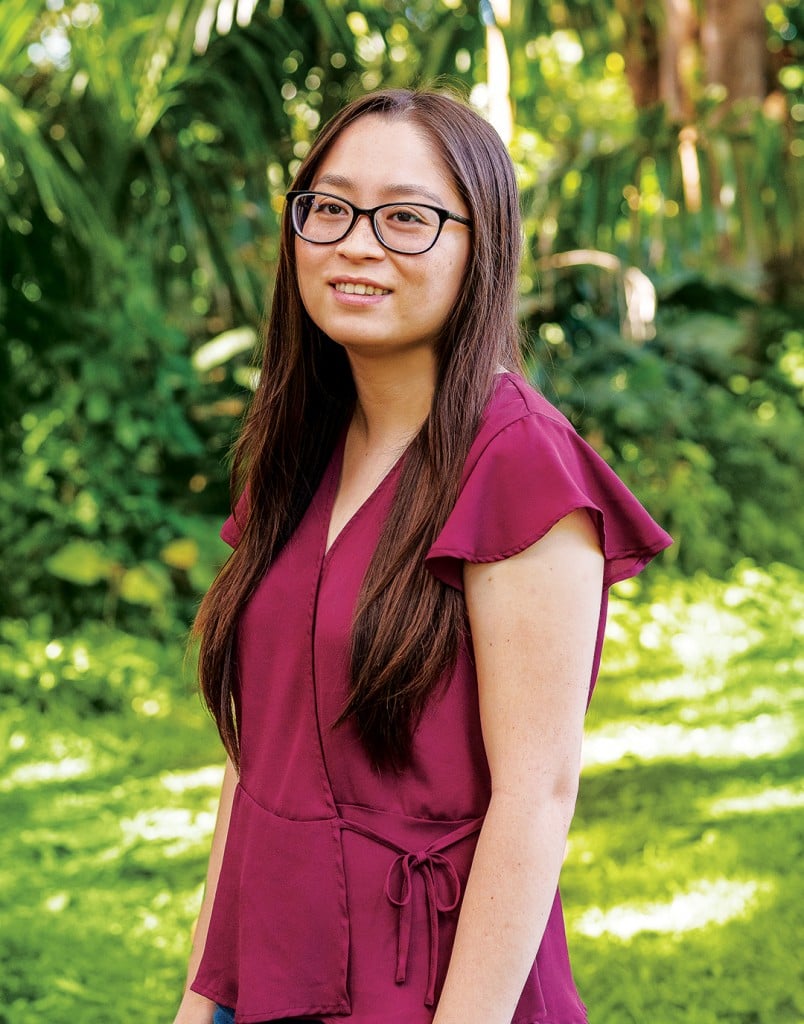 They say the kitchen is the heart of the home — and that rings true now more than ever.
Like so many others, I practically live in my kitchen these days, whether I'm whipping up new recipes, stress baking or working directly from the island. Today, our kitchens have become the gathering spot for families, the hub for socializing and entertaining, and the makeshift place for remote work and school. And since we spend so much time in our kitchens — doing far more than just cooking — it should evolve to fit our lifestyle changes.
The good news is our annual Kitchen & Bath Issue shares ideas for changing up your kitchen, and your bathroom too, another highly used space in the home. Design professionals dish out what's cooking in kitchen design — from open floor plans, larger islands and flexible spaces to hygienic products, sustainable materials and smarter gadgets. We share what's trending in the bathroom. Hint: We're all looking for some cozy comfort these days.
Need more inspiration? Take a look at our cover story for a kitchen that's grown and matured with the family it serves. While a previous renovation addressed many structural issues and featured a traditional design, the kitchen needed to be updated to reflect a more modern, enduring style.
When remodeling the kitchen or bathroom, it's important to hire a dependable and skillful expert, such as a member of the National Kitchen & Bath Association Aloha Chapter. These professionals can help you select materials, work out issues and create a beautiful, functional space that you'll love for years to come.
We hope these stories inspire you to make all those necessary improvements to your home.
Aloha,
Stephanie Nguyen, Editor
stephanien@hawaiihomemag.com