Financial Advice for Home Additions
It requires more than a budget to keep a home addition project on track.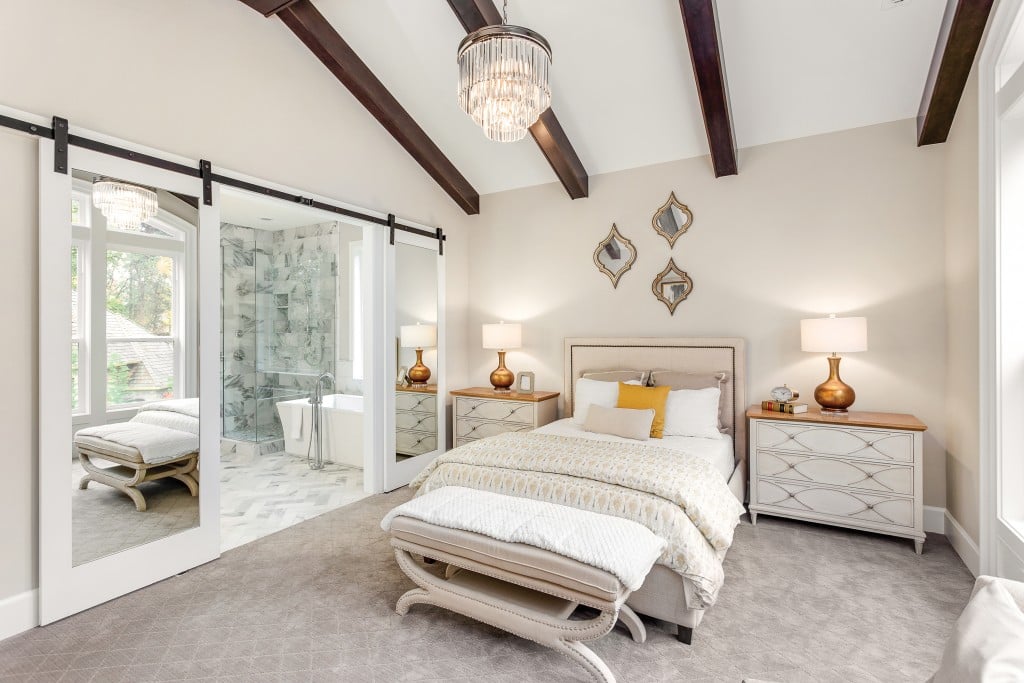 When a dwelling once comfortable begins feel cramped, it isn't uncommon for families to turn to a home addition — constructing a master suite, building a guest bedroom or bathroom, or even converting a garage into a reimagined living accommodation. It's a win-win, too, with projects like these serving as solid long-term investments that help to increase the property's value. But before picking up a sledgehammer, it's important to consider the financial maneuvering a home addition requires. "Make sure (you) can truly afford the larger mortgage payment after the project is said and done," says Kelii Peltier, assistant vice president — loan administrator for HawaiiUSA FCU. Here Peltier shares some additional words of wisdom for those who want to tackle a home addition. 
Call in the 
Experts
When it comes to funding a home addition, check with an expert like Peltier. And teaming up with a reputable financial institution also has its benefits. "HawaiiUSA FCU offers competitive mortgage rates and various loan products that can meet homeowners' needs," he says. "As a full-service organization, HawaiiUSA FCU is also set to save you money through other competitively priced (consumer) loan products." 
Stick to the Pros
You could attempt a DIY home addition, but why? "A reputable contractor who is proven to do good and honest work will save money in the long run," says Peltier, adding that the best referrals often come from family and friends. Just be sure to read the fine print on any contract, he says. Homeowners who hope to save money by taking on some of the work should have any price breaks in writing. 
Expect the Unexpected
Regardless of what is quoted, plan to make adjustments along the way. Unforeseen issues are common, especially when not building brand-new. "A good guideline to follow is to stick with a number, yet keep 20% extra for those just-in-case decisions," says Peltier.  
Pay As You Go
Finally, don't clear your bill until all work has come to an end. "Pay for work as the job progresses," says Peltier. "There are many stories out there where contractors disappear after being paid for work not completed."