Flooring Types That'll Upgrade Your Home
Pacific American Lumber offers up some flooring finds, and advice too.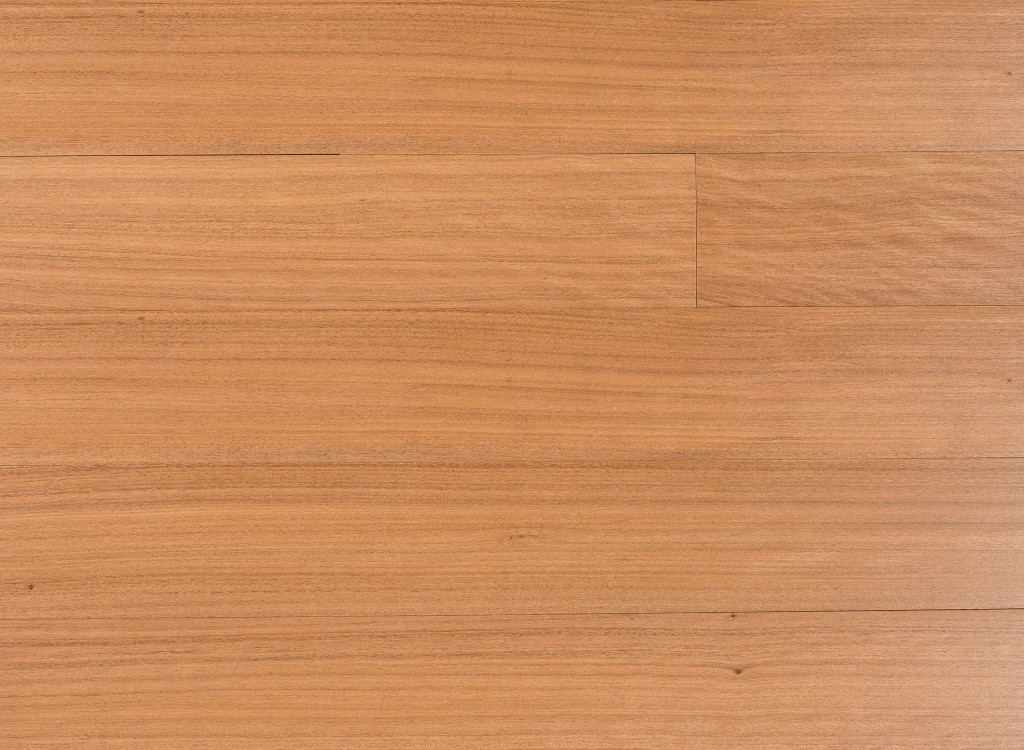 When it comes to stepping up the look of your home, Pacific American Lumber has you covered with its wide variety of flooring products. The local business, which opened in 1992, offers flooring, decking, countertops and other products, and understands how much of an investment flooring can be.
"You're going to have to look at it every day," shares Natascha Roblee of Pacific American Lumber, "and it's not a small part of your home." When choosing flooring for your home, consider the color first, then factor in your lifestyle and budget, she suggests.
Pacific American Lumber stocks roughly 30 types of flooring products and can create special orders as well. The company has a range of wood products, including exotic species from around the world, like Brazil and Indonesia. What's more, there's locally made products as well. Many of the floors are prefinished, engineered and custom-made. Here are a few of our favorites.
BR
USHBOX
A classic flooring option, Brushbox is a medium- to large-sized timber that's native to Australia. With an even texture, warm brown color and golden tones, it has a timeless ability to fit Hawaii's climate, Roblee says.
KOALA
Koala, another hardwood flooring from Australia, has a golden appearance and is similar to Hawaiian koa wood — without the huge price tag.
MANGO
Mango wood flooring comes from mango trees right here in Hawaii. These trees are often "rescued" trees that would otherwise have been turned into mulch, shares Roblee. Mango wood comes in a wide range of colors, including yellow with streaks of black or pink, but is most commonly seen in shades of gold to dark brown. The wood's black and red flecking comes from the aging process.
Customers can visit Pacific American Lumber's showroom to explore indoor and outdoor flooring options — such as vinyl and large format tile — before deciding on the best fit for their home.