Heed These Tips for Maintaining Countertops and Floors
Keeping things in tiptop shape doesn't have to be hard.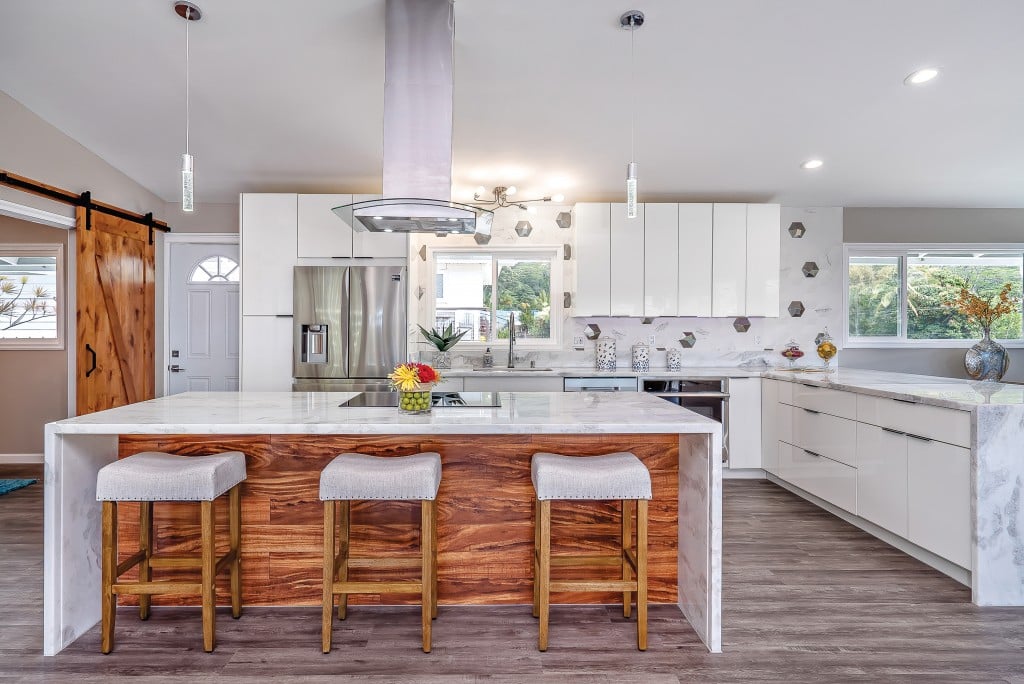 Maintaining countertops and floors these days has taken on a new meaning. Sure, it includes general upkeep, but cleanliness has become just as crucial. Where to begin though? Kevin Nip of Selective Stone offers these takeaways.  
Start at the Beginning
Looks can be important, especially if you plan to eventually resell the property. Equally critical, though, is the amount of maintenance any particular material will require. "I think the primary reason they choose something is based on color and maybe (how it) matches up to various things in the home, whether it be furniture or the wall paint, and maybe that's not the way to look at it," says Nip.  
All Surface Areas are not 
Alike
The demands of one material won't be exactly like that of another. "It depends on the product," says Nip. He likens maintenance of stone products to maintenance of a car. Only instead of regular oil changes, periodic sealing is required based on wear and tear. "High-traffic areas, you might be sealing it once a year," he says. For other spaces, that frequency may drop to merely once every three or four years. 
Keep it 
Simple
For both countertops and flooring, Nip advises steering clear of cleaners made with harsh chemicals like bleach and ammonia. "Read the instructions … and test a small area first," he says. For floors in particular, Nip points to "any concentrate that basically has low acidity and low bleach would be acceptable."  
Stay in the 
Know
Being in the loop on the latest trends can sometimes help with the amount of work required later. Take luxury vinyl tile, which gives the appearance of wood, minus the upkeep. "It's 100% waterproof flooring," says Nip of the popular product.