Home Upgrades For Any Budget
Make improvements to your home that you can afford and enjoy.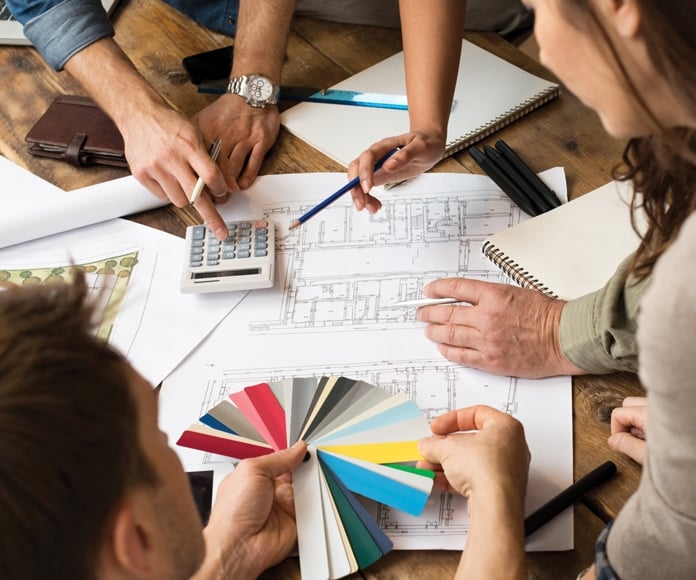 A home-improvement project of any size can bring more enjoyment to homeownership, while also increasing the value of your home. Whether a fresh coat of paint, a new kitchen and bath or a whole-home remodel, the most important factor in every project is budget. HawaiiUSA FCU recommends you assess your current financial situation to determine how much you can afford each month after necessary expenses are accounted for. If your project is more expensive than you can afford, consider ways to lower the cost, such as less-expensive materials or doing the project over time, in phases.
---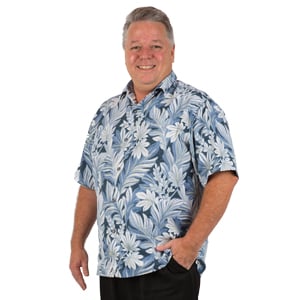 Factors to Consider
Upgrade Over Time
A home equity line of credit allows you to purchase what you need, when you need it, and you only pay interest on the amount you spend.
Consider Your Needs
Select a project that you will enjoy and benefit from if you plan to live in the home for several years, rather than what potential buyers would want.
---
"Getting started? Organize ideas for your dream project by saving magazine or web images. And remember, we're always here to help."
— Bill Downing, AVP Member Relations, HawaiiUSA FCU
$   Flooring, Fixtures and Paint
New flooring can be the first step in updating the look of your home, and flooring is available at a variety of price points. Take your refresh a step further with a fresh coat of paint in the same room. City Mill stores carry everything you'll need for the job, including Benjamin Moore paint.
Oak Andante white flooring available for $8.45 per square foot from Pacific American Lumber freshens up a space with a natural look. The flooring has a water-based finish that protects it from the effects of dirt and spills.
$$   Kitchen and Bath Remodel
The highest-value areas of the home to renovate are the kitchen and bath. Many homeowners are tearing down walls to create an open-concept kitchen with more usable space while also connecting it to the living room and other areas of the home. Randall Omoto of Homeowners Design Center recommends homeowners create an objective for their remodel and refer back to it throughout the planning process. Also, seek professional advice; often it is available for free.
 $$$   Whole-Home Remodel
A whole-home remodel is a luxury many only dream of, but it may be more achievable than you think. Marshall Hickox of Homeworks Construction recommends homeowners consider the placement of structural elements, such as load-bearing walls, and utilities, such as plumbing and electrical; retaining those can help to keep the cost of a remodel down. The same is true with windows and doors, which affect the exterior and potentially also utilities within the walls.
---
Make Your Dream Project a Reality
A range of options are available to help finance your home-improvement project.
Once you have decided which renovation project is best for you, work closely with your designer or contractor for realistic cost estimates. This will help you to determine how much you can afford to spend from savings, and how much you may need to borrow from a financial institution. A bank or credit union can help educate you on various loan types and how they will affect your monthly expenses, giving you peace of mind that you're working with a realistic budget and making the right choice of home-improvement projects.
An unsecured personal loan is a quick and easy choice for simple upgrades. When borrowed at a fixed term and rate and repaid in equal monthly installments, it can help you achieve simple upgrades.
A home equity line of credit (HELOC) could be one of the best ways to finance a large project like a kitchen and bath remodel. With this line of credit, you advance the amount you need and only pay interest on the amount drawn. As you pay down the balance, funds become available again. Look for the best rates that will fit your needs and offer a repayment schedule you can comfortably manage.
Depending on your individual financial situation, you can refinance your mortgage to an interest rate lower than your current rate. Consider consolidating a first and second mortgage, along with other debt (i.e. – credit cards, car loans, etc.) into one simple mortgage payment. By incorporating your home-improvement cost into this new mortgage, you'll only need to pay a single bill, spreading the costs throughout the term of your loan.