How to Keep Your Home Cool This Summer
Tips and tricks for maintaining your home cooling systems.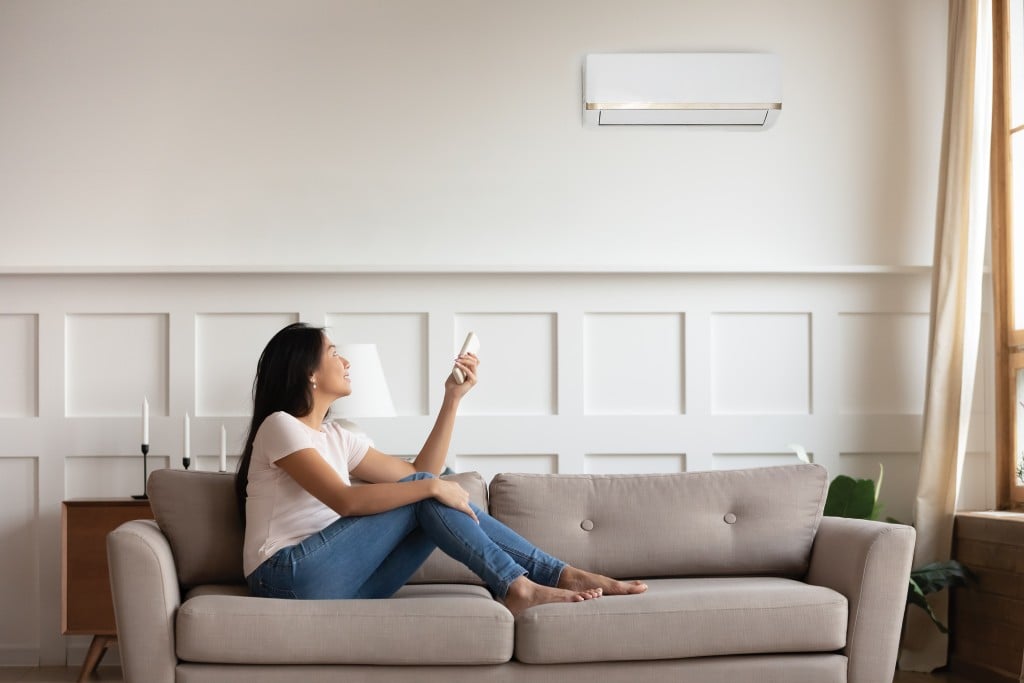 The days are longer, hotter and more humid — it's summer after all — and the last thing homeowners want is for their cooling systems to break down. Many experts say that maintaining your systems regularly is key to lasting functionality.  
AC Refresher
Maintenance on your heating, ventilation and air conditioner systems should be done on a regular basis, depending on usage. "Usually after two years of operation, you can tell the maintenance timing," says John Arizumi of Carrier Hawaii. "If you wait until something goes wrong, you're prone to major damage or have a unit fail during the heat of summer." 
Arizumi shares that common problems are dirty filters and indoor coils, clogged condensate drains and dirty outdoor condenser coils.  
It's important to keep your units clean, especially the indoor filter, which needs to be cleaned regularly, Arizumi says. "This will keep the indoor coil clean and cooling efficiently. If the indoor or outdoor coil is dirty, just vacuum the surfaces to remove lint and debris. To clean the condensate drain, pour at least a quart of water slowly into the indoor condensate drain pan to flush the pan and piping of slime and algae. Then, make sure water flows freely." 
An energy-saving tip from Arizumi: Set your home's thermostat at the highest, or warmest, temperature that feels comfortable. "Too cold wastes energy; 75-78 degrees is usually comfortable," he says. 
Easy Breezy
When it comes to whole-house fans, Island Cooling's QuietCool advanced whole-house fans are designed to be relatively maintenance free.  
"Most homeowners will want to dust their ceiling intake grills periodically," says Al Whitworth of Island Cooling. "Newer systems have removable ceiling grills that make this job easier. At the same time, it's a good idea to check that the damper doors are properly closing." If they're not, he suggests customers contact Island Cooling's service department.