How to Organize Your Bookshelf
5 creative ways to arrange your shelves.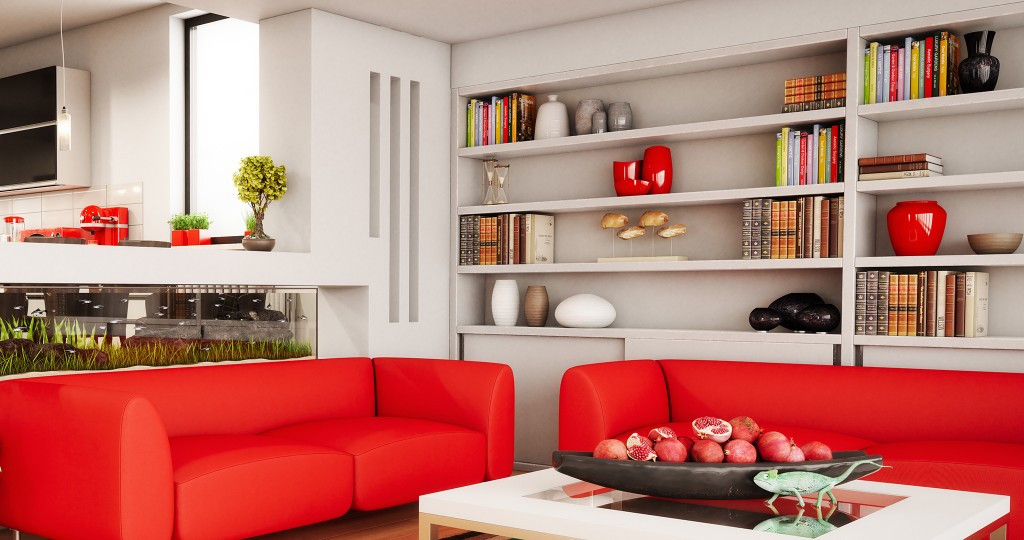 Books add so much to your home — stories, memories, information. The way we store our books is equal parts convenience and design, with bookcases and shelves lined with an array of novels. Here are some ideas to style your shelves to add some personality and color, while keeping your books organized.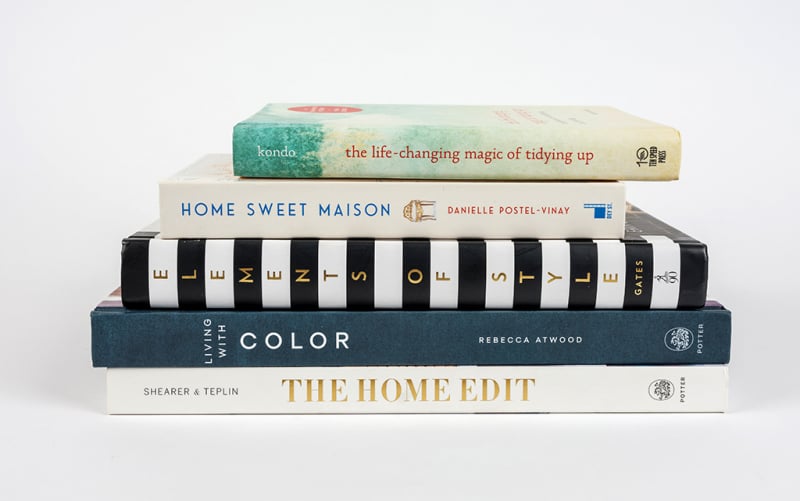 Keep it neat. Take off dust jackets for consistency and organize books by height or type, such as hardcopy, paperback or genre.
Color code your shelves. Group together books of similar spine colors to create a gorgeous spectrum of color on each shelf.
Add pops of design with decorative pieces, such as photographs or accessories and trinkets.
Create varying heights on each shelf by stacking books horizontally and standing some books vertically.
Use stylish, creative bookends that showcase your personal tastes and interests. Take a look at these five practical and pretty bookends.