Monthly Maintenance
With routine upkeep, your home can stay in tip-top shape.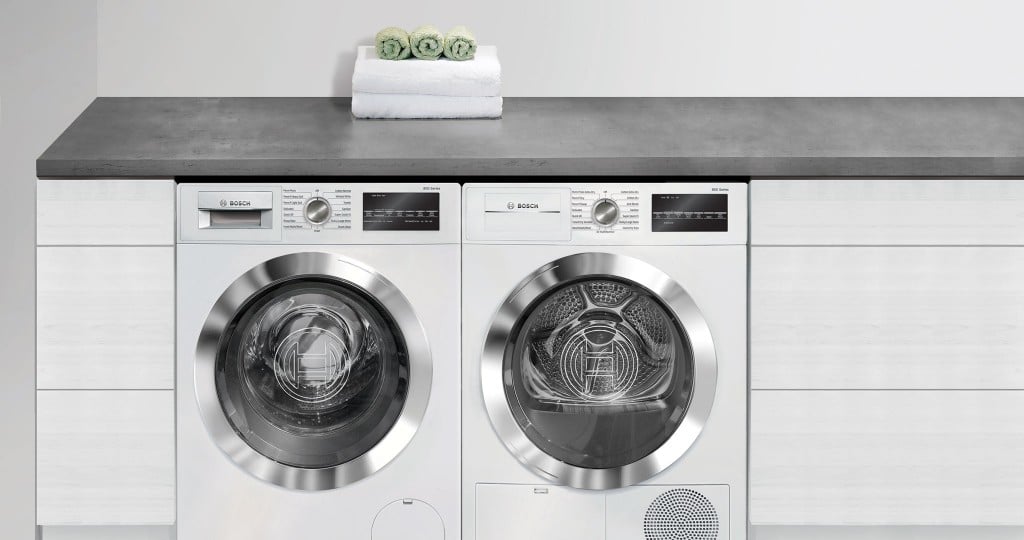 For most people, a home is the largest investment they'll ever make. That's why it's important to protect its value with regular home maintenance to prevent expensive repairs down the road. If you're a first-time homeowner, it can be a daunting list. Here are a few tips to help you get started.
Green Tip of the Month
Consider investing in LED bulbs throughout your home. LEDs — especially ENERGY STAR-rated products — use at least 75 percent less energy and last 25 times longer than incandescent lighting. Check
the label to make sure the product is the proper brightness for the room.
*source: energy.gov
High and Dry
Even if you clean your lint trap with each load (and you should), a surprising amount of dryer fuzz still makes it past the trap. Clogged air vents and ductwork not only lead to dryer inefficiency, in some cases they can even cause a fire.
To avoid this, once a month vacuum out the lint slot, usually located at the top of the dryer. Once a year, unplug the dryer, disconnect the vent tube and vacuum it out. Never operate the dryer without the vent in place.
For condensation (ventless) dryers, clean the condenser monthly. "The only other regular maintenance that may be necessary is the occasional cleaning of moisture sensors," says Randall Iwaishi of Servco Home and Appliance Distribution. "Sometimes the use of dryer sheets will result in buildup of material on the sensors. A soft cloth with a little white vinegar will easily clean those deposits and return the dryer to optimal performance."
DID YOU KNOW?
By 2027, widespread use of LEDs could save about 348 TWh of electricity. That's equal to the annual output of 44 large electric power plants.
Source: energy.gov
Chore Chart
Silence the squeak. (Annually) Know that drawer in the kids' room — the one that squeaks whenever they go looking for their basketball uniform? Add a little WD-40 and enjoy the sound of silence for a change.
Unstick the lanai door. (Annually) Hawaii's beautiful weather can be hell on door and window tracks. A little silicone spray should do the trick, though, and it works on metal, vinyl, wood or plastic.
Do a battery check. (Every six months) With wild weather more the norm, check to make sure you have plenty of batteries on hand. Keep your AAAs, Cs and Ds organized in a compact mounted rack.
QUICK FACT
The average cost of a home dryer fire is $9,176.
Source: U.S. Fire Administration