Monthly Maintenance
With routine upkeep, your home can stay in tip-top shape.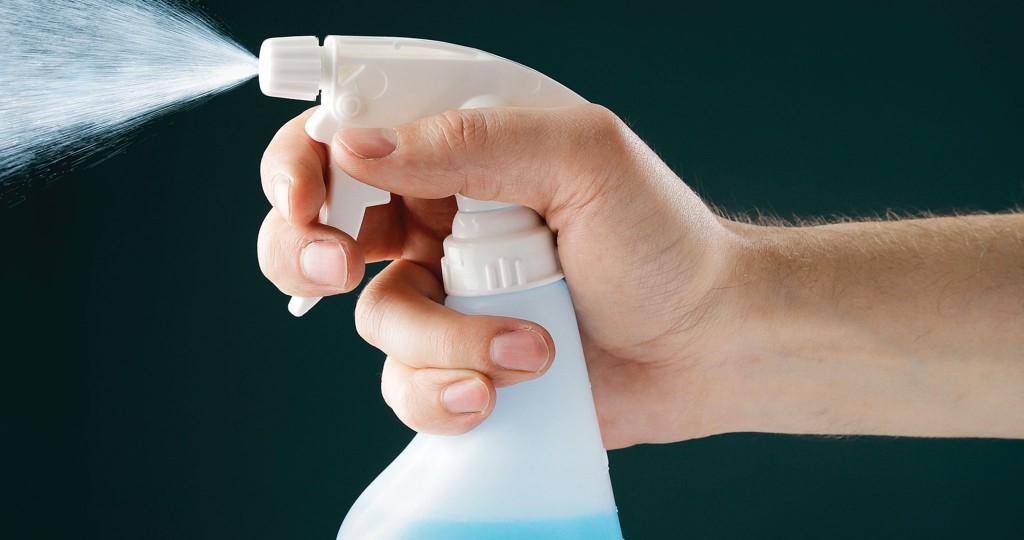 For most people, a home is the largest investment they'll ever make. That's why it's important to protect its value with regular home maintenance to prevent expensive repairs down the road. Melissa Maker, author of "Clean My Space," offers her advice for keeping your home tidy.
Clean Living
Maker SAYS MOST PEOPLE make one mistake when cleaning their homes. "People don't spend the time to learn how to do a task efficiently and plan their cleaning strategically," Maker says. "When you don't know the proper way to do something, you waste time, while cleaning, to figure it out. Perhaps if you used a different product or tool you wouldn't have to work nearly as hard."
When time is limited, Maker has step-by-step instructions for five- to 10-minute express cleaning sessions for every room.  "It's all about decluttering a space and taking items out that don't normally live there, and spot cleaning," Maker says. "Clutter and out-of-place items are key contributors to a messy space, and messy spills, scuffs and crumbs at eye level can make any space look dirty."
The express cleans are perfect for pre-guest arrivals and quick midweek tidy-ups.
Time Yourself
Don't spend all day cleaning. Setting a timer puts a fire under your feet and keeps you accountable.
Chore Chart
Clean baseboards. (Monthly) — "They are not at eye level and we don't often look down, but they do get dusty," says Maker.
Inspect ceiling A/C vents. (Monthly) — "Most people don't tend to look up — out of sight, out of mind," Maker says. "These need to be cleaned to help the A/C run efficiently."
Keep plants leafy clean. (Monthly) — "If left to gather dust, plants can't absorb the light they need," Maker says. "Even artificial plants can start to look hazy if not dusted."
Win This Book! Enter our giveaway.
UPDATE: Editorʻs Note – Contest ended Thursday, June 22 at 11:59 p.m. Congratulations to Naomi L. of Paia, Hawaii for winning the book.