Monthly Maintenance
With routine upkeep, your home can stay in tip-top shape.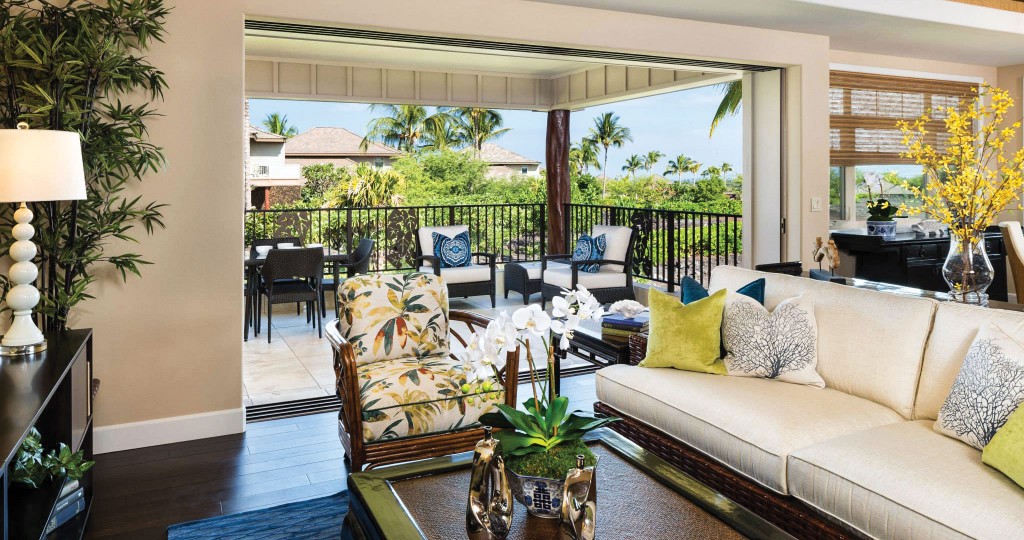 For most people, a home is the largest investment they'll ever make. That's why it's important to protect its value with regular home maintenance to prevent expensive repairs down the road. If you're a first-time homeowner, it can be a daunting list. Here are a few tips to help you get started.
GREEN TIP OF THE MONTH
Feeling Flush
A regular toilet can use up to seven gallons every time you flush. Consider switching to a dual-flush model with separate buttons for big and small flushes. They cost a bit more — $230 to $400 compared to $175 for a standard model — but will save you an average of 5,000 gallons a year.
CLEAN SWEEP
Ensure a long life for your area rug with professional cleanings every three to five years. Deep cleaning will enhance your carpets, bringing out the richness of the color and softness of the wool.
"We send our rugs to a cleaning plant where the first stage is tumbling the rugs to remove loose dirt, grit and sand," says Bill Indich of Indich Collection. "It is very important to remove the loose dirt, grit and sand before the rug gets wet in the washing process. The next step is full-immersion cleaning. The rug is placed in a vat, where it is scrubbed using a pH balanced soap. The rug is flushed until the water runs clean. The final step is to run the rug through a wringer to remove as much water as possible before it is hung to dry. After fully dry, the rug is vacuumed to fluff the pile."
Check caulking around bathtub. (Every 2 years) Leaks can be costly and damaging. Take a few minutes and give the seal around your tub a good inspection.
Flush water heater. (Annually) Over time, sediment will build up in the bottom of your water heater, making it less efficient. "This buildup is the No. 1 cause of rust rings appearing at the bottom of a tank," says Eric Carlson of RevoluSun. "Rust rings often get so bad that the tank eventually leaks."
Power wash your pool deck. (Every year) Pressure washing will help get rid of any rust or weather stains that occur over time. As you spray, be sure to overlap the  areas you've cleaned in order to prevent streaks. Keep the nozzle several feet off the surface of the deck to prevent gouging.