Paint Can Do Wonders for Your Home
Give the illusion of a much larger space with Valspar paint.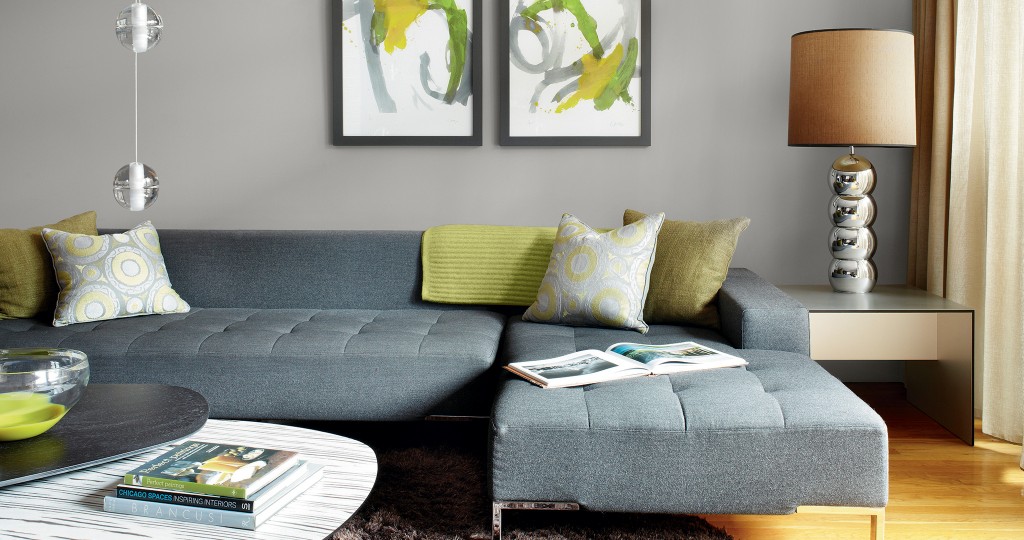 Paint can do wonders for a home, so it's no surprise that color can make a small space feel much larger than it is. Rick Medeiros of Hardware Hawaii recommends Valspar paint's neutrals, grays, pastels and whites for small spaces. These paint picks fall into four categories:
• Made in the Shade colors or shaded neutrals, which infuse timeless classics of beiges, tans and browns with a touch of color.
• Gracious Grays that pair well with other grays, neutrals and bright colors — the perfect backdrop for sharp accent pieces.
• Whites for when you want to keep things warm and inviting, as well as spacious and elegant.
• Sidewalk Chalk for when you want a playful yet delicate vibe.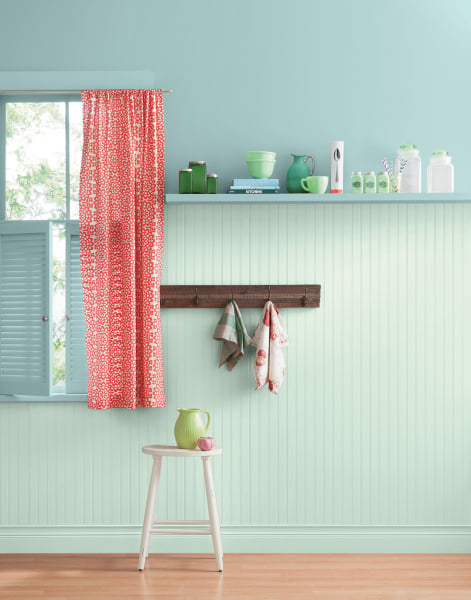 So now that we've primed you with paint options, select your hues and begin coloring your home with Valspar paint, available from Hardware Hawaii.