Protect Your Investment
Keep your home in tip-top shape with regular home maintenance.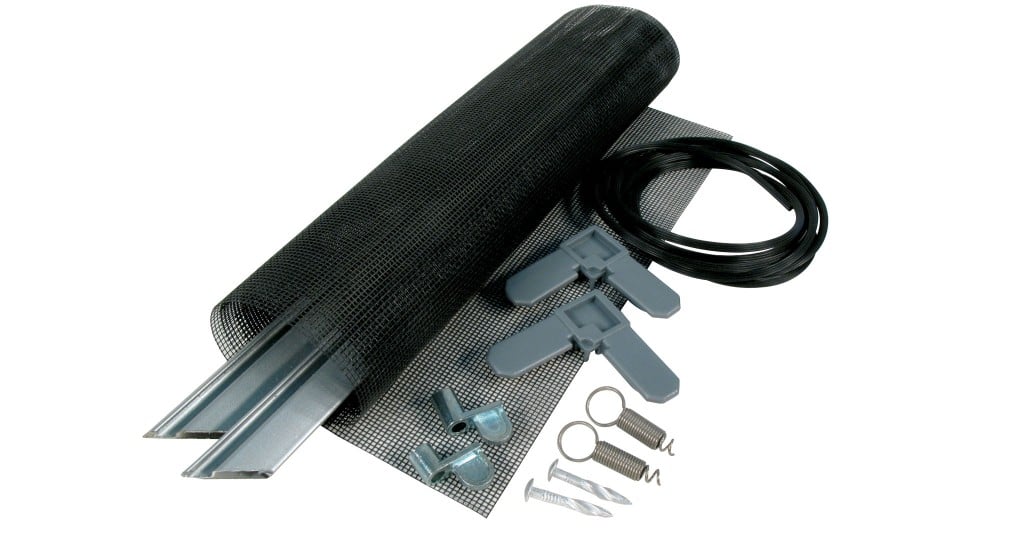 For most people, a home is the largest investment they'll make. That's why it's important to protect its value with regular home maintenance to prevent expensive repairs down the road. If you're a procrastinator, it can be a daunting list. Our experts share their tips for staying ahead of the curve.
Green Tip of the Month
Many household supplies  contain volatile organic compounds (VOCs) that can be harmful to your health. Buy low or no-VOC materials and dispose of them properly by following the directions on the container.
Screen Play
To keep pesky insects out and trade winds cleanly flowing through, Hawaii homeowners should inspect their window screens once a year. "This is a great time of year to clean, repair or even replace your screens," says City Mill's Arnold Lanting.
For minor damage to screens — such as small tears or punctures — consider ready-to-make window screen kits from City Mill, which have all the parts you need to repair or replace screens on your own. Window screens are sold in a roll or by the foot in widths from 24 inches to 60 inches. Always buy more oversized screens to allow for fastening and trimming.
If the screen is brittle or has major damage, it should be replaced. "Just bring in your measurements or old screens and we will be able to assist you," says Lanting.
The first step is to choose between fiberglass screens that are flexible or stiff aluminum screens. Fiberglass screens are less expensive and do not corrode.
Chore Chart
Launder mattress cover. (Every three months) — If it is starting to look a little dingy, it's time for a good wash. If a pet sleeps in the bed, you may need to launder more frequently.
Inspect your deck. (Annually) — Hawaii's tropical environment can cause all sorts of problems with decks. Check all weight-bearing joints, stairs and railings to be sure that everything is secure.
Check smoke detector batteries. (Every six months) — Talk to any firefighter and he or she will tell you it's the single best thing you can do to protect you and your family.
Give windows a good wash. (Every three months)  — Try using a mixture of four tablespoons of dish soap, four tablespoons rubbing alcohol and a half gallon of warm water. (realsimple.com)