Requirements for a HELOC
Learning the fundamentals from financial experts.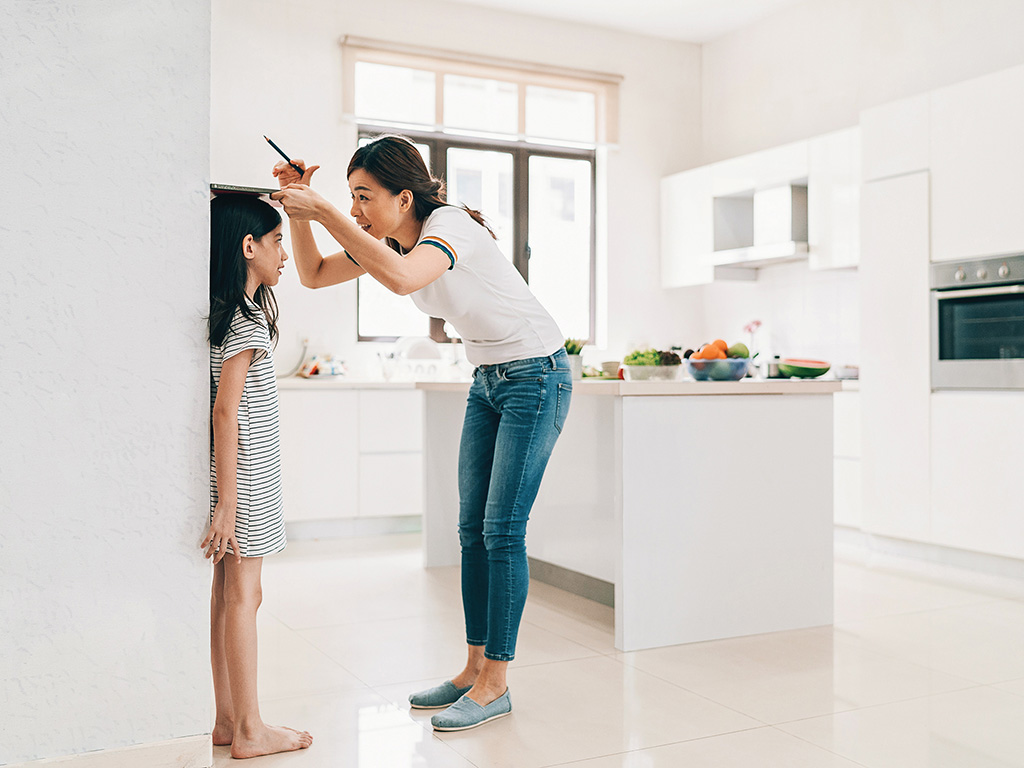 Some people may not be familiar with home equity lines of credit, or HELOCs, but for homeowners, it's a term worth knowing. A HELOC is ideal because it offers flexibility to choose between a credit line and a loan. It is also protected against rising interest rates and is great for homeowners who need access to cash. Applicants must meet certain requirements to get a HELOC, but once they do, it can be used to cover a range of expenses.
Getting Started
When applying for a HELOC at First Hawaiian Bank, all potential customers will need three things, says Lance Oribio, the bank's vice president and consumer credit product manager: 1) A property with sufficient equity, which is based on the its valuation minus any debts secured by that property, such as a mortgage; 2) A credit history and a credit score for underwriting purposes; 3) Sufficient income or other assets that will enable the customer to repay the HELOC.
Sound Advice
Once you decide that a HELOC is the way to go, Oribio recommends doing some research and gaining a firm understanding of how a HELOC works, along with the financial implications of opening one.
"While promotional rates look attractive, it is critical to understand how your rate might change after the promotional rate expires and the impact that rate change will have on your monthly payment," he explains. "I also recommend evaluating several financial institutions before applying to ensure that their product will meet your financial needs."
Surprising Facts
Many people are not aware that most HELOCs have terms as long as 30 years, says Oribio. "This term encompasses both a draw period when customers can take out funds from their line and a repayment period when customers repay the funds that they have previously borrowed."
If First Hawaiian Bank is the institution you decide to work with to get your HELOC, your experience there will be as convenient, safe and seamless as possible, says Oribio.
For more information, visit fhb.com.
A HELOC CAN BE USED TO:
Finance home improvement projects.
Pay off other consumer debt, such as credit card bills.
Make large purchases, such as a new car.
Pay for a child's educational costs.
Act as an "emergency fund" in case something unexpected arises.